PowerPack Addons for Elementor comes with an advanced filtering feature that allows users to filter and find unused PowerPack widgets.
PowerPack includes more than 80 Elementor widgets, and this feature might be helpful to users who don't want to use all of them.
By disabling unused widgets, you free up server resources and improve your editor's speed.
This is the built-in functionality of PowerPack, so you don't have to add additional extensions to disable PowerPack's unused widgets.
So let's see how to disable unused PowerPack widgets.
Step 1: To begin, log in to your WordPress website's admin and click Elementor >> PowerPack.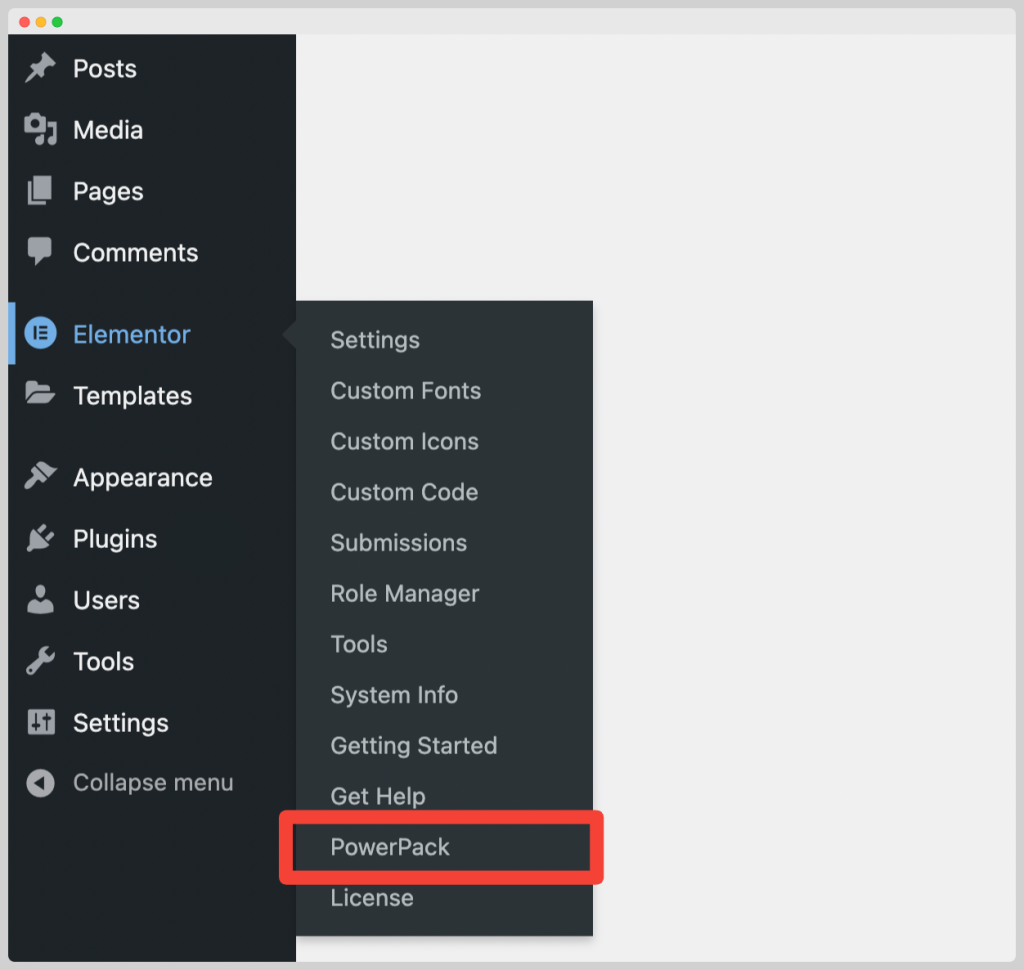 Step 2: Next, click on the Elements Tab on the PowerPack backend settings page.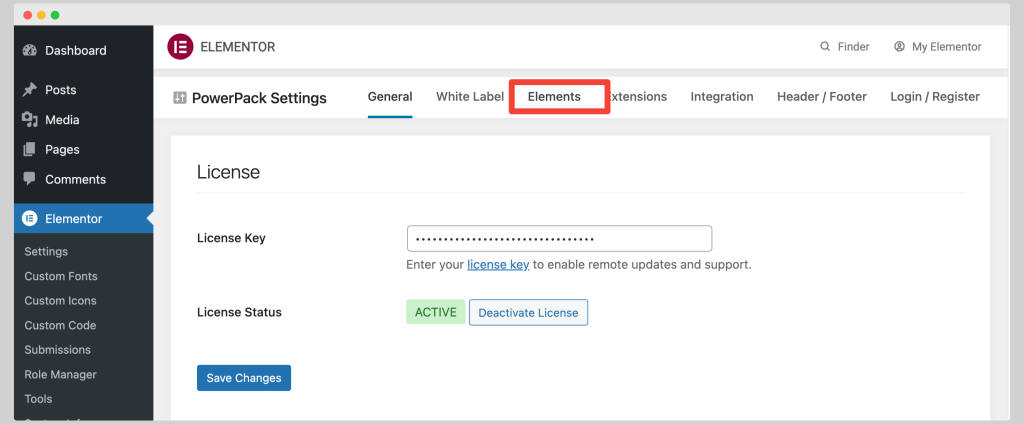 Step 3: You'll now see all PowerPack widgets on the following screen. Toward the right of the page is the Filter Feature.
Open the drop-down menu, and click on the Filter: Not Used Widgets option.

When you select the option, your page will automatically update and shows all the unused widgets on the page.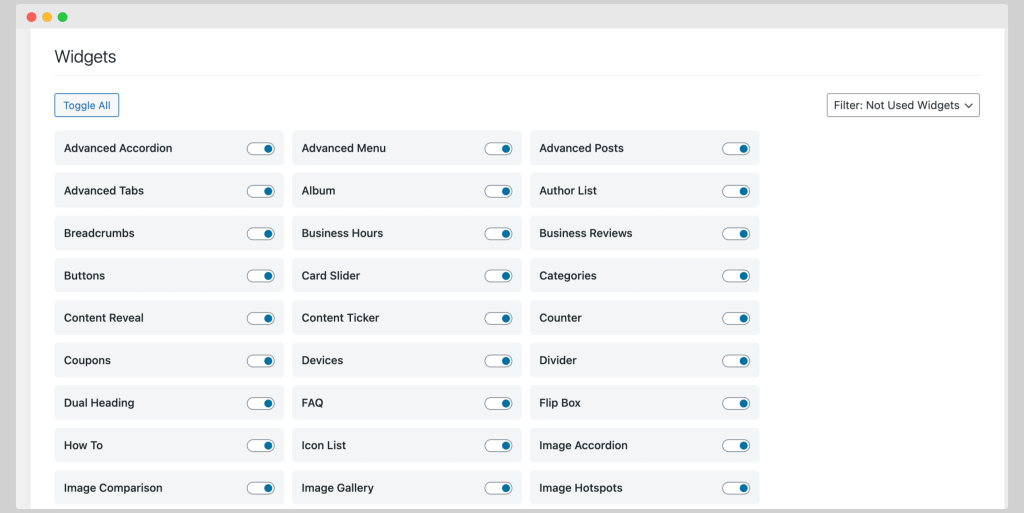 Now, if you prefer, you can disable all the unused PowerPack widgets by clicking on the Toggle All button at the top.
If you do not want to disable the entire set of unused widgets set once, it is also possible to disable one widget at a time by toggling off the individual widget button.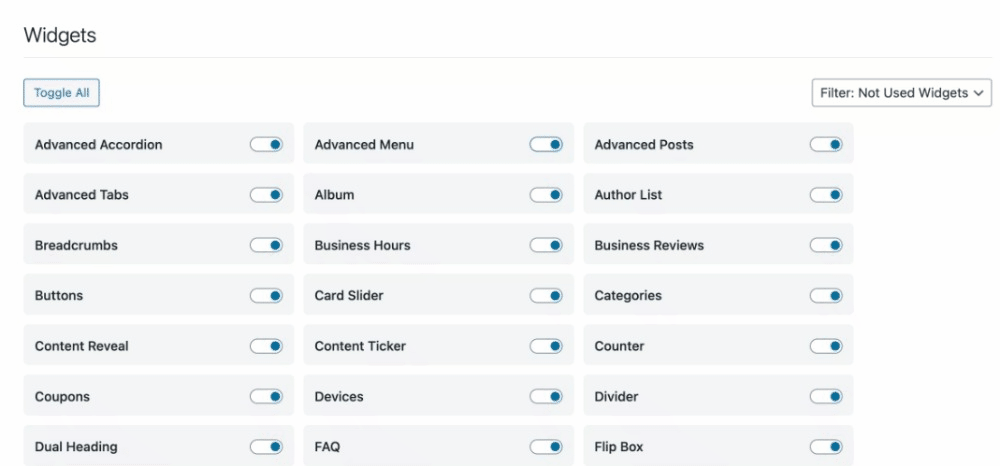 Don't forget to click on the Save Changes button at the bottom.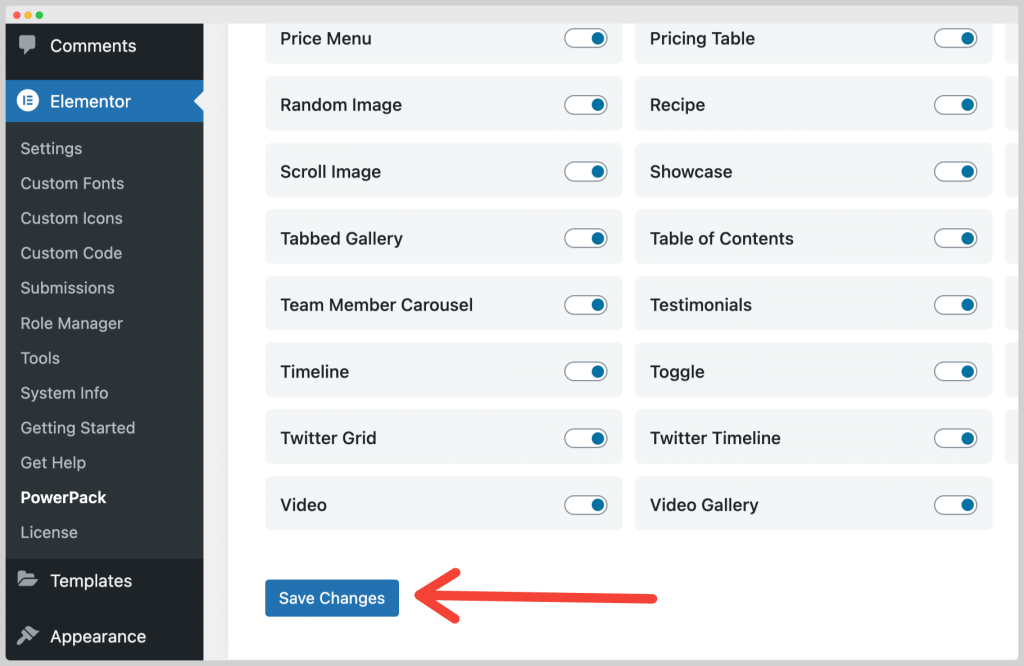 And that's it! This is how you can disable unused PowerPack widgets.