Build Websites Faster With Stunning Preset Styles by PowerPack Addons for Elementor
PowerPack brings you a stylish and easy way to design WordPress websites faster
than ever: Elementor Presets.
Build more in less time using the ready-made widget templates of PowerPack
widgets.
Save a Ton of Time With 50+ Stunning Presets for PowerPack Widgets
No more need to spend hours designing a web page design from scratch. PowerPack offers 50+ stunning preset design templates for various PowerPack widgets.
Choose the preset widget design as per your website design needs. All our preset widget templates are created by expert designers; you can use them as it is or tweak the styling properties as per your design requirements.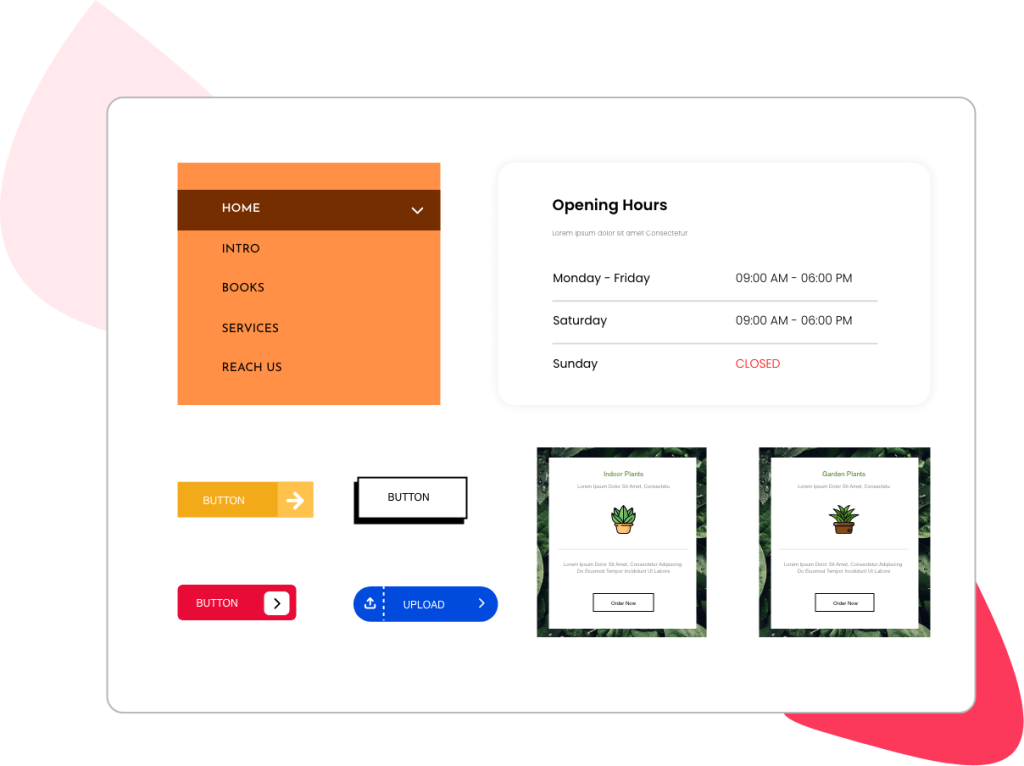 Presets Designs That You'll Fall in Love With
Elementor presets to make your website designing process faster & better.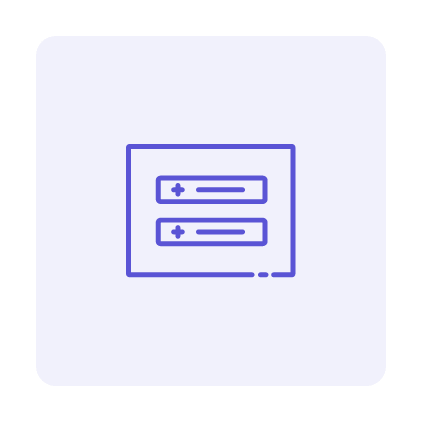 Advanced Accordion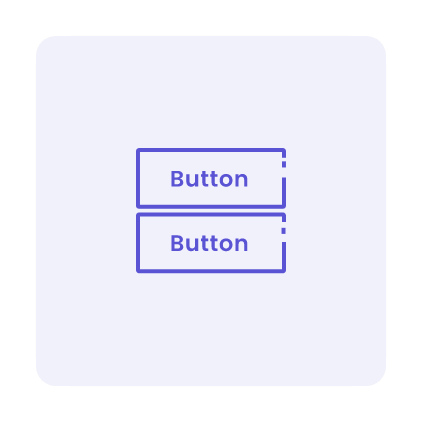 Buttons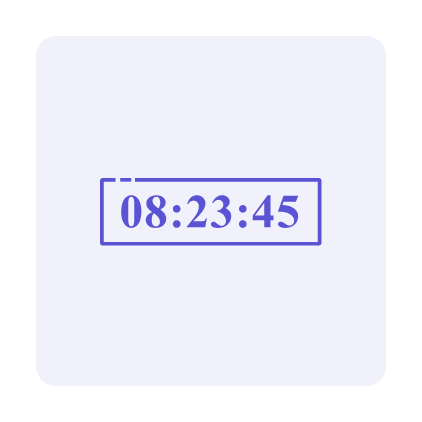 Countdown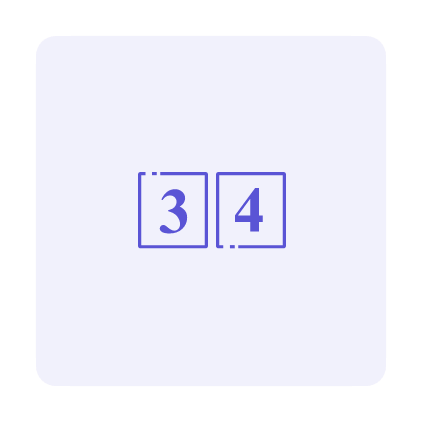 Counter
Dual Heading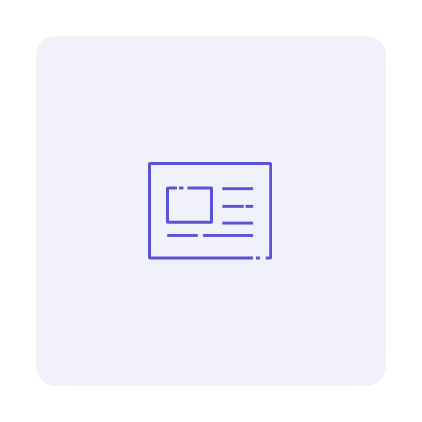 Info Box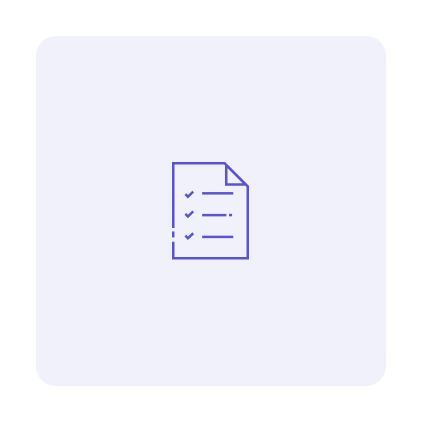 Info List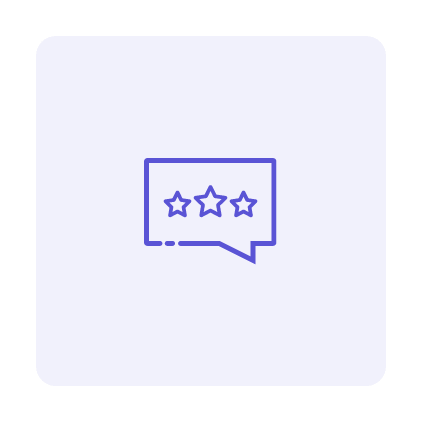 Review Box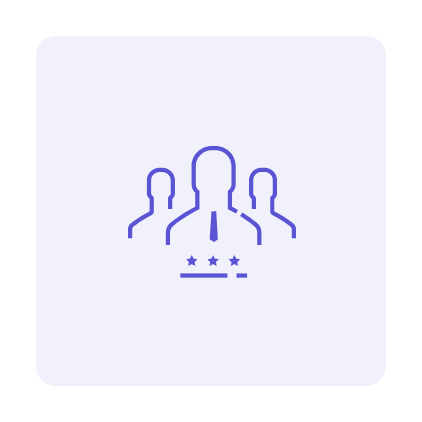 Team Member
Speed Up Your Workflow With PowerPack Elementor Presets
Using PowerPack's presets feature is as simple as ABC. In just 3 simple steps, you can design a fully fledged beautiful website.