Off Canvas Widget For Elementor
Off-Canvas widget or fly-out content panel is a sleek style for showcasing content on WordPress websites these days. You can create a fly-out content panel easily using the Off Canvas Widget of PowerPack Addons for Elementor.
Create Off-Canvas Widget Panel For Your Content
The Off-Canvas widget provides you an option to add unlimited content blocks using Elementor repeater elements. Each block can contain a combination of title, text, video, images or you can even use a shortcode. Want to display a map in the off-canvas panel? That's possible as well.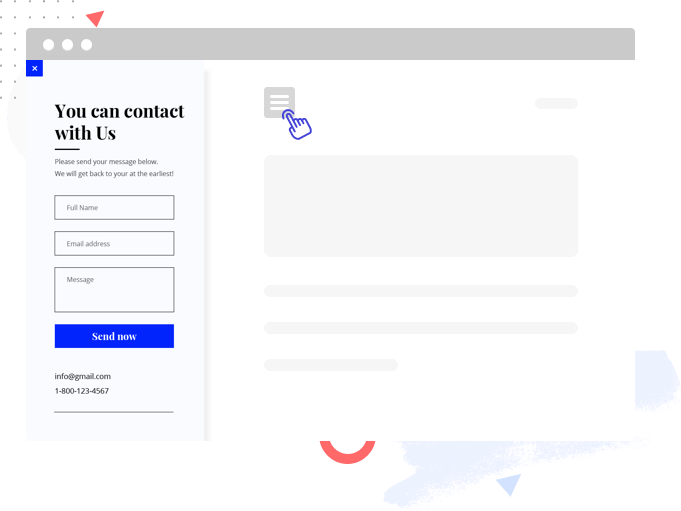 Get Creative With Content Templates
Want to get even more creative? You can create a section or template with Elementor and load it in the Off-Canvas widget panel. This can be used to create complex content panels where you need complete control over every element's styling and layout.
You can display contact forms, testimonials, social icons, showcase reviews, promotional banners, etc.
Stunning Off-Canvas Menus With Off-Canvas Widget
Another great use case of saved content templates is to create a stunning off-canvas menu in Elementor. You can set it to display only on mobile devices or all devices, however, you like it. Off-canvas menus can be good for a minimal design or for providing a better experience on mobile devices.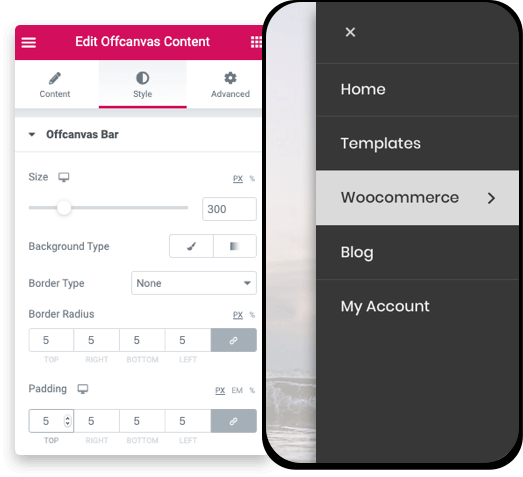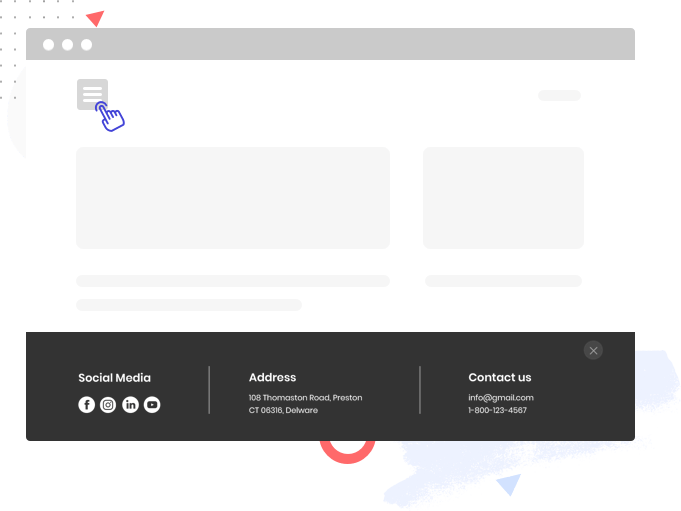 Display Flyouts From Any Side Of The Page
PowerPack Addons Off-Canvas widget lets you designate the side where the panel should appear. The flyout panels can be placed on all four sides of
the browser window: Left, Right, Top, or Bottom. You can display
off-canvas content from any side, depending on the page design.
Elementor Off-Canvas Widget Features
Typography & Styling Options
Typography & color options available with the widget allow you to alter fonts, background color, and other elements' color in just a few clicks.
Elementor off-canvas widget is built with a responsive design approach. So, you can create a seamless experience for all kinds of device sizes.
Content Display & Positioning
Complete control over the positioning of the content. Designate the position of the off-canvas panel depending on the page's existing design and layout.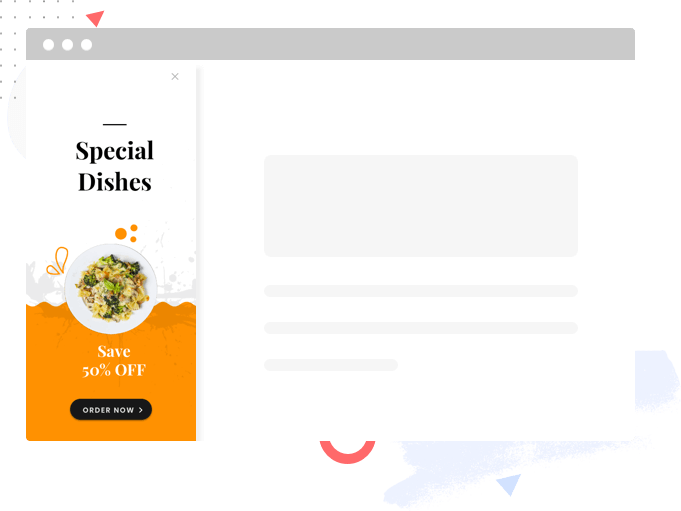 Promotional & Sale Banner In Stylish Flyout
Running an exciting offer on your products? Get more eye on your special offer by displaying them in stylish fly-out panels.
Trigger Off-Canvas Widget From Any Element
You can display a button or icon to trigger/open the off-canvas panel widget. If you want to use any other element or Elementor widget on the page then you can do that as well with Custom Class and ID trigger options. PowerPack Off-Canvas widget is built with great flexibility and a developer-oriented approach.
Trigger Off-Canvas panel with button toggle option.
Trigger Off-Canvas panel with icon toggle option.
Trigger Off-Canvas panel with code using custom id or class toggle option.
Off-Canvas Flyout Directions & Animations
The off-Canvas widget panel comes with multiple direction and animation options.
So, you can create creative and engaging off-canvas panels on your site. 
Looking For Some Ideas To Use Elementor Off-Canvas Widget?
Now that we know what all functionality off-Canvas widget offers, here are some examples
that you can use as inspiration for your next Elementor website.
We'd love to hear from you!
HEAD OFFICE
108 Thomaston Road, Preston
CT 06316, Delware
The best delicious food in the town
Food quality is the quality characteristics of food that is acceptable to consumers. This includes external factors as appearance (size, shape, colour, gloss, and consistency) texture
Sometimes the perfect cure for a hard-hitting bad mood is something delicious.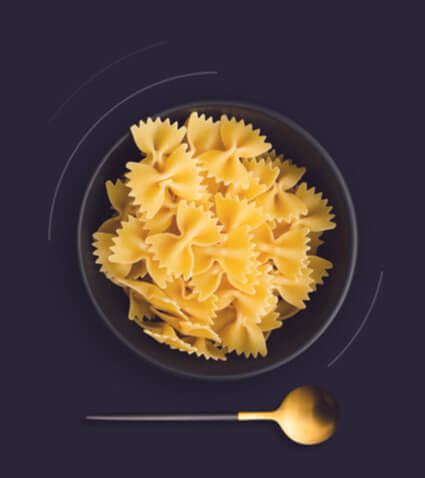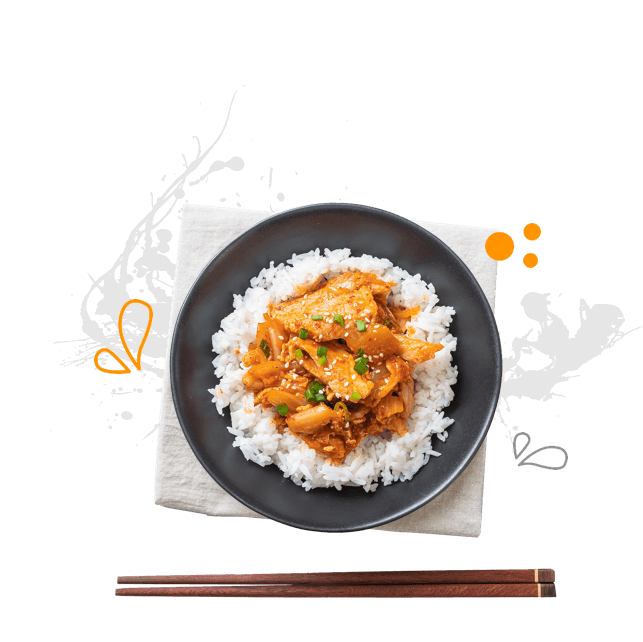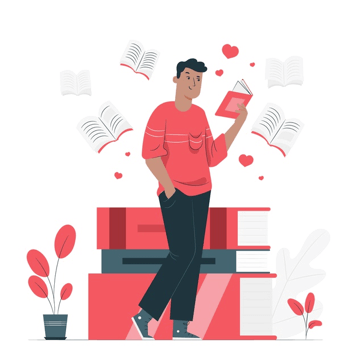 Read your favorite e-books
How To Make WordPress Plugins
Join 150,000+ follow readers. Get free and discounted bestsellers straight to your inbox with the ManyBooks e-Book deals newsletter.
Frequently Asked Questions
Here are answers to some common questions for the off-canvas widget.
If you have any more questions, please feel free to contact us.