Best WooCommerce Widgets for Elementor
Build stunning WooCommerce websites with Elementor WooCommerce Widgets
Showcase Products on your Store
With Products Widget you can create a beautiful grid layout for your WooCommerce products. The widget is easy to use, offers masonry and grid layouts, comes with multiple styling options and pagination. So, you can build a custom page or showcase some products on any page.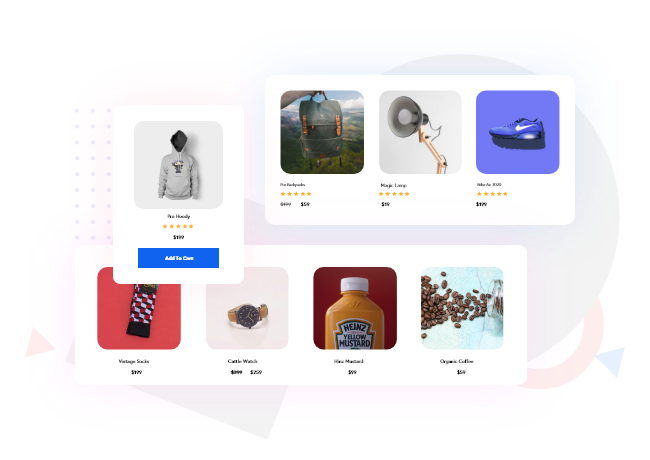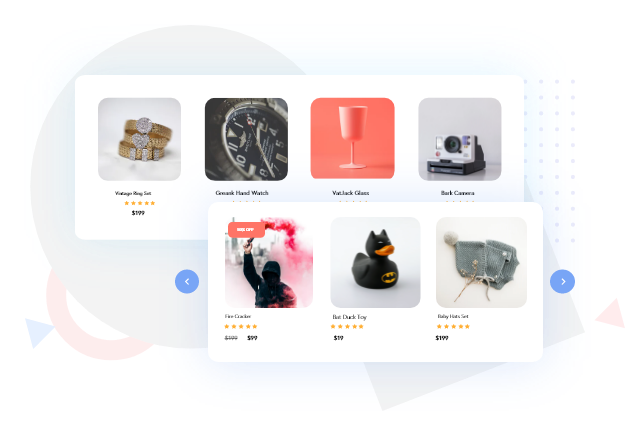 Display a Product Slider Anywhere
WooCommerce Product widget for Elementor can be used to display a Product Slider on your website. This can be a good fit for showcasing popular products, latest products, offers, etc. on your online store. You can use standard query parameters to adjust the display of products. Check it out!
Showcase a Single Product
Building a landing page or sales page? Have a special offer on a particular product? There are so many cases where we don't want to take the users to a product page but speed up the checkout process. You can use Single Product widget to display a product anywhere on the site.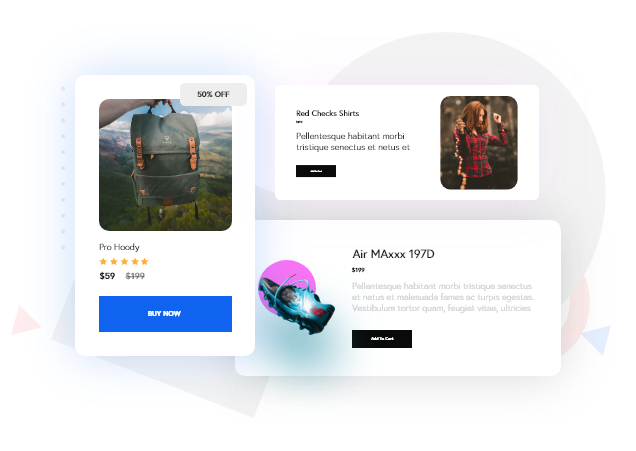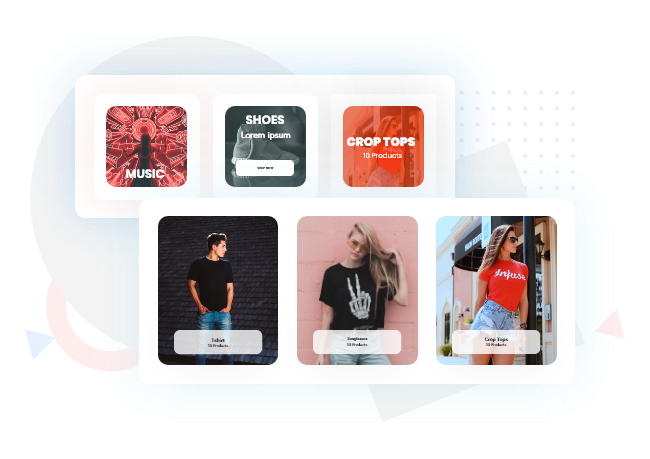 Display Product Categories
Do you have an online store with multiple product categories? You can use the Product Category widget to display a grid or carousel of WooCommerce Product Categories. With its extensive styling options, you can customize the look and feel easily. You can display product count, category image, title, etc.
Say Good-bye to Boring Cart Page
WooCommerce Cart Styler Widget for Elementor is the easiest way to customize the styling for WooCommerce cart page. The standard WooCommerce cart page comes with a table layout and updating the styles is a challenging task. The cart styler widget will save you a lot of time and efforts with its options.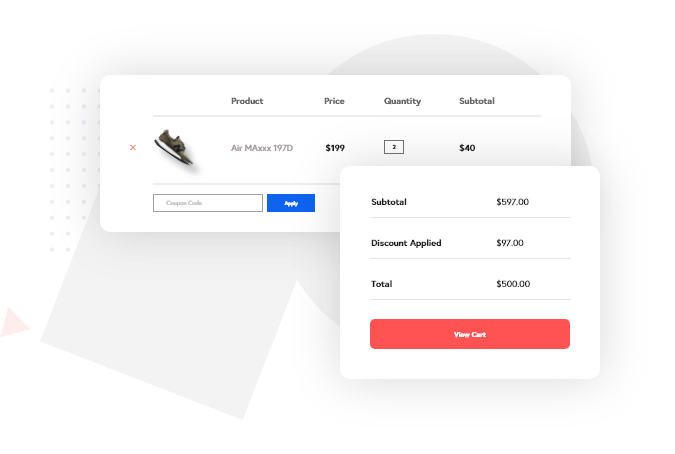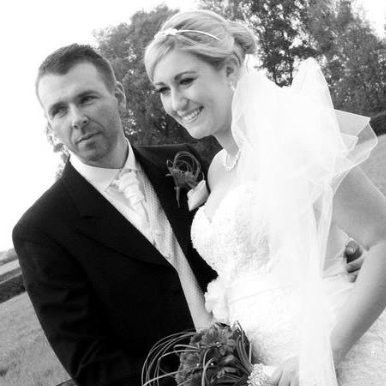 The customer services is second to none and excellent. Not simple responses and instead in depth responses. Excellent and 100% recommended.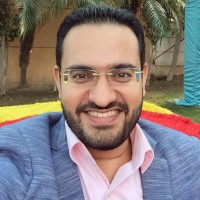 This is a solid addition for user building websites using Elementor page builder plugin – opening up more ways to build more custom layouts quickly.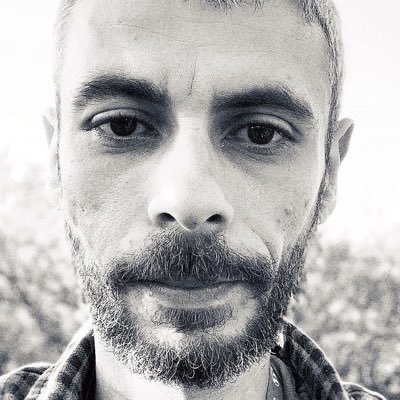 Great plugin with an extremely efficient widget collection. Gives you the options you need to style a good number of design patterns.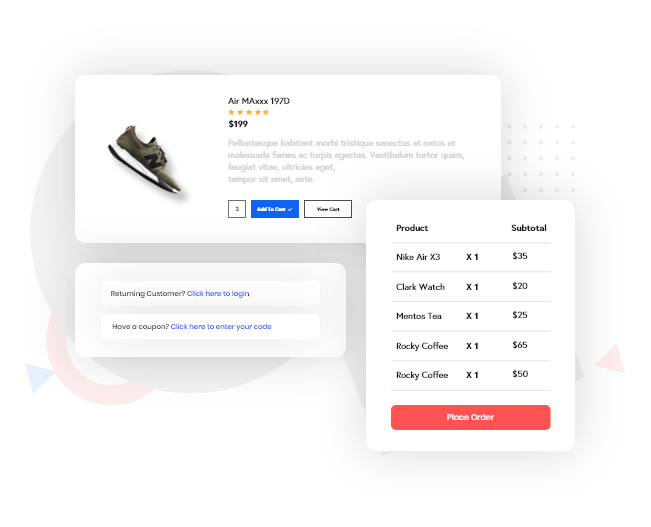 Create Beautiful WooCommerce Checkout Page
Just like the WooCommerce Cart page, Checkout page is also quite complex and difficult to style or customize. With WooCommerce Checkout Styler widget you can create a one or two-column layout, style the input fields, section titles, colors, buttons, etc. 
For Faster Purchase Actions
With he Add to Cart widget you can add an actionable button that adds the product directly into the cart. With various settings and customization options, you can style this button, add effects and change the pre-defined quantity of products to be added to the cart. This button provides 1-click checkout functionality and is good for use on landing pages.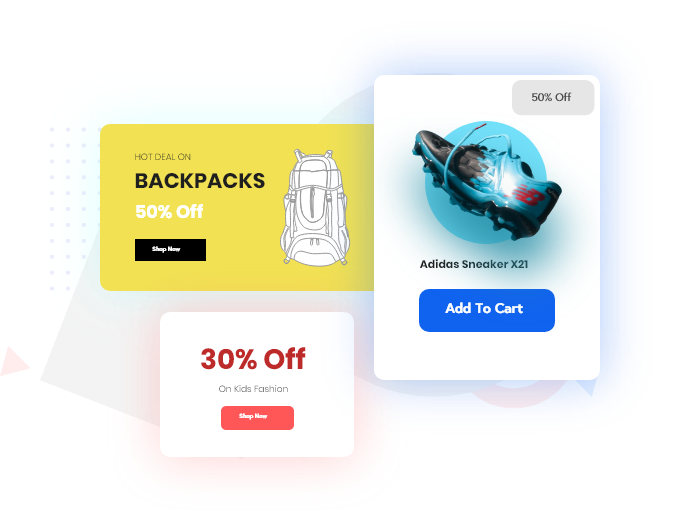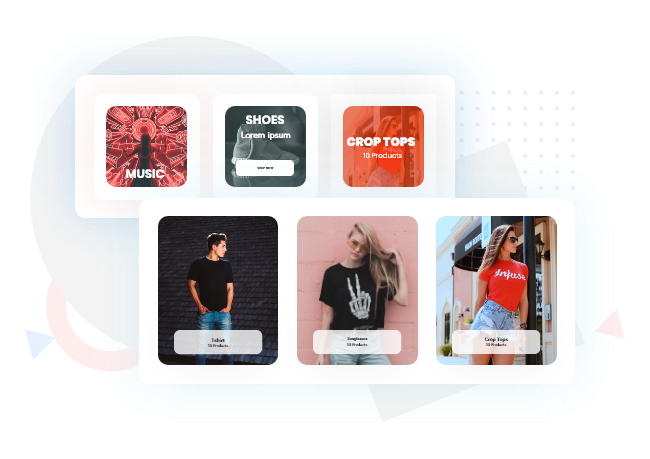 Add Mini Cart Icon to Website Header
Every online store needs a quick access to the cart page. So, you can use Mini Cart Widget to display a cart icon along with quantity to your website's header or menu. Mini Cart widget can be set to display cart contents on hover or click. Improve your website's user experience with this widget. 
Quick Access to Cart Contents
Take user experience to the next level with WooCommerce off-canvas cart widget for Elementor. This widget can be used to add a cart icon to your website's header. On click, the cart contents are displayed in a stylish, sleek off-canvas panel. It provides quick access to cart contents and improves the checkout process for your customers.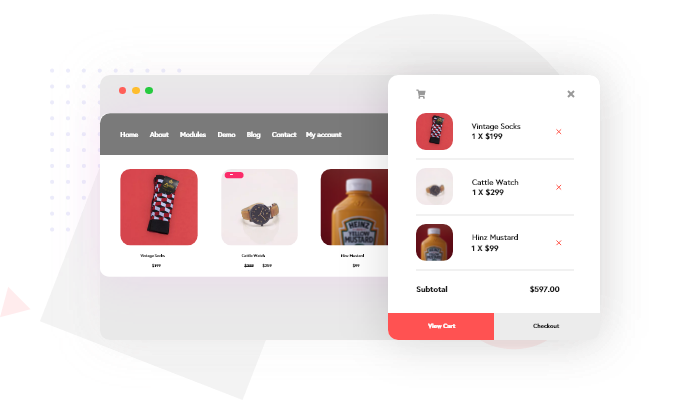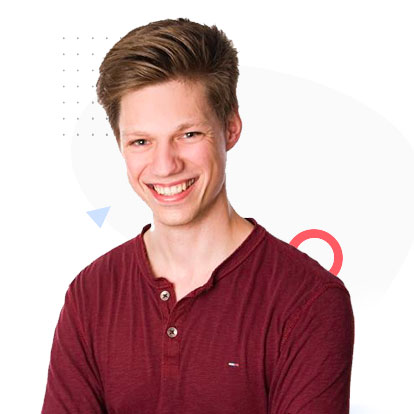 After being in touch with Puneet online for a couple of years and finally meeting him in person at WordCamp Europe, I'm proud to now be a happy customer of his PowerPack Addons extension for Elementor. It's a massive help in a project I'm working on, the support is excellent, and the dedication to building a quality WP plugin is noticeable in using the extension. Highly recommend!