NASA Animation Feature for Elementor
Add mesmerizing twinkling star effect animation on your website with Background effects feature of PowerPack.
This page is missing or you assembled the link incorrectly.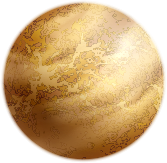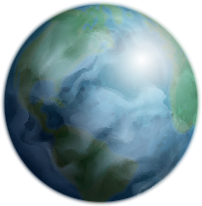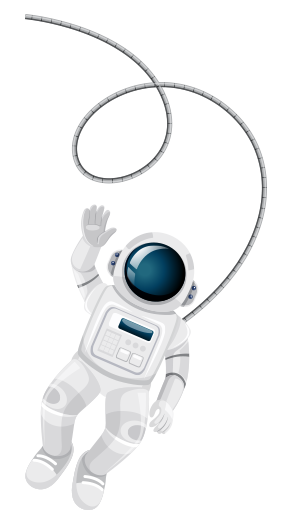 Add impressive visual effects & motion graphics on your website background with Particle background Feature of PowerPack.
NASA animation consists of multiple styling options. You can customize the color, size etc of the moving particles.
This feature gives you the flexibility to control the direction and speed of the particles.
Add abstract glamour & highlight your website background with these cute background animations.