Take Elementor to next level with PowerPack add-on and build beautiful websites faster than ever.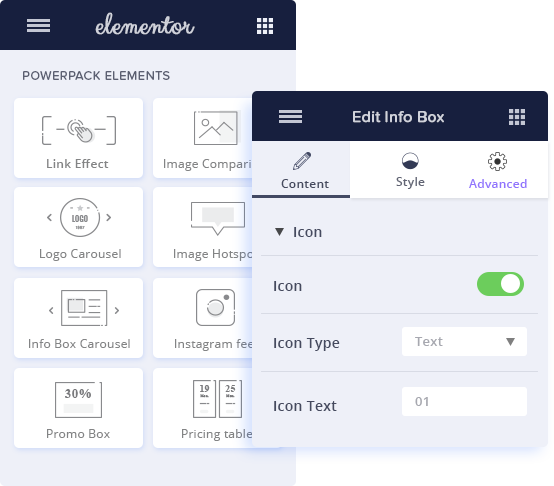 Take Elementor to next level with a new set
of creative widgets and a whole new range of design possibilities for your websites.
PowerPack Elementor widgets are compatible with Elementor 2.0 Dynamic Fields. Hence, you can use them to display dynamic content.
This feature lets you change the plugin branding and help you maintain your personal brand while building client sites.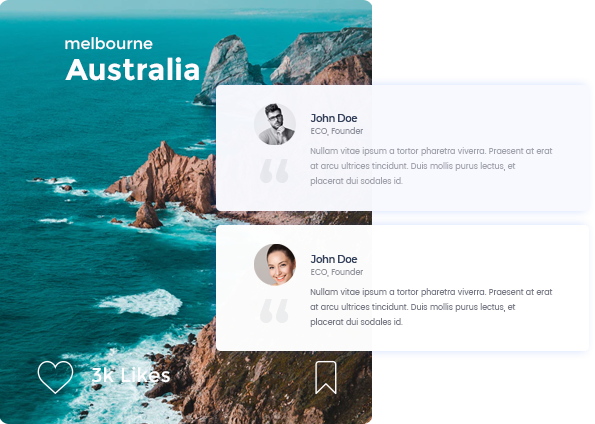 Design beautiful websites with Creative Elementor Widgets
PowerPack has an ever growing collection of Elementor Widgets that will bring life to your designs.
Build Websites Faster than Ever with PowerPack & Elementor
PowerPack for Elementor is the #1 Fastest Growing Elementor Adddon. It adds a  set of Creative Widgets that will help you improve your workflow.
🚀 Take Elementor to Next Level with PowerPack
Buy PowerPack for Elementor worry free with our 14-Days Money Back Guarantee
Features that you will Love 😍
Get pixel perfect designs that are completely mobile responsive.
PowerPack for Elementor is lightweight, your website loads fast without any code bloat.
Regular updates for better compatibility with the latest version of Elementor & WordPress.
PowerPack for Elementor is Translation ready, so you can translate it easily to your language.
PowerPack for Elementor has been tested and works perfectly with WordPress multi-site setup.
You are backed by our friendly, knowledgable and experienced support team.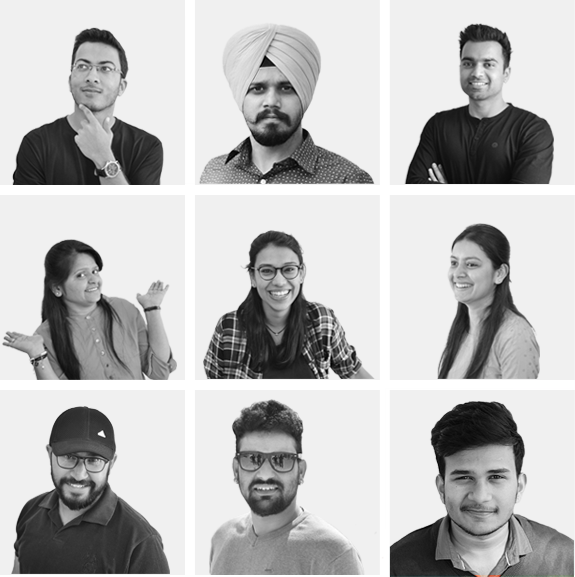 Your Friendly WordPress Experts 😎
IdeaBox is a passionate team of Creative Designers, Developers & Marketers. We take pride in building amazing WordPress Products and we stand by our products for ongoing support and updates.