Join our affiliate program and earn 20% commission on each sale.  Make money with an amazing product loved by hundreds of customers!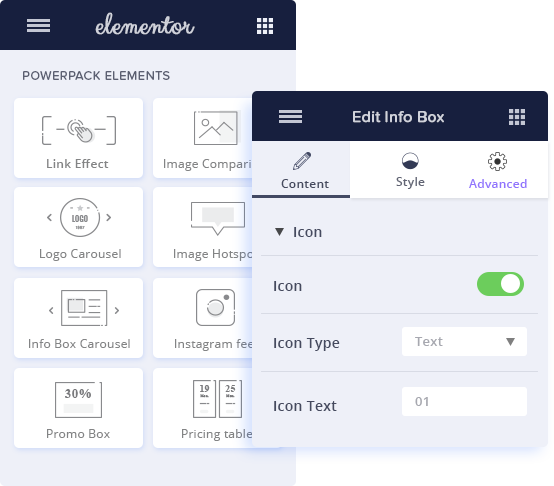 Three simple reasons to join ​
PowerPack Addons is an amazing product built by an experienced team. It comes with 70+ elements that simplify every user's life. We are fast in rolling out new features and fixes.
Earn 20% commission on each sale. The beauty of our affiliate program is that you don't have to invest time and efforts to create a product to sell. We have done it for you.
World-class support guaranteed. People love our product and fast response to their questions. None of your referrals will be disappointed, that's our promise.
Join the affiliate program now!
Start making 20% on every sale.