Fog Animation Feature
for Elementor
Add interactive Fog Distribution Animation on the background of your website.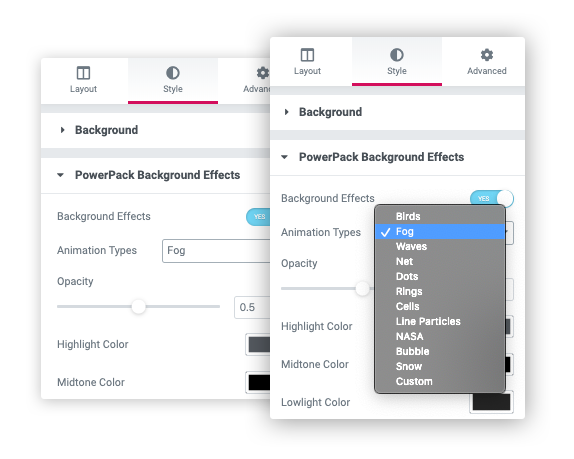 Start exercising in our gym with 800+ people just like you.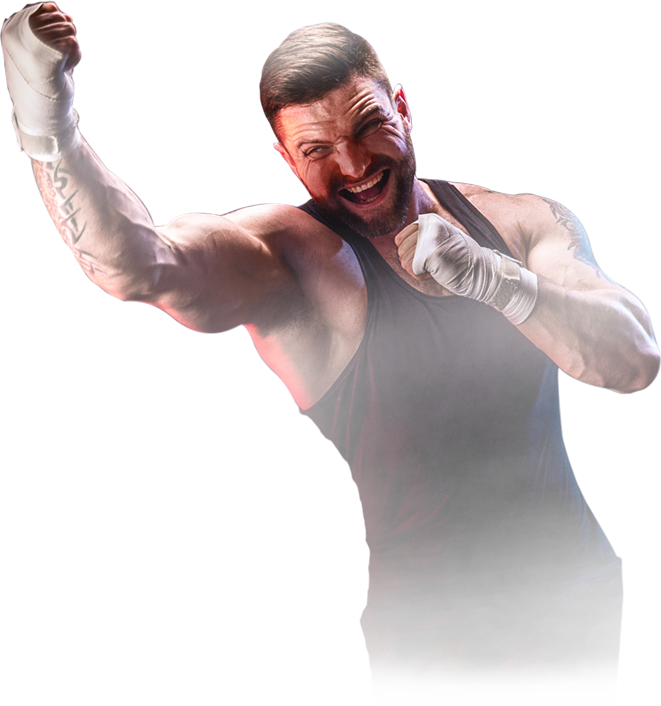 Here comes a fantastic Fog Animation feature to create a mesmerizing effect on your Elementor Websites
Customize four types of color options: Highlight, Mid-tone, Low-light, and Base color to create an attention-grabbing fog effect on your website background.​
In this animation, you can easily control the speed of fog. All styling and customization can be done in just a few clicks. No coding skills required!
Add abstract glamour and highlight your website background with these cute background animations. This exciting feature helps you to create your dream websites.
Iris Watson P.O. Box 283 8562 Fusce Rd.
Frederick Nebraska 20620 (372) 587-2335