Want to get rid of the simple-looking static page with contains boring images?
Make your images more interactive and create a virtual tour on your WordPress websites and with the Elementor Image Hotspot widget by PowerPack.
Virtual Tour With Image Hotspot Widget
Design eye-catchy image hotspots and earn more attention from your site visitors with the Image Hotspot Widget for Elementor. This creative widget allows you to create beautiful image hotspots with highly customizable tooltips, giving you control over tooltip content, position, and styling options. Here we have an example of an auto-trigger virtual tour for a hotel room.
Highlight Product's Key Features
Use icons or images to highlight product key features, add attractive glow effects, & amazing colors to make them live. Move the cursor over the glowing markers, and you will see the details in the tooltip text.
Customized Tooltips & Impressive Animations
Add customized tooltips with impressive animation to present the info in the best possible way. 
With the PowerPack Hotspot widget, you can easily customize the hotspot tooltip as per your choice.
You can choose the trigger option, define the size and position of the tooltips.
Top-Features of Image Hotspot Widget
PowerPack Image Hotspot widget comes with all the advanced features allowing you to create elegant and eye-catching virtual tours on Elementor websites.
Virtual Tour With Button Click Trigger Action
Create a virtual tour with overlay and button style to trigger the tour along with previous next options to navigate between the markers.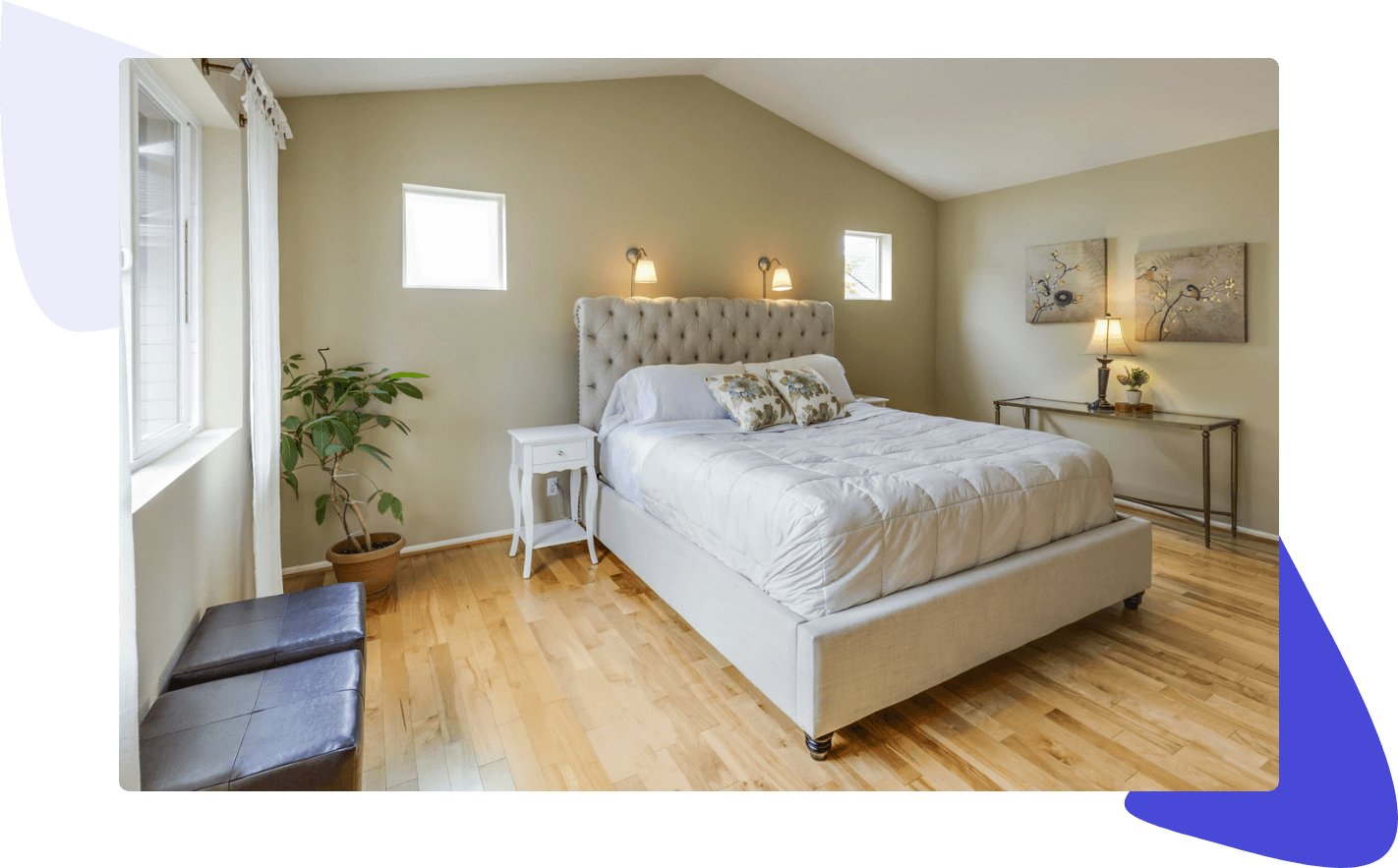 Limitless Styling Options with Hotspot Widget
Like every PowerPack widget, Hotspot Widget also comes with extensive customization & styling options that help you to add amazing image hotspots to your website.