It is very easy to trigger any Elementor Pop-up by using a PowerPack Button widget. Let's see how it is done.
Step 1: Create and save an Elementor Pop-up.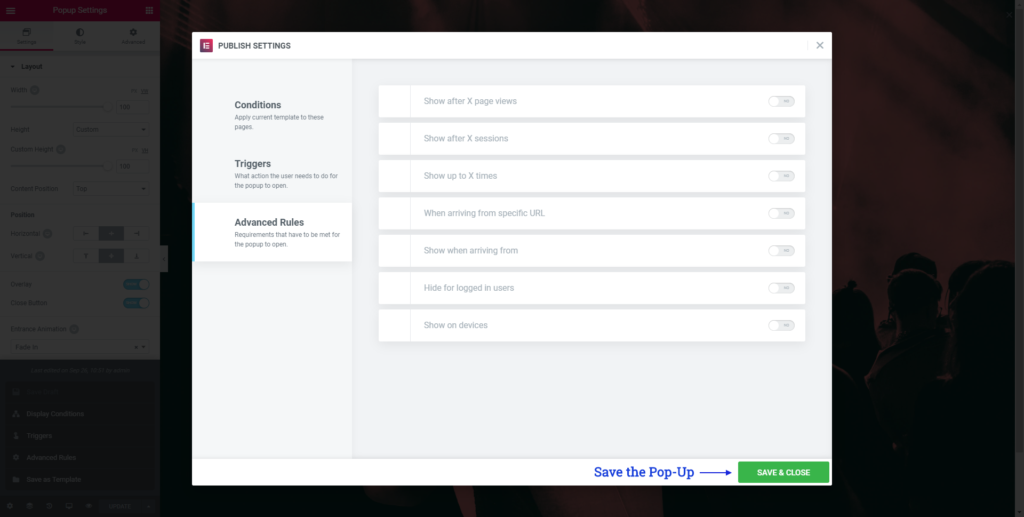 Step 2: Now open the page with the button widget using which you want to open the Pop-up.
Step 3: Select the dynamic option visible in the link field of the PowerPack Button.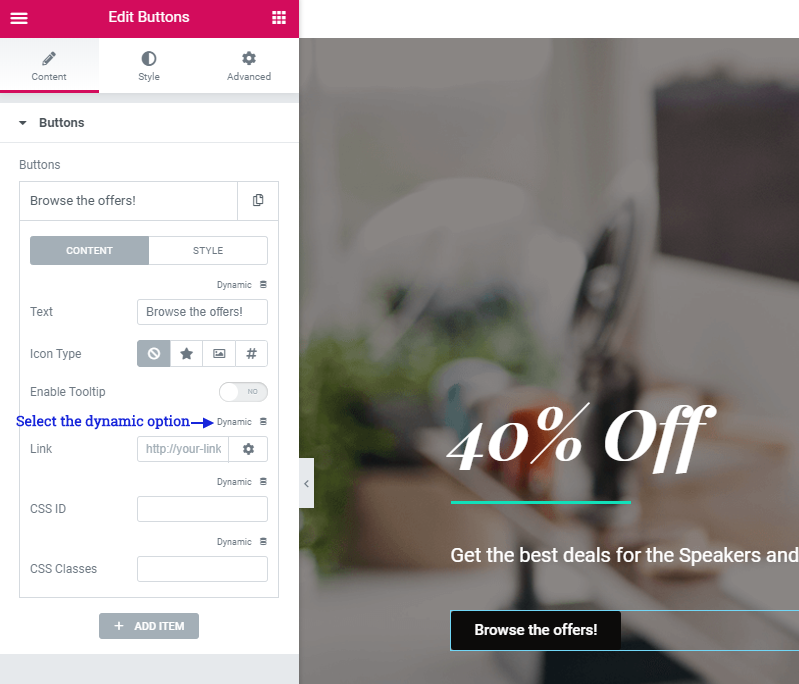 Step 4: Now browse the list and select Actions > Pop-up from it.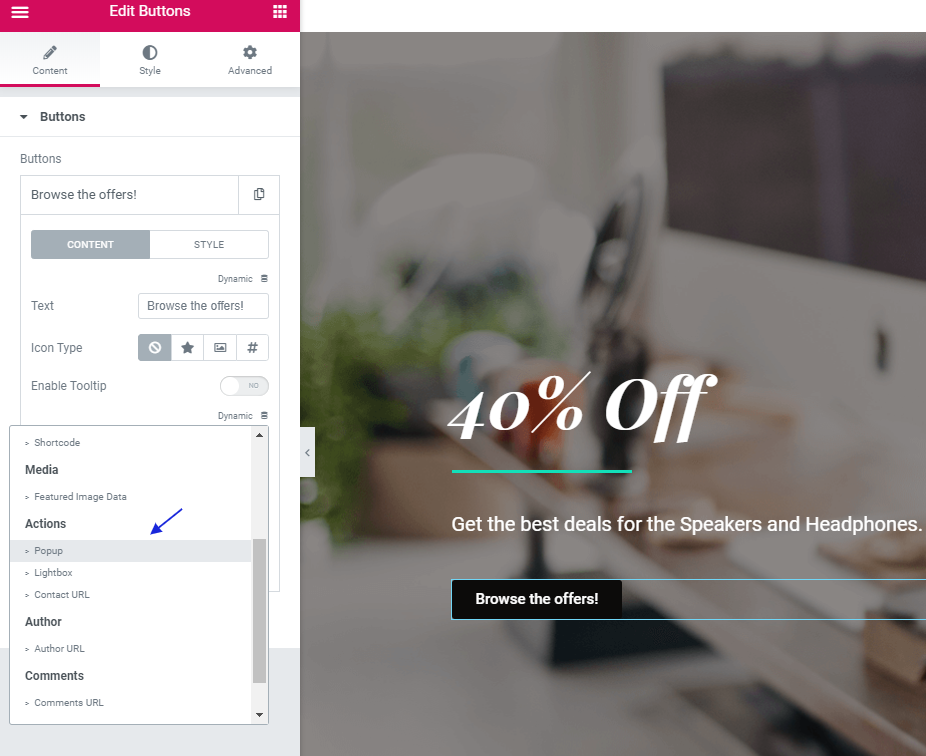 Step 5: A small dialog box will appear upon clicking the Popup. Tweak the settings as per your requirement and select the Pop-up you want to open using PowerPack Button.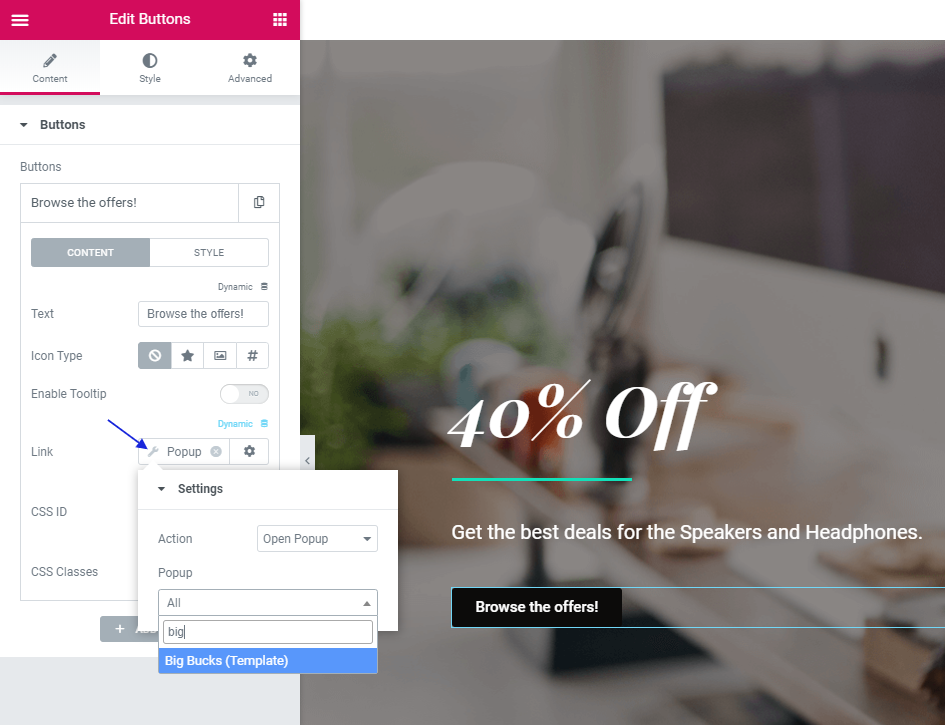 Step 6: All set. Publish the page to see the pop-up opening on the clicking PowerPack Button.