Hey there, PowerPack users! We've got some exciting news to share with you today. Drumroll, please… 🥁
PowerPack WooCommerce Display Conditions are here to revolutionize how you control and personalize the display of your products and content on your WooCommerce website. Imagine having the power to tailor your online store's content based on various factors, creating a shopping experience that's truly personalized to each customer. Well, now you can!
Let's dive into the amazing features of Woo Display Conditions and discover how they can take your online store to the next level:
WooCommerce Display Conditions For Elementor
PowerPack Display Conditions offers you the amazing flexibility to hide or show content based on various WooCommerce factors like:

---
✅ Product Category
Do you have different product categories in your store? With Woo Display Conditions, you can now display content specific to each category. This means you can offer exclusive discount codes, promotions, or recommendations to shoppers based on their interests. Give your customers the VIP treatment they deserve!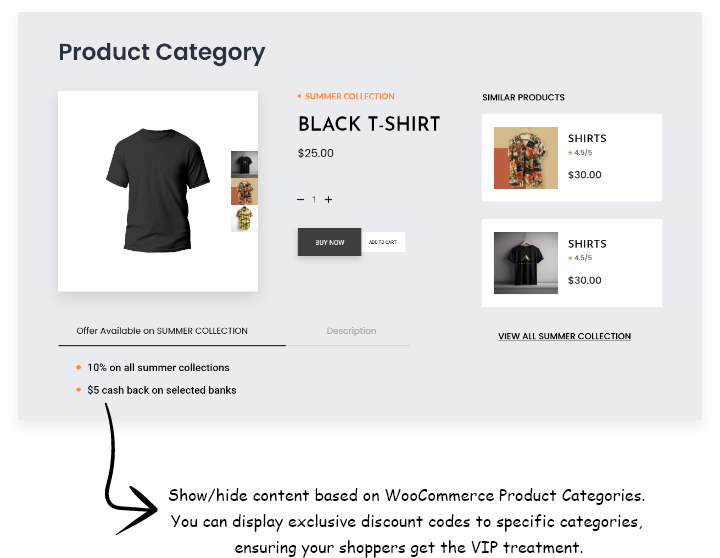 ---
✅ Product Price
Use this condition in the WooCommerce Single Product page to display price-sensitive messages such as "free shipping" or "a limited-time offer" for the product price above/lower/equal to a certain amount.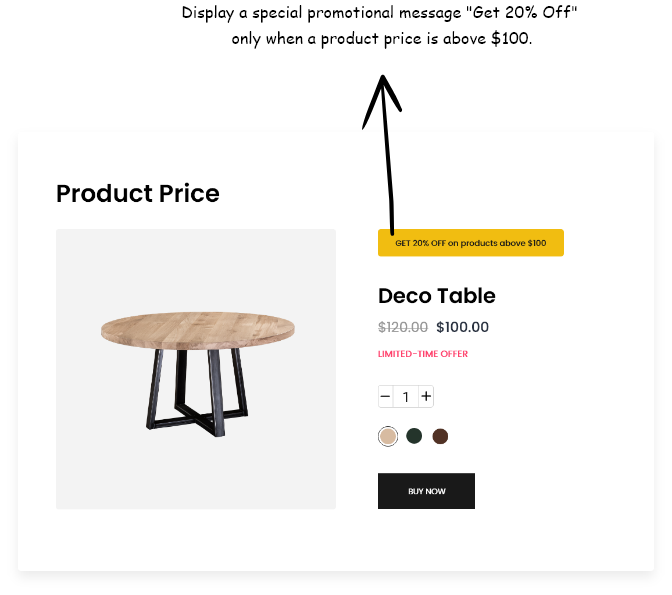 ---
✅ Product Rating
Customer reviews matter! With Woo Display Conditions, you can show or hide content based on product ratings. Provide valuable information to help customers make informed choices, building trust and loyalty.
---
✅ Product Stock
Create a sense of urgency by setting display conditions based on product stock levels. Let your customers know when products are in limited supply, and watch as urgency drives conversions.
---
✅ Product Type
Personalize content based on the type of product – simple, grouped, variable, or external. Offer personalized recommendations and upsell opportunities for a unique shopping journey.
---
✅ Cart Product Categories
Display content based on the product categories in a customer's cart. Suggest additional items that align with their interests, enhancing their shopping experience.
---
✅ Cart Product Count
Show content based on the number of products in the cart. Highlight relevant information or offers to streamline the checkout process and increase conversions.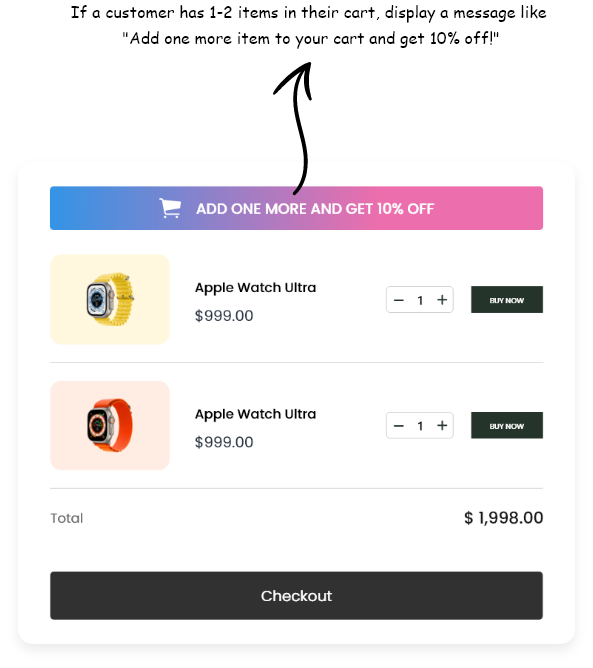 ---
✅ Cart Products
Set display conditions for content related to specific products in the cart. Present product upsell offers that resonate with the customer's current selection, boosting your sales.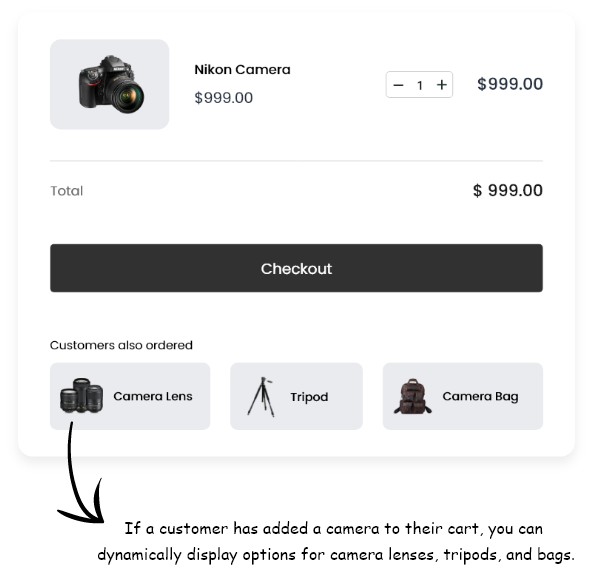 ---
✅ Cart Total
Apply conditions to content based on the cart's total, including taxes, shipping, and discounts. Offer incentives like free shipping to increase the average order value and make customers smile.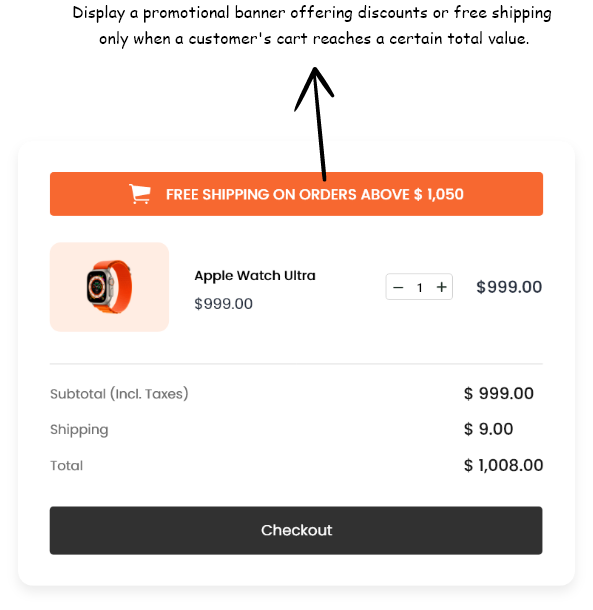 ---
✅ Cart Subtotal
Customize content based on the cart's subtotal before tax, shipping, and discounts. Encourage customers to reach a certain subtotal with enticing messages that drive sales.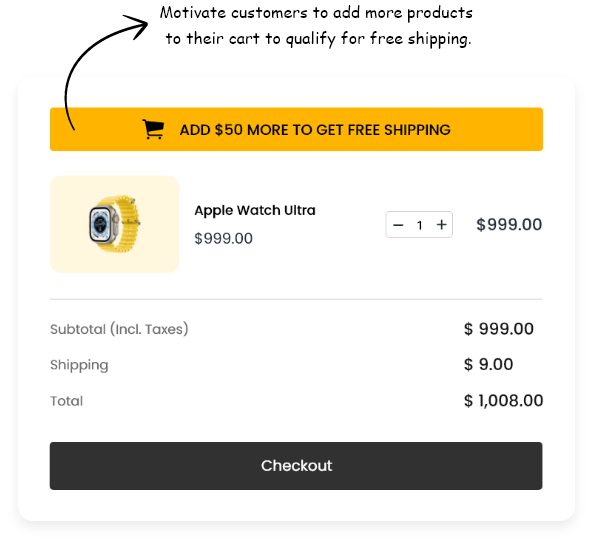 ---
✅ Current Category Page
Show content based on the current category page, ensuring shoppers receive relevant information and recommendations, keeping them engaged and on your site.
---
✅ Last Purchased
Engage with customers who made previous purchases on specific dates. Send timely reminders and promotional messages to rekindle their interest and bring them back to your store.
---
✅ Orders Placed
Personalize content based on the number of orders a customer has placed. Reward loyal customers with exclusive offers, strengthening brand loyalty and increasing customer retention.
---
✅ Purchased Items Categories
Deliver content recommendations based on the categories of products previously bought by a customer. Spark their interest with relevant suggestions that keep them exploring your store.
---
Here's a link of the detailed documenation on how to use PowerPack WooCommerce Display Conditions for Elementor!
Get PowerPack WooCommerce Display Condition Now!
These are just some of the fantastic features of Woo Display Conditions that will empower you to create a shopping experience like no other. Whether you're looking to boost conversions, enhance customer loyalty, or simply provide a more tailored shopping journey, this powerful tool has got you covered.
So, what are you waiting for? Go ahead and supercharge your WooCommerce store with Woo Display Conditions today! Your customers will thank you for it, and your business will thrive like never before.