PowerPack Elements add-on for Elementor comes with numerous custom content widgets. The best thing about PowerPack Elements add-on is the upgrades. We are committed to making sure that the PowerPack is regularly upgraded and it stands at the top of the chain.
To value our commitment, we are glad to announce two new and fantastic widgets in our PowerPack widget library and I am sure you are going to love these. The two widgets are Google Maps & Contact Form.
These two additions have immensely increased the value of the PowerPack for Elementor, and there are a lot of customization options that these two offers.
Let's have a look at them in detail:
Google Maps
Google Map is probably the most used maps addon, but it comes with minimal customization options. On the other hand, the Google Maps PowerPack Elements widget comes with solid customization options and layout styles. You can choose from six predesigned styles and also there is an option to make your custom style as well.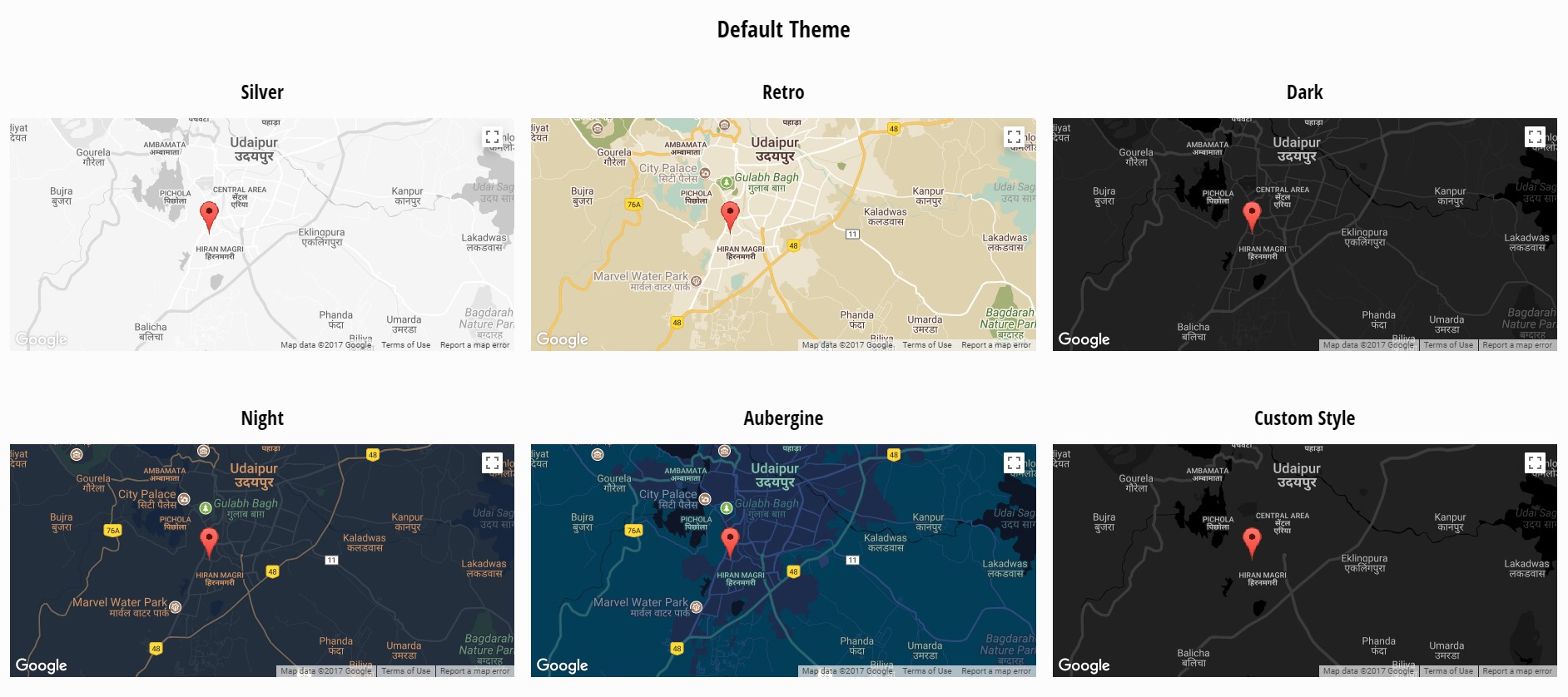 When it comes to styling, you can change the alignment, width, and height of the widget. Other than that, you can change the padding, color, spacing, and typography on the sections of the info window. You can enable/disable Map Type Control, Zoom Control, Fullscreen Control, Scroll Wheel Zoom for the same as well.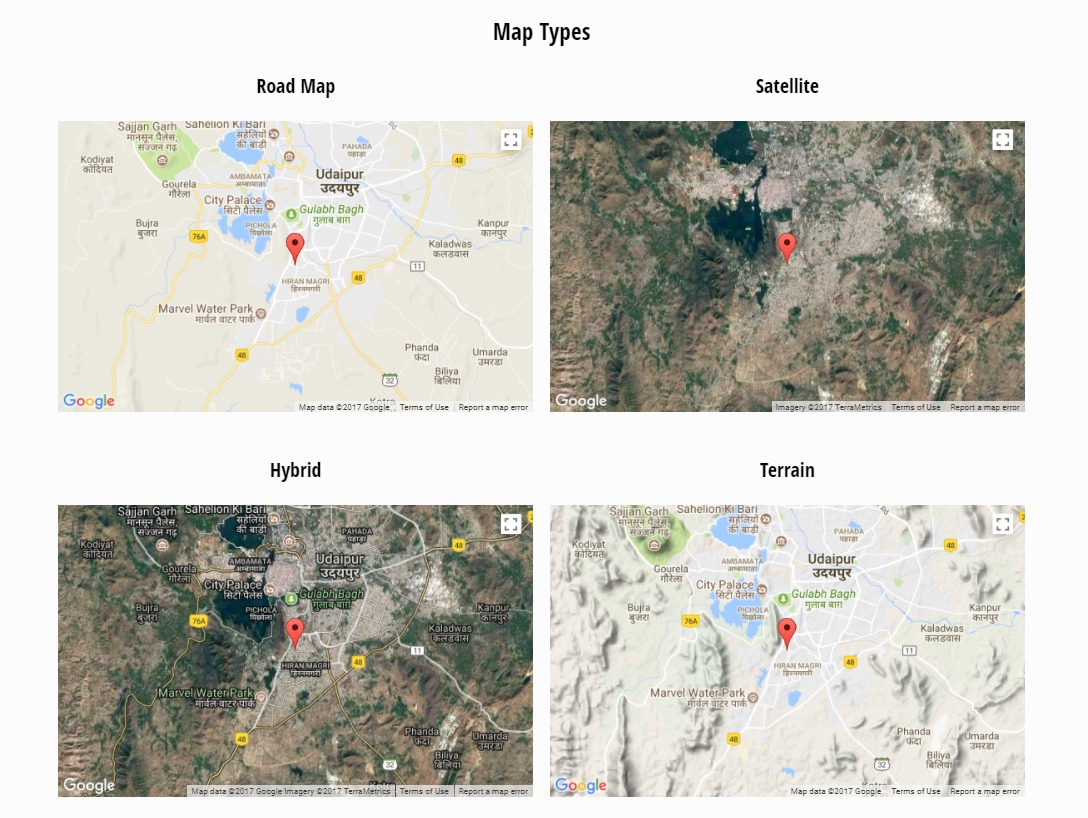 Check out the Google Maps Demo page.
WPForms Widget
The WPForms widget allow you to style your contact form built with WPforms (free or paid) with great ease using the Elementor editor. Simple make sure that you have WPform installed on your site. You can make numerous alterations such as Styling, altering input fields, text area, labels etc.
PowerPack also has widgets for other popular form plugins such as Gravity Forms, Caldera Forms, Ninja Forms, and even Contact Form 7.
Check out the Demo page.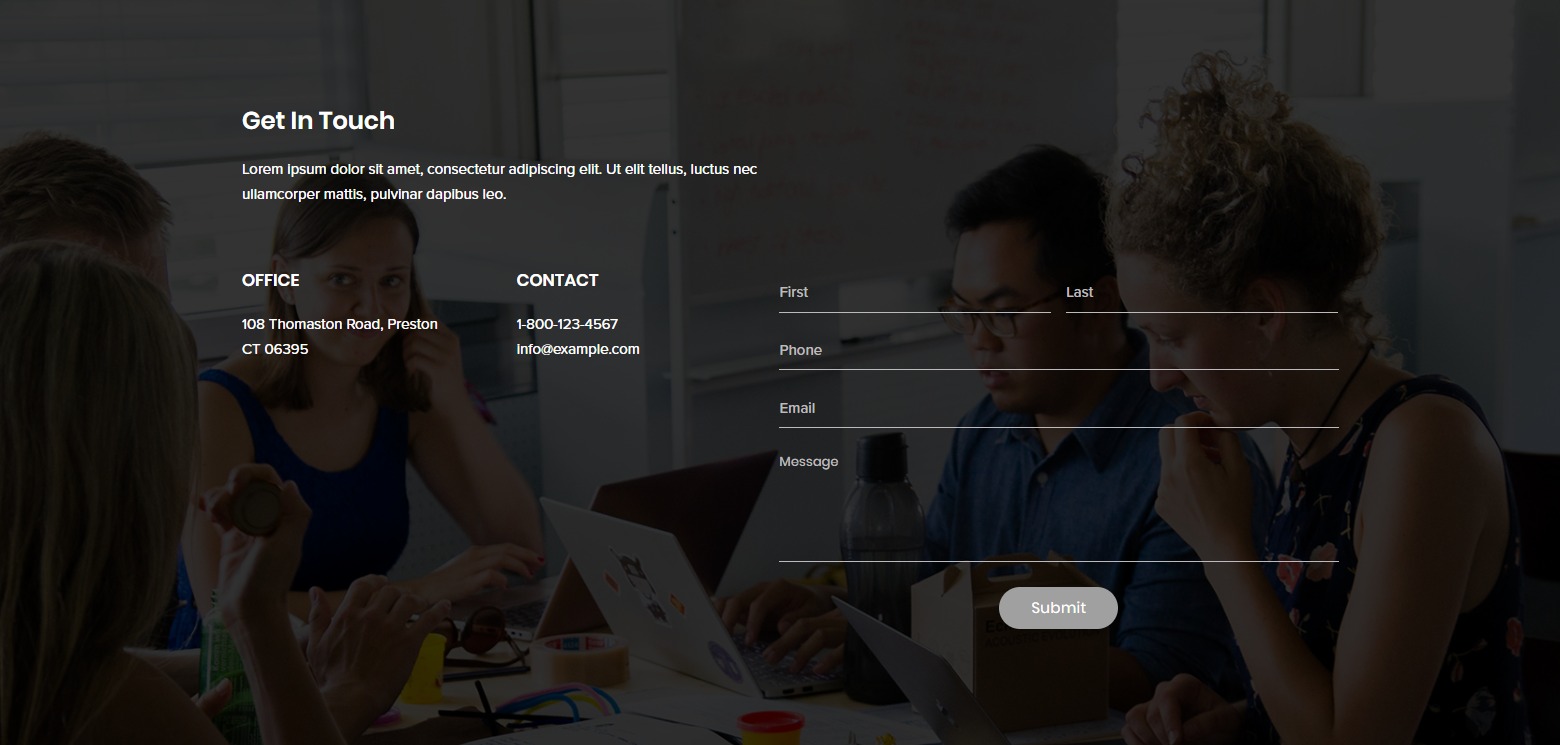 With this widget, you can literally customize your contact form as per your imagination. With the heavy typography and editing option available to you can make your contact form look exactly the way you want. You can even change the Typography options such as Font family, weight, transform, style, font size line height and letter spacing for every single test part of the form.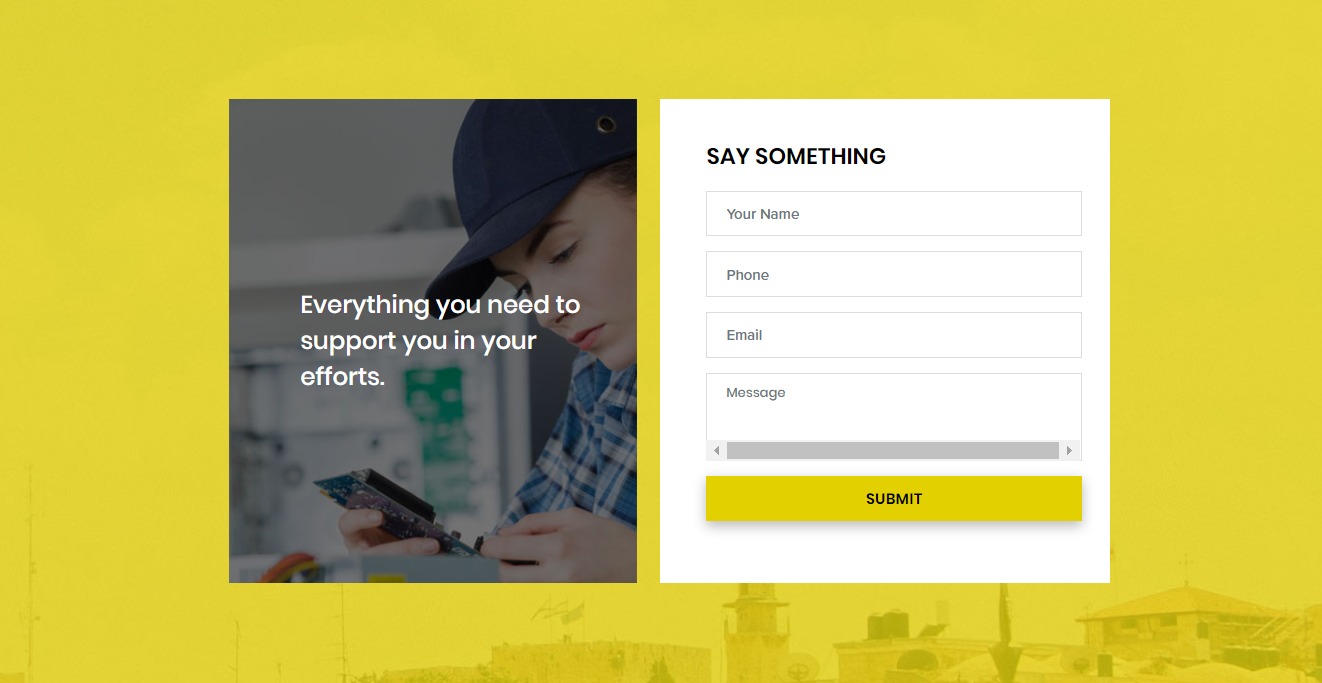 What's Next?
With this, let's say Goodbye to 2017! Our goals for 2018 are all set and we are ready to come up with new widgets. The next one in works is Popup Box widget. We also have some beautiful templates in work which will be available for free to all Elementor users 🙂
With these amazing widgets, I am sure you would be able to take the Contact page customization to whole new level. Check out the demos of the widgets by clicking on the respective links – Google Maps, Contact Form.
It is now time to take the extensive customization to your own hands with this amazing add-on for Elementor. Get the PowerPack Elementor Addon today and unlock the access to more than 25 custom-made widgets! From a simple Table widget to a complete Recipe widget, this pack has it all!