Are you looking for an easy yet powerful solution for building WooCommerce websites using Elementor? Your search ends now!
I am excited to announce that we have added a powerful WooCommerce Builder to PowerPack Addon for Elementor. This new feature allows you to create WooCommerce pages like Single product pages, Product Archive pages, etc. using the Elementor Free Page Builder.
The who update is loaded with amazing widgets, and features and our entire team has worked tirelessly to make this update so EPIC!
Let's take a look at what all you can do with the new WooCommerce Builder.
🙌Overview: WooCommerce Builder
Until now, if you wanted to customize your WooCommerce store with Elementor, the only option you had was to get Elementor Pro. But now, with the WooCommerce Builder of PowerPack, you can customize your WooCommerce store easily with Elementor Free and PowerPack Pro for any number of sites you want.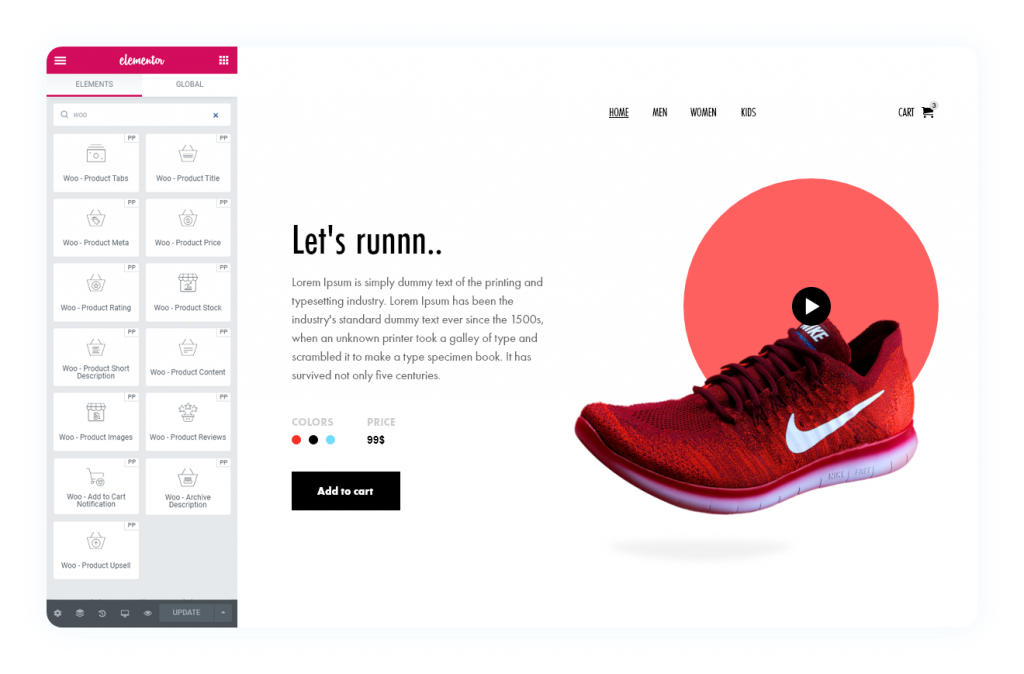 Be it single Product pages or archive pages; you can create a fully functional custom layout for the same with the WooCommerce builder and that too without touching a single line of code.
We have not just added a bunch of widgets to the builder. In fact, we have loaded them with multiple customization options as well. Typography, spacing, styling, coloring, or any other option that you might need, you will find it in the widget settings.
🎨Create Stunning Product Single Pages
Now you do not have to stick to the default single product page design of WooCommerce. You can create a custom design of your own from scratch and can make it look like the way you want with using the elementor editor.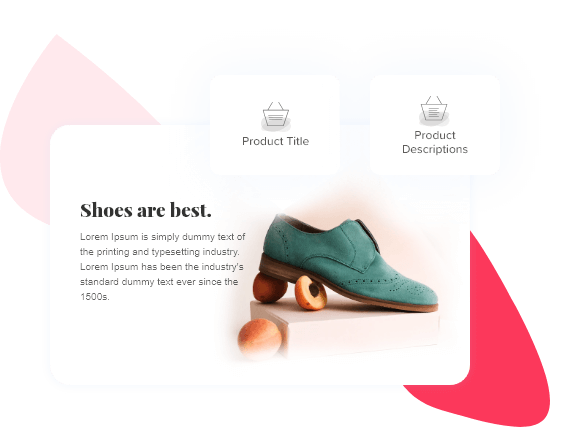 Once you have created your design and published it, you just need to go to the PowerPack Settings > WooCommerce Builder and select the page you build and voila! You've got yourself a working WooCommerce page!
💍Beautiful WooCommerce Product Showcase Pages
Not just the WooCommerce Single page, you can design the archive pages as well that can list your store's products in the most elegant way possible. Just go ahead and design the page using the PowerPack's WooCommerce widgets and set the page in the PowerPack settings and you are good to go!
🏄‍♂️Create Custom Buying Journey
Since now you can customize all the pages like the cart page and the checkout page easily using the builder, you can amp up your user's buying journey by strategically placing widgets and items on checkout, cart and, thank you pages. Now upselling and cross-promotion won't be a challenge anymore!
💪Powered Up Widgets
With 10 creative WooCommerce widgets, you can add various parts of a standard WooCommerce store easily on your website. Every widget has extensive styling and customization options that make it possible for you to customize your store parts easily.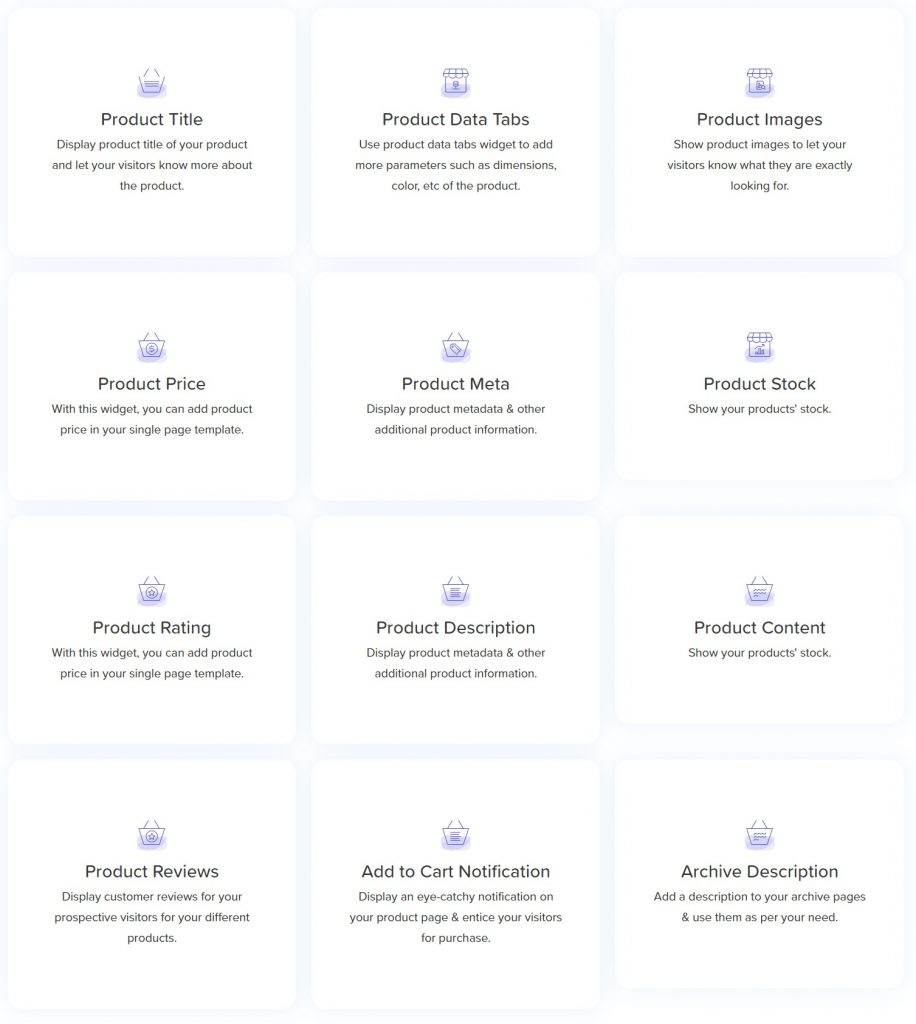 You can add the product image, price, description, quantity, or any other widget on the page with a simple drag and drop action. Then you can go ahead and customize the widgets and make them look like the way you want.
🛒How to use PowerPack WooCommerce Builder?
Using PowerPack's WooCommerce builder is very easy. You just need to build your page like any other but using the WooCommerce widgets. Once you are done, go ahead and publish it. After that, go to PowerPack settings in the Elementor menu and head over to the WooCommmerce builder option. Here you will need to enable the WooCommerce builder(if not already enabled). Once that is done, select the page you have designed and click on the save changes button.
If you want a detailed tutorial on how to use WooCommerce builder, here is a tutorial video:
🎉Summing it up!
If you are PowerPack pro user, all you need to do is update the plugin. And you can start customizing your WooCommerce WordPress store with Elementor Free.
If you are not a PowerPack user, get the PowerPack addon for Elementor. You get more dozens of amazing widgets along with some very unique features that can improve your Elementor building process.
Let me know what you think of the WooCommmerce Builder of PowerPack. If you found this update shareworthy, do share the love!