I am excited to announce that we have added three new creative widgets to the PowerPack addon for Elementor!
Here are the latest additions to the PowerPack widgets library.
With these new widgets, you can add attractive elements on your website and can make your website look more functional easily.
Let's have a look at each widget individually and see how these widgets can ease up your workflow.
Devices Widget
With this widget, you can add interactive device frames on your website and can beautifully showcase your portfolio designs to your clients.
The customization options you get with this widget will allow you to alter your device frames as required. You can choose from a laptop, desktop, mobile, or a tablet for your device frame.
You can also add a video to the device frame easily and can customize it flawlessly with the given options and controls.
When it comes to styling, you can change the color, style of the frame as well apart from other things.
Check out the Demo of Devices Module.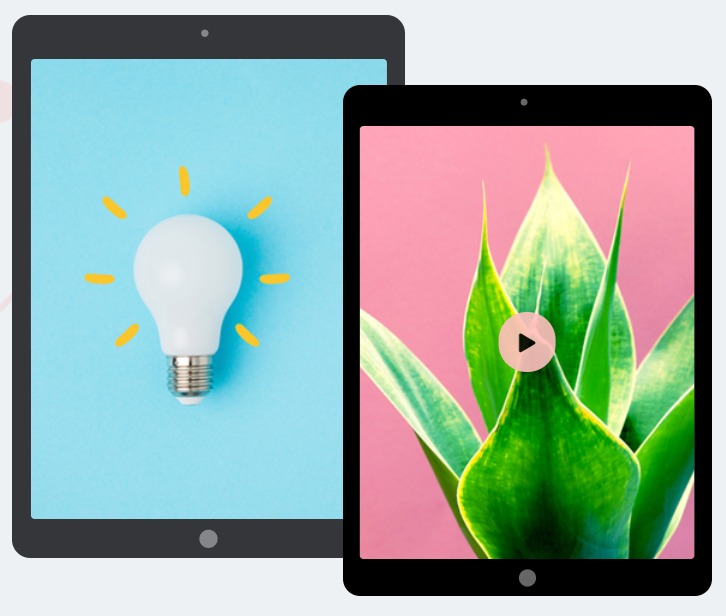 Features of Devices Widget:
Multiple device types
Orientation control for mobile and tablet frames
Image and video support
Multiple Video Sources: Youtube, Vimeo, Dailymotion, Self Hosted
Play button customization
Image scroll option
Multiple devices skins
---
Review Box Widget
Like reviewing stuff? This widget is perfect for you. With this widget, you can add reviews of products or services glamorously on your website.
The Review Box widget comes with immense customization options allowing you to review any product or service you want. The rating features give you an option to provide a star rating, progress bar rating, and even score rating.
You can add multiple criterions for rating and can even enable the final overall rating, which is calculated automatically as the average of all measures.
If you want, you can enable the pros and cons table as well where you can list the good and bad features of the product/service you are reviewing.
Moreover, you can add a short summary as the overall opinion for the review.
Check out the demo of Review Box widget.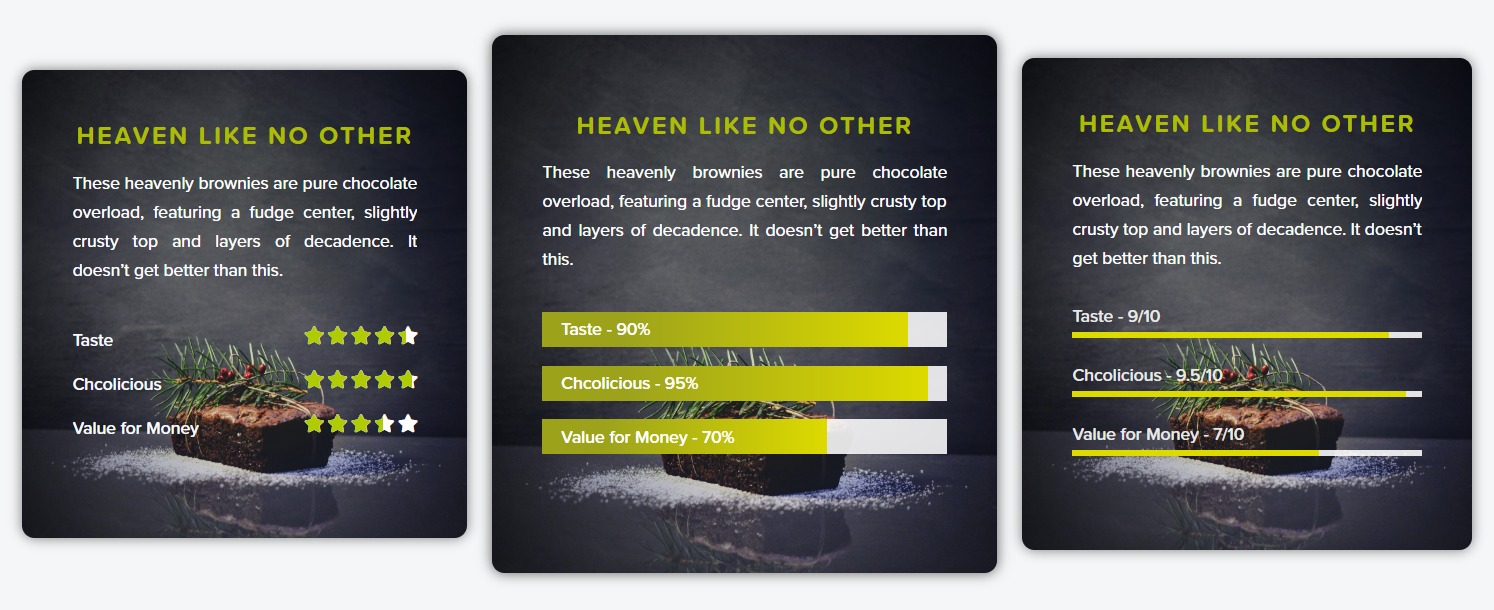 Features of Review Box widget:
Review types: stars, percent, number
Custom title and description
Enable/disable image option
Pros and cons option
Short summary and final rating feature
Custom criterions
Powerful styling options
Custom background option
---
Fancy Heading widget
Bored with the regular mediocre headings? Don't worry anymore.
Now you can add beautiful gradient and background image effects to your heading with the Fancy Heading widget.
The widgets come with full typography customization options, and you can make your headings pop up with the gradient and background image customization options easily from the styling options.
Check out the demo of Fancy Heading widget.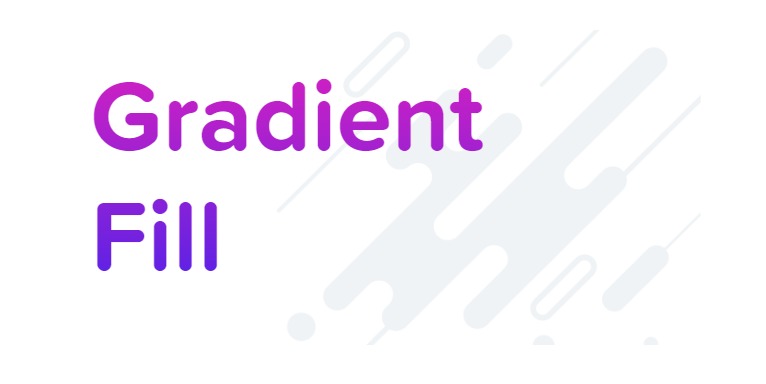 Features of Fancy Heading widget:
Full typography customization
Heading styling effect: Gradient
Heading styling effect: Background image
Alignment controls
Custom linking options
Text shadow feature
---
Over to you!
With these new and amazing features, you can add impressive devices, review boxes, and headings to your website effortlessly.
You can check out the demo of these widgets via respective demo links.
If you want these widgets, you can get them along with 50+ other creative widgets with the PowerPack Addons for Elementor.
Let me know your thoughts on these widgets and how you plan on using these widgets for your own projects.
If you found this useful, do share! 🙂