Custom Cursor For Elementor
Enhance your visitors' web navigation experience with PowerPack Addons Custom Cursor Feature for Elementor. Change the default mouse cursor and display Icon, Image, or Text cursor styles on your WordPress sites.
Add Stylish Icon With Image Cursor Style
The best weight loss exercises with our best trainer
Create impressive mouse hover effects on Elementor websites with PowerPack Addons Custom Cursor feature.
Three Interactive Mouse Cursor Styles
Custom Cursor feature includes three unique mouse cursor styles. In addition, it gives the flexibility to customize the default mouse cursor and allows you to create stylish mouse hover effects with icon, attractive images, and interactive follow text without adding any code!
Wow Your Visitors With Follow Image Cursor Style
Curated and made with care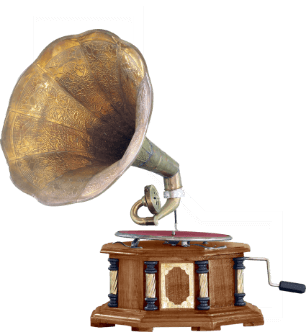 Guide Visitors With Follow Text Cursor Style
Hurry Up Click to Get This Offer
Change Mouse Cursor Icon In 4 Simple Steps
No need to put in any extra effort or install any additional plugin! With the PowerPack custom cursor feature, you can create impressive mouse effects with Elementor in just 4 simple steps.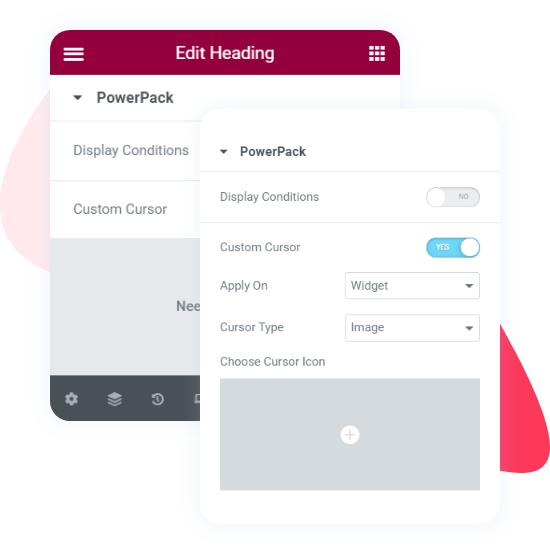 Customize Cursor Without Adding Any Extension
Custom Cursor feature allows you to display a customized mouse cursor without adding any third-party extension. This gives you the flexibility to customize the cursor within the website only, with no need to depend on any extension for extra customization.