Are you searching for the best hosting for Elementor?
No matter how good and optimized your theme or website is. If your hosting is not up to the mark and good enough to run your website smoothly, this can affect your website a lot.
Many hosting options are available, but if you want a good host for your website, you need to look at the best hosting options out there rather than just any hosting provider.
We have compiled a list of the top 8 WordPress hosting options that go well with Elementor or sites running other page builders. But before we dive in, you must understand what you must consider while choosing a hosting provider.
Things to Consider While Choosing a Hosting Plan for WordPress Sites
Choosing a hosting plan that you should go with for your WordPress website is not an easy task, and you should make an informed decision only after considering all the facts.
There is no definite guide to this, and every website has different requirements. For example, a WordPress website running an e-commerce store along with pages built with Elementor will have different hosting needs than a generic WordPress blog built with Elementor.
Here are some of the things that you need to keep in mind.
1. Load Time
The speed of your website matters a lot for any site owner, irrespective of their website type. For example, if you are running an eCommerce store or online shopping directories, page speed is one of the biggest challenges that website owners face.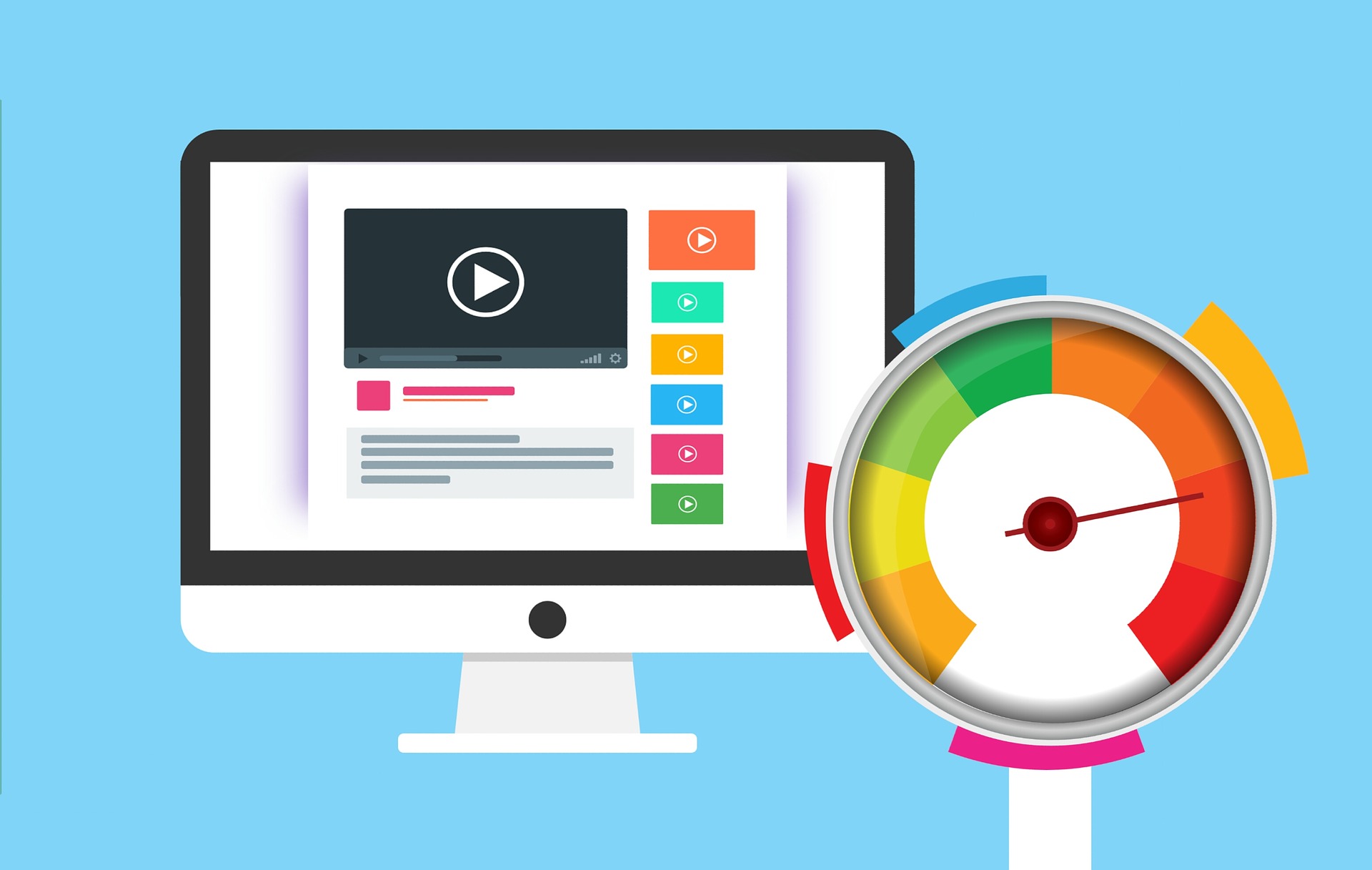 Even a delay of 100 ms can drastically change your store's bounce and conversion rates.
For beginners, page load time affects your search engine rankings. If your website is not fast enough, chances are Google bots and crawlers will throw back your website, irrespective of how optimized your content is. So, it would be best to make your content load faster too.
The website's speed is majorly dependent on the host or the servers. Therefore, your website will see the effect and impact if the host servers are not fast enough.
2. Server Uptime and Reliability
It is essential that the hosting you go with is something that you can rely on. Therefore, you should look for the uptime for the previous periods of the hosts you are considering buying.
You do not want your website to go down even for a short period, and this is something that can be easily predicted with the uptime percent given on the website.
Look for a hosting provider operating on powerful servers with reliable and stable network connections. We recommend going with a host with an uptime guarantee and an uptime score of at least 99.7 and above.
3. Customer Support
If you go with any top-tier hosting provider, you do not have to worry about this. But anyway, you need to consider how good the hosting provider's customer support is.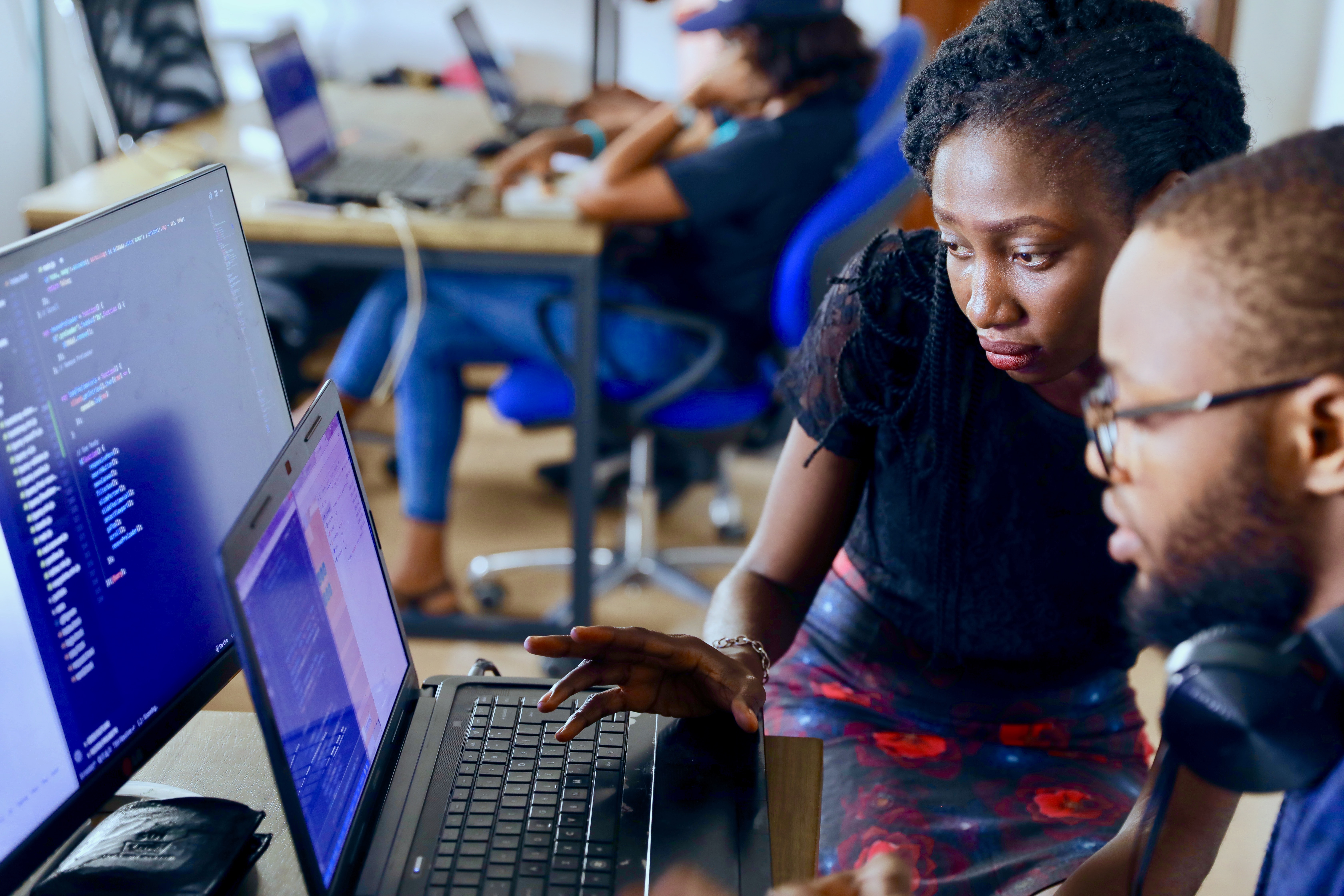 Setting up a host and making changes to it can be a challenging task. Even a professional server architect might require assistance at some point, so one needs to ensure they have a hosting provider's gift ready to help them out.
4. Website Security
If a server is poorly crafted, it might expose you to potential threats, which is something no website owners want. Whether you are a casual blogger or running a giant global e-commerce store; every site owner must take website security seriously.
While looking for hosting providers, check how secure their servers are. Investigate what they are doing in terms of improving their server security. Do the servers have the SFTP option over the traditional FTP option for file transfer? Are the servers adequately maintained to ensure attacks are limited? How often and how are the servers backing up your website?
Look for answers to all these questions, and you will be able to see how secure the servers are.
---
Best WordPress Hosting for Elementor
Now we will look at the top 7 hosting providers and plans you can go with for hosting your website built with WordPress and Elementor.
You can go with any of these hosting options based on the requirements of your website. Let's take a look!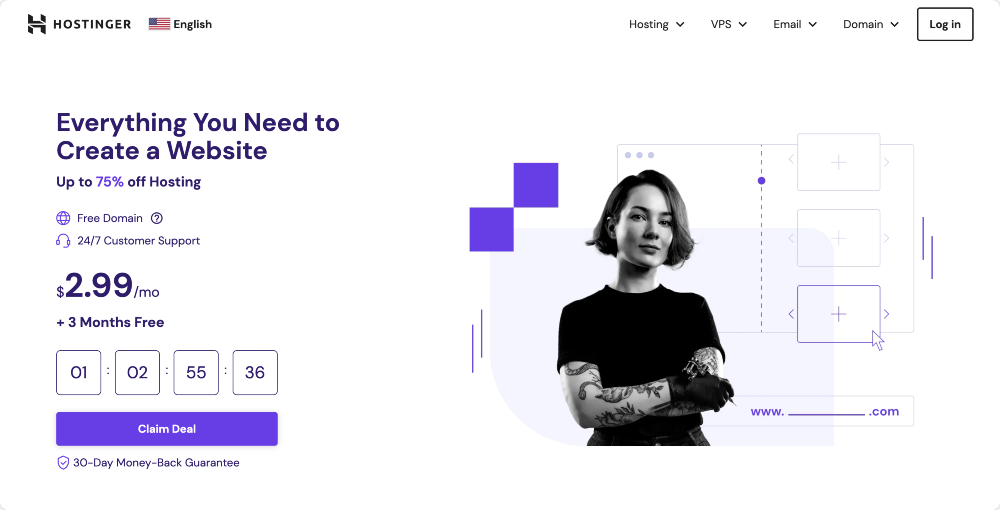 Hostinger offers one of the best hosting services for websites built on WordPress and Elementor. Its 99.9% uptime guarantee and lightning-fast performance help maintain an excellent user experience.
Users can choose from its globally-distributed data centers, including the Netherlands, the UK, the US, Brazil, and Singapore. Additionally, you can enhance your page load time by:
Utilizing the built-in LiteSpeed Cache for WordPress (LSCWP).
Integrating a content delivery network (CDN).
Performing object caching.
Managing a WordPress website on Hostinger is convenient even for beginners. Its custom control panel, called hPanel, has a minimalist design and offers ease of use.
On the other hand, Hostinger has advanced features for more experienced users. They include cron jobs for task automation and GIT access for creating website repositories. The staging environment is also an excellent tool, enabling users to test updates before publishing.
Regarding security, the web host implements robust practices like round-the-clock server monitoring, DDoS protection, firewalls, and malware scanning.
Hostinger's Business WordPress plan is great for building small to medium websites or online stores. With $3.99/month, users can host up to 100 sites in one hosting account.
Resource-wise, this plan offers 200 GB of SSD storage, 1.5 GB of RAM, and unlimited bandwidth. It also comes with a free domain name and unlimited SSL certificates.
If you need help troubleshooting, Hostinger's support team is available 24/7 through live chat and email tickets. You can also explore its extensive knowledge base, watch Hostinger Academy on YouTube, and read its tutorials to solve any problem yourself.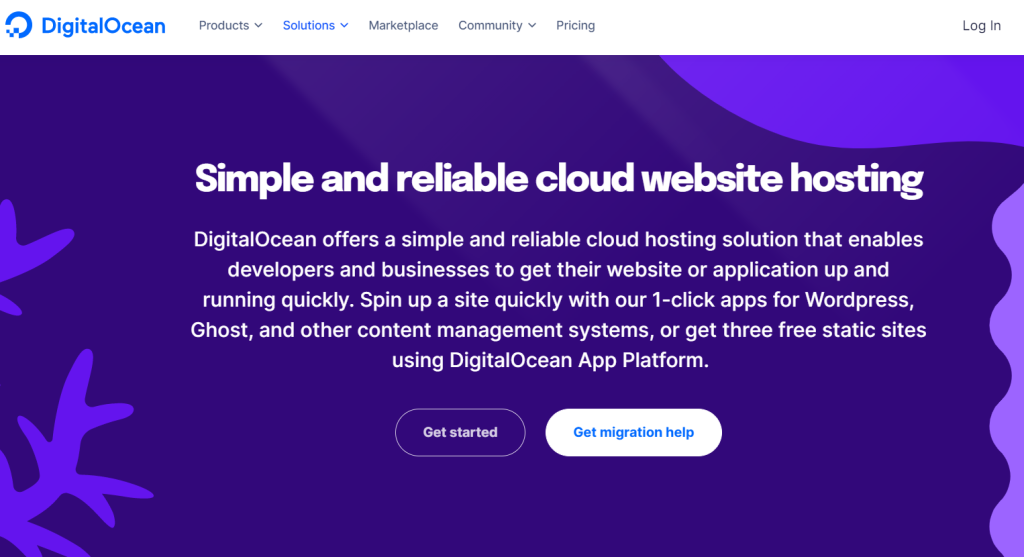 DigitalOcean is one of the most popular cloud hosting providers. It offers multiple infrastructure solutions such as compute and managed Kubernetes, making it the best reliable hosting solution for website builders.
Some exceptional DigitalOcean features are floating IP addresses, shared private networking, Tier-1 bandwidth, team accounts, and more.
If you're looking for a simple, effective, and affordable cloud computing solution to host your website, then DigitalOcean is the one you should pick.
Further, with DigitalOcean hosting's premium plan, you get support for database types such as MongoDB, PostgreSQL, and MySQL.
Also, it provides features of various security measures like spam detection, malware detection, firewalls, site backup, etc.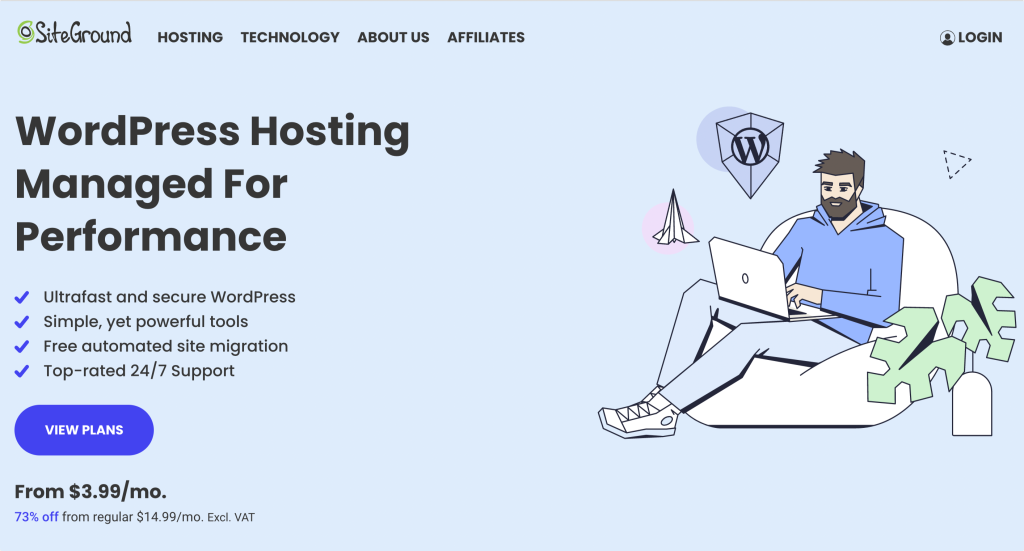 SiteGround has always been a popular opinion with WordPress users, and this has also been extended to the page builders ecosystem. SiteGround's managed WordPress hosting offers everything your Elementor website requires. In addition, they offer 99.99% uptime and unlimited bandwidth to all of their plans.
Moreover, SiteGround's customer support is among the best in the industry. If you ever require support regarding your host, you won't be disappointed with the support team.
Another important thing most people are concerned with using page builders like Elementor is site speed. SiteGround has always been a good contender regarding speed and speed test results. You can always rely on their shared hosting plan for a small or large website.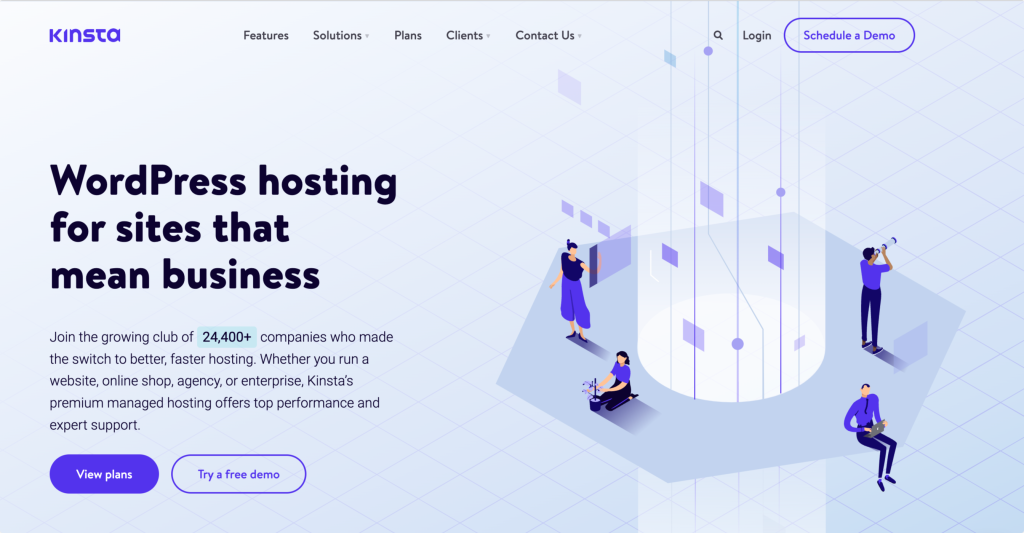 Managed hosting is an excellent option if you are not a techie and are reluctant to make server-level changes and updates to your website. A managed WordPress host handles all the requirements for running a website smoothly and error-free. The Hosting Providers will handle all the complex tasks, and you can focus on the things that matter to you, i.e., your business.
For a website built with WordPress and Elementor combined, going with a managed host can save you a lot of time and effort. However, even if you know how to design and craft a server, it does not mean you should create a server, and you can leave all that work for the host and focus on growing your business.
Regarding security and protection, Kisnta gives ongoing malware filtering and hardware firewalls to verify the traffic coming to your website.
From the beginning, Kinsta has proved to be a leader when it comes to customer support and giving assistance. You can rely on them to take care of the server management and optimization, and if you need help, their first-class support will take care of your issues.
Regarding plans and pricing, Kinsta offers affordable plans as compared to other managed website hosting providers. For instance, their starter bundle starts at just $30/month.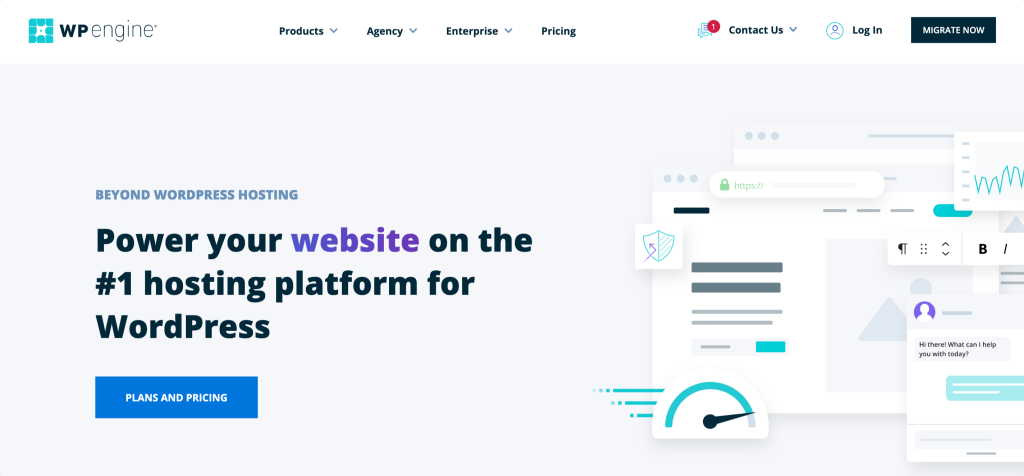 WP Engine is another good hosting provider currently powering more than 1.5 million websites in 150 countries. They have a proven, reliable architecture that delivers unparalleled speed, security, and scalability for your websites.
They also offer uptime protection so your website can run with clustered configurations in dedicated environments—Fully optimized content delivery networks and proactive security measures.
When it comes to speed, you can rely on WP Engine. An average customer saw an increase of 27% in their website speed and load times after switching to WPEngine.
Regarding support, you can rest assured and reach out to the support experts if you need help configuring your WordPress website. If you are starting as a small business, we are sure the pricing would look slightly extra for managed WordPress hosting. Still, the features they offer and their hosting plans benefit any company looking for a way to scale up fast.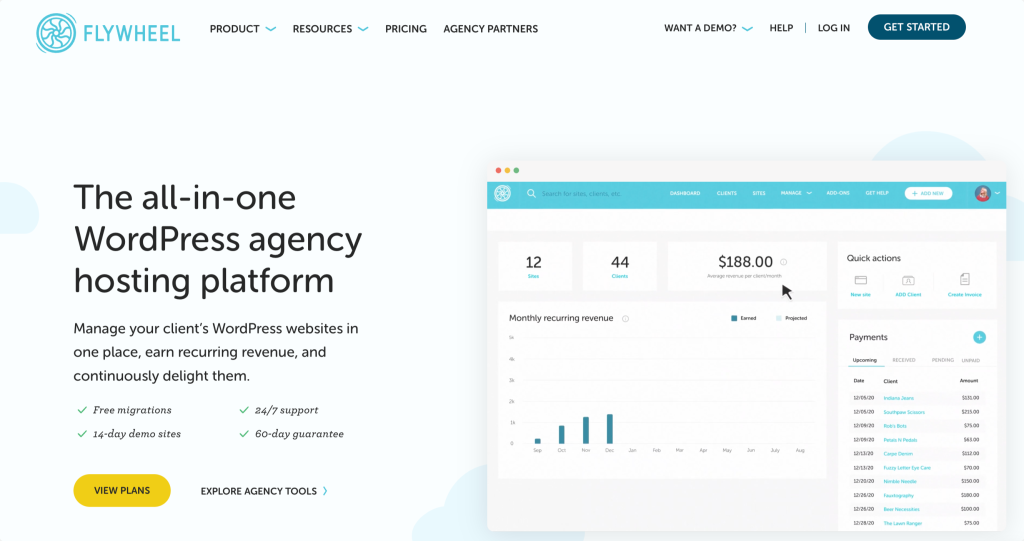 Flywheel offers great hosting and workflow management solutions for WordPress websites. If your Primary business is to make websites for clients, then FlyWheel is your best bet. The environment is super-efficient and has a slick dashboard to help you get started.
You can easily create a website in a staging environment and make it live in a few clicks.
Moreover, you can make your clients pay for their hosting from the same Flywheel dashboard eliminating the excess load on you.
Obviously, the hosting is super fast and comes with loads of features that you will need to make your website work seamlessly, fast, and securely.
For the price of $23/month, you get one WordPress install with a 50GB bandwidth and a 25000 monthly visitors limit. There are various other plans which you can go with if you have different requirements.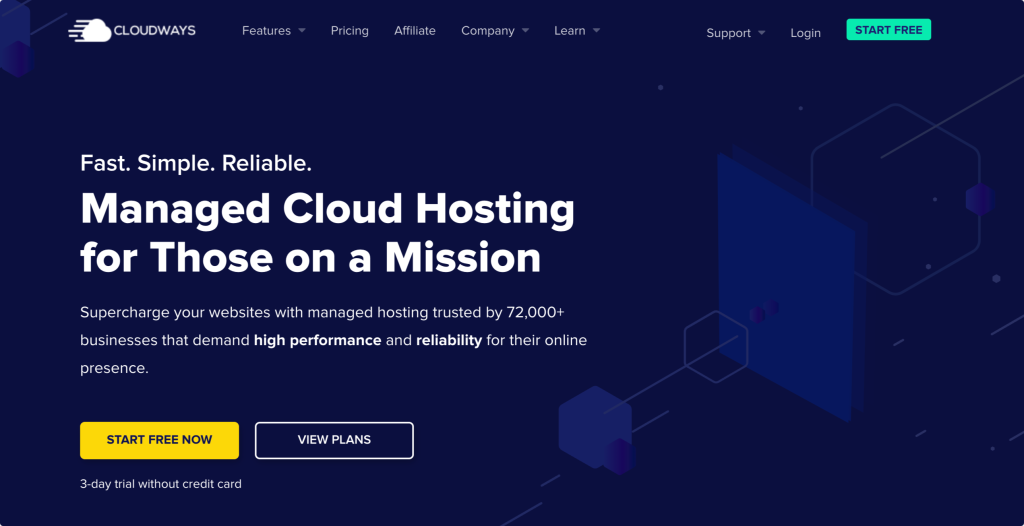 Cloud hosting is another great option if you are worried about scalability. A scalable host is highly required if you are trying to create viral content and grow your blog with viral marketing. You do not want to get limited and fail your viral marketing due to hosting not being built to scale up as the requirement increases.
Also, since Cloudways provides cloud hosts, you do not have to worry about the speed and performance of the website. All the servers built on Cloudways have dedicated resources, unlike shared hosts. Also, Cloudways has the best-performing DNS in the industry, with a query speed of around 12 ms based on raw performance.
Coming to support, you do not have to worry about support. The team at Cloudways is always active and ready if any of their customers have problems with their website hosting.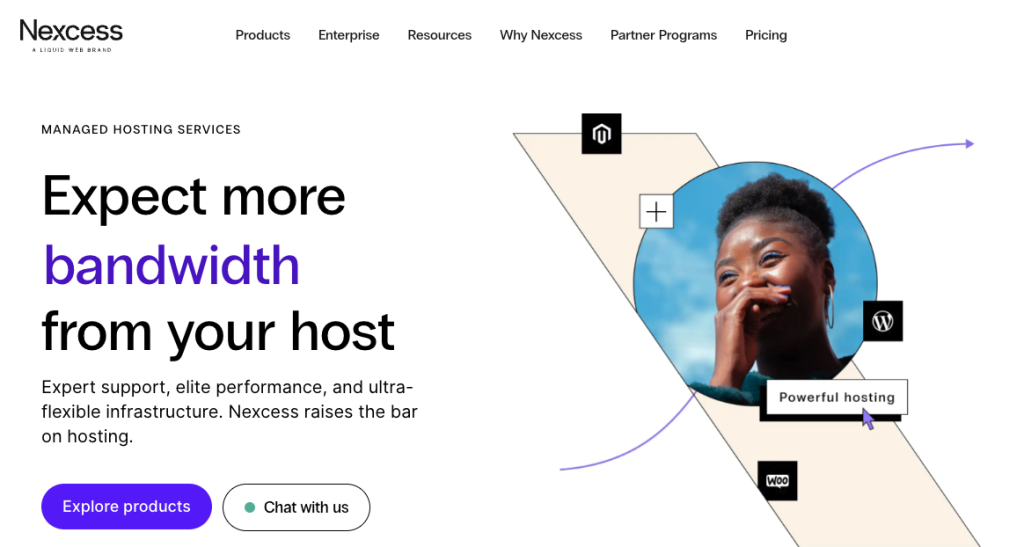 Nexcess Managed WordPress hosting is fast, easy to use, and includes built-in performance tools like extra PHP workers and a global CDN, which means their hosting is fully optimized for your WordPress site. Nexcess offers FREE migrations, a 30-day money-back guarantee, and helpful support from WordPress experts 24/7/365. If you're looking for more PHP flexibility than any other WordPress host and 99.998% uptime, get started today by visiting Nexcess. 
Winding It Up!
All the hosting providers listed here are the best in the industry, and you can go with any of these hosts to set up your website. You can go ahead and compare these hosts yourself and see which host fits your requirements.
For a website built with Elementor, any of these websites can hold up the performance and stability easily. In addition, you can extend Elementor with the PowerPack Addons for Elementor, which provides 60+ creative widgets. Get PowerPack!
What are your thoughts on the hosting providers we discussed? Which hosting provider are you currently using? Let me know your thoughts down below!
Subscribe to our newsletter for the latest updates and blogs on new topics.
Also, you can connect with us on these platforms: YouTube, Facebook, and Twitter.