Images are important to make any website visually appealing and beautiful.
A website without photos or videos is hard to imagine and difficult to come by. If you're a website owner, run a blog, having an e-commerce website, you'll need high-quality images for your blog posts, featured images, blog media, or the website's landing pages.
If you're looking for resources to get royalty-free images & videos for your website, you've come to the right place.
In this blog, we'll discuss top websites from which you can get free images & videos for your WordPress websites.
Where do I find Stock Images for my WordPress Website?
Well, it's a good question if you want to add beautiful images to your website but don't have a single one.
Generally, users add images to their websites, which are their own or something with a public domain license.
Before downloading an image and using it on your website, you must check whether it is for public use. If not, the image owner can put a copyright claim against you, which you never want.
Top 7 Websites to Find Royalty-Free Images & Videos
We have listed some top resources in this blog, from which you can download images and videos for your WordPress website – without spending a single penny.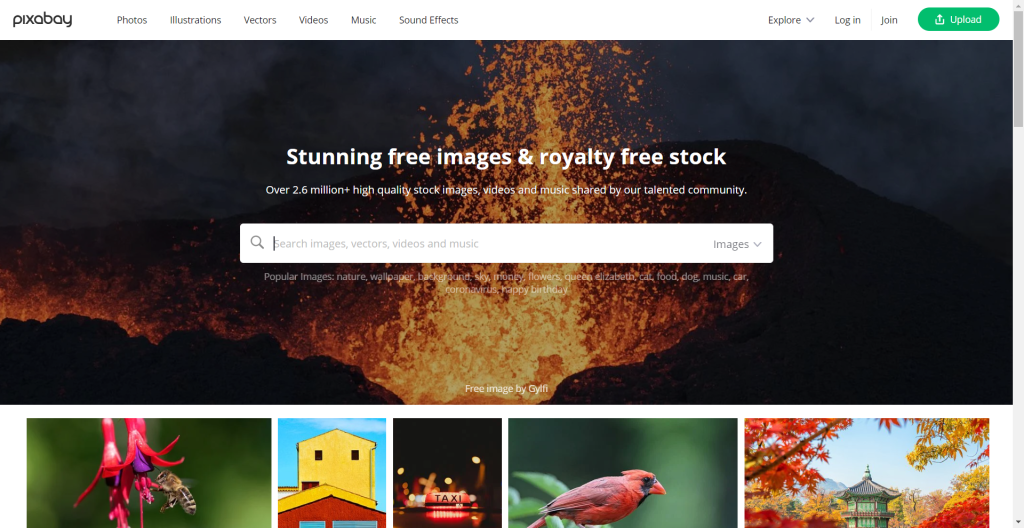 Pixabay is one of the most popular places to get stock images & videos for your WordPress site.
Pixabay provides all sorts of royalty-free media, like photos, videos, music, sound effects, etc. They equally provide vector graphics & illustrations that you can use for your WordPress landing page.
Stock photos, wallpapers, and backgrounds are available in numerous categories such as nature, money, sky, flowers, food, dog, cat, labor day, music, car, and many more.
Pixabay has over 2.3 million+ royalty-free stock images, so you'll get a variety of ranges to choose from.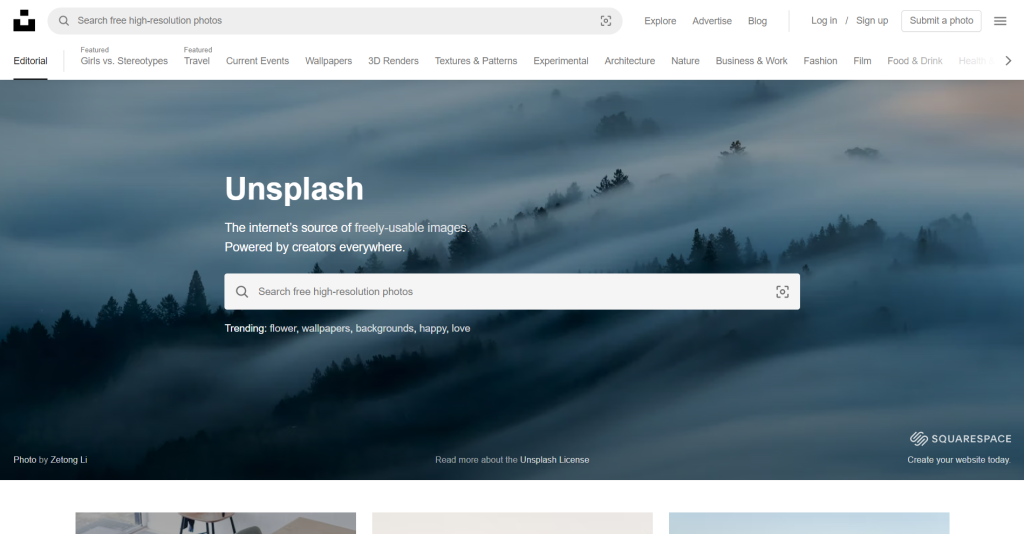 Unsplash has a large collection of royalty-free images and wallpapers that you can put on your WordPress blog posts.
Unsplash provides more than one million high-resolution images for free. There are a variety of ranges available for you to choose from, such as nature images, happy birthday images, people images, food images, and so on.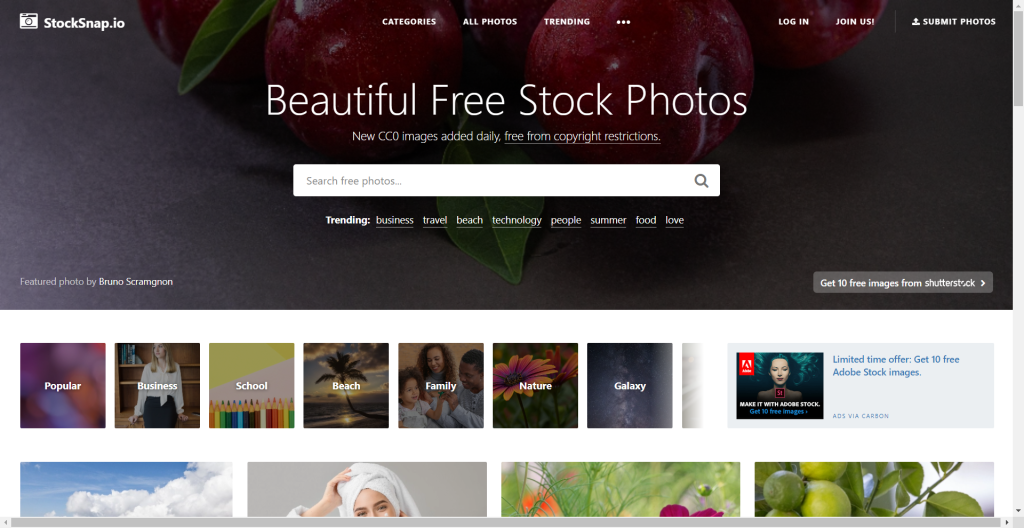 Another popular website that provides royalty-free images is StockSnap.io.
You can get royalty-free images in various categories on StockSnap.io, such as people, flowers, beach, happy, girls, summer, food, and dozens more to explore.
If you don't want to refer to multiple sites to find images in different categories, you can definitely visit StockSnap.io. Here, you'll find high-quality stock images for all purposes.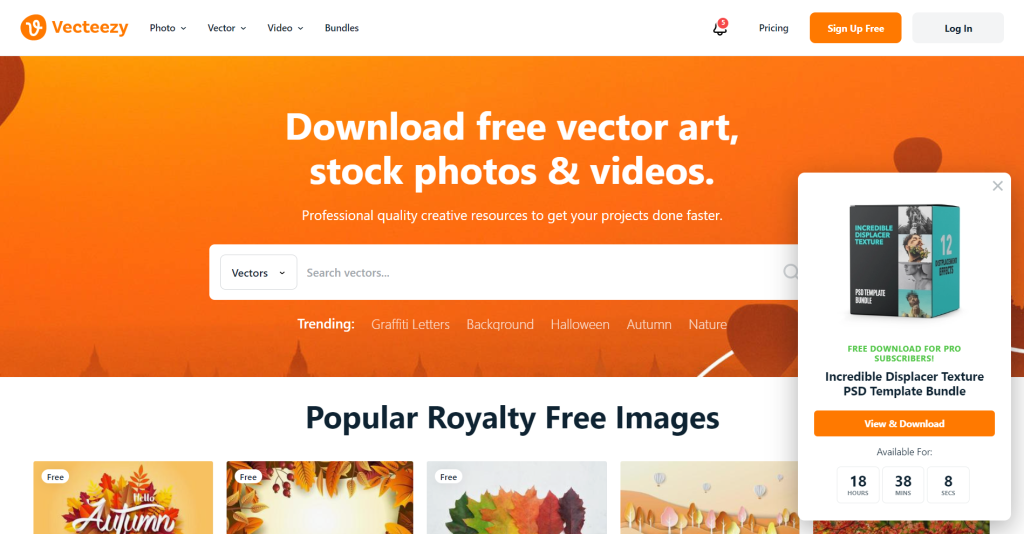 The next place where you can find free images is Vecteezy.
Vecteezy is one of the best places to find stock photos & videos for your WordPress blog posts. Just search for the images you want from a variety of image categories, choose an image, hit the download button, and that's it.
Vecteezy provides both free and paid services for high-quality images.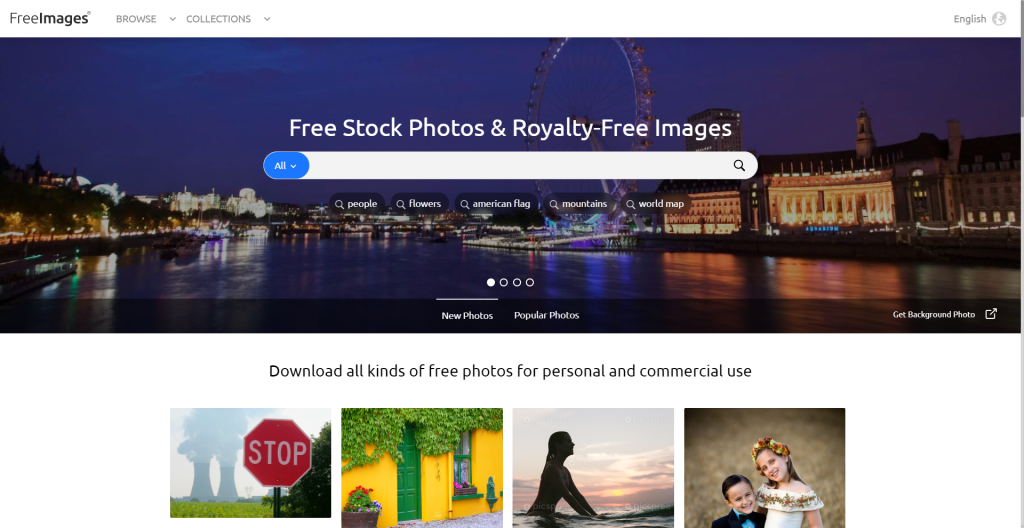 Next on our list is FreeImages, which provides a bunch of quality images you can download without worrying about copyright issues.
This website is absolutely free and has all kinds of photos in different categories.
FreeImages is one of the best stock image websites that you can consider using for downloading royalty-free images for your website.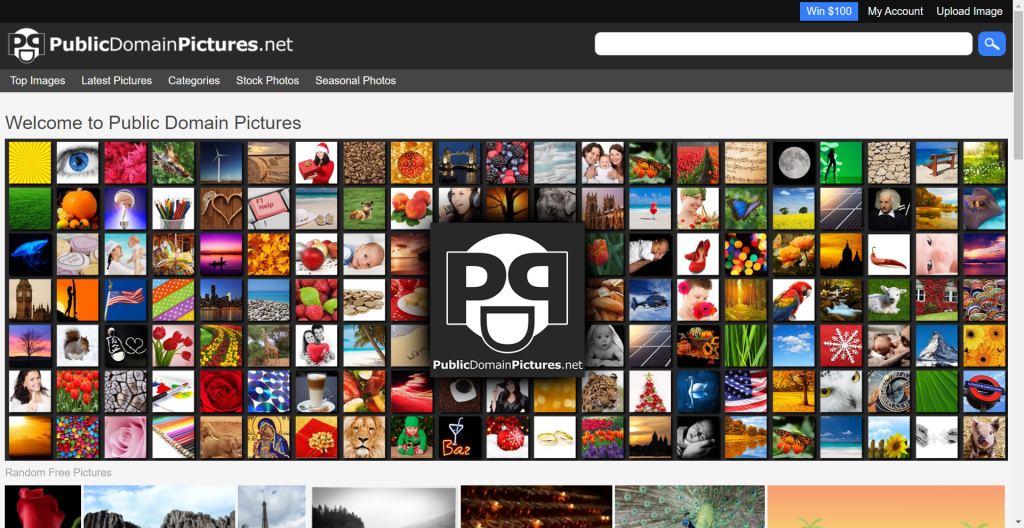 The next stock images website to find royalty-free images is Public Domain Pictures. Public Domain Pictures has an extensive collection of high-quality images.
Currently, they've 423,229 royalty-free images in different categories; that's quite a lot.
Professional photographers contribute with them by uploading pictures they click, and Public Domain Pictures serves it for free to all users.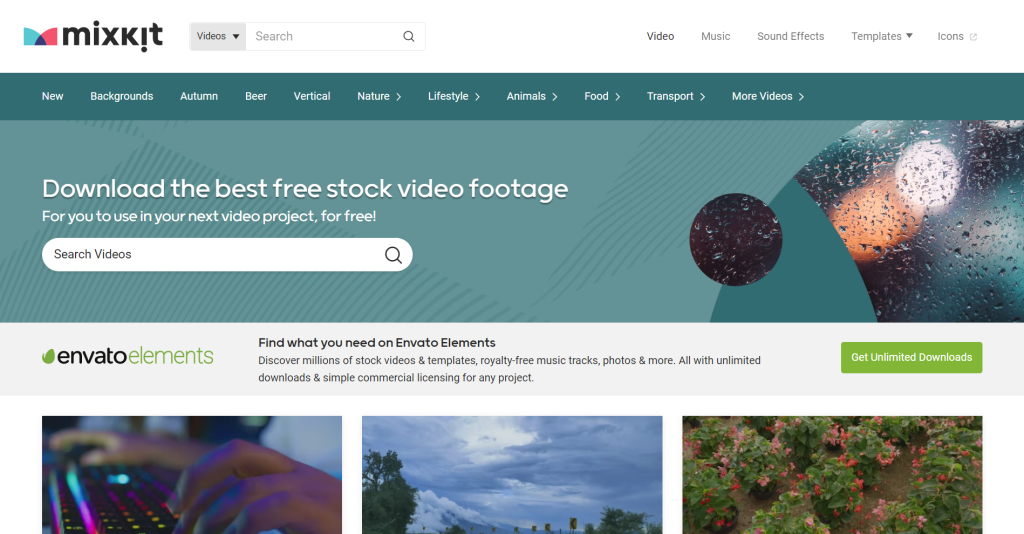 Mix Kit is a stock video footage website that provides HD video clips, music videos, and promo videos in all categories, such as lifestyle, animals, food, transport, nature, and many more.
This one is for you if you're looking for a dedicated website to get HD videos of all kinds. Mix Kit is a great solution if you regularly need stock videos for your WordPress website.
They also provide premium templates with a pro version, but the videos they've listed on their website are absolutely free.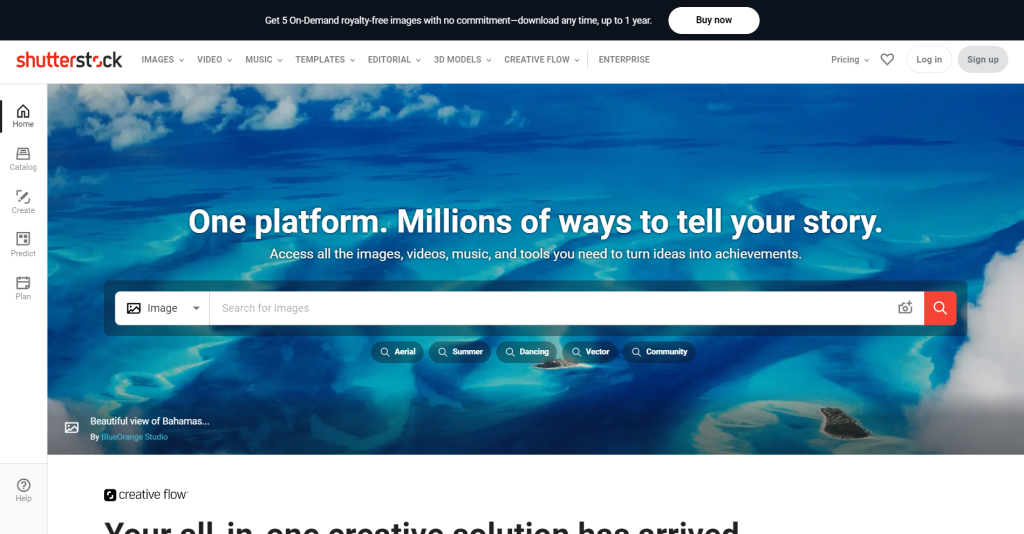 Last but not least is Shutterstock, an all-in-one place for people who regularly require professional photos & videos.
Shutterstock is the best place to find quality images and HD stock videos for WordPress sites.
Although ShutterStock isn't a free resource to find royalty-free images for your website, this website can be your first choice if you're a professional designer or blogger.
Shutterstock provides stock photos in multiple categories. Kindly visit their official website to know more about them.
Bottom Lines!
In this article, we've included the resources to find royalty-free images & videos for your WordPress website and blogs.
We hope this article is informative enough to help you find royalty-free images & videos for your website.
If you're using Elementor page builder on your WordPress website and want to design it beautifully, then you can go for one of the best addons for Elementor, i.e., PowerPack Elementor Addons.
PowerPack Elementor Addons has more than 80 creative widgets plus 300 pre-designed templates along with extensions, and it's specially designed for non-coders so that they can equally have the flexibility to make their website look like a professional one.
Also, you can connect with us on these platforms: YouTube, Facebook, and Twitter.