Hello Everyone! We are here with yet another powerful update for PowerPack. This update includes a creative tool to streamline your website designing process, a new widget, and a powerful extension for Elementor.
Here is the list of new powerful additions to PowerPack:
Presets for Elementor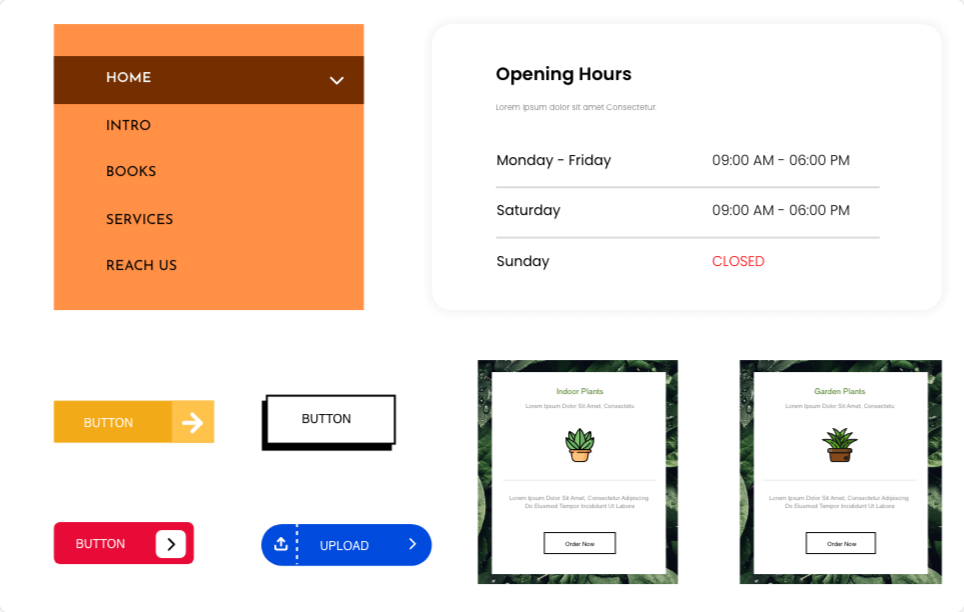 Wondering what Presets are?
Presets are pre-built templates of PowerPack widgets that help you create your website using PowerPack effortlessly.
We have added preset designs of 50+ PowerPack widgets that you can use as it is or tweak the styling as per your preference.
PowerPack Presets are completely user-friendly. Follow the simple 3 steps you're done with a flawlessly working web page.
Author List Widget
Next on our list is the Author List widget for Elementor. This widget helps you display a list of your site authors automatically.
If you want to create a dedicated page showcasing your site authors, the Author List widget is the best option for you.
Features of the Author List widget
Allows you to create a WordPress author list based on the user queries.
List & Grid layout to display author list.
Flexibility to display authors based on dynamic sorting & filtering.
Multiple styling options
And more!
Tooltip Extension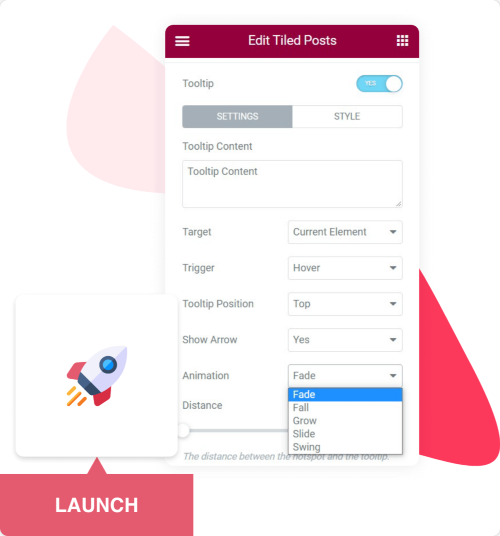 We're pretty excited about releasing the Tooltip Extension, as this feature was requested by one of the PowerPack users.
Using the Tooltip Extension, you can add fancy tooltips to your Elementor widgets to make your web pages more interactive.
You get complete control over the position of the tooltips and get multiple styling options to customize the tooltips, perfectly matching your site design and look.
Get PowerPack for Elementor Addon Now!
If you are already using PowerPack, update to the latest version, and get these unique features.
PowerPack offers 80+ Elementor widgets that help you make your website designing and development process easier and faster. Click here to get PowerPack now!