I am excited to announce that we have added two new advanced features to the PowerPack addon for Elementor: Wrapper Link and Custom Cursor.
These new features will enhance your website building experience and ease up your workflow with Elementor.
Let's have a look at each feature individually.
Custom Cursor
With the help of this feature, you can customize the mouse cursor on your Elementor website. It gives you the flexibility to change the default mouse cursor and display Icon, Image, or Text cursor styles on your web page.

Check more details here!
Wrapper Link
As the name says, this feature allows you to add links to any Section, Column, and Widget of your Elementor website. You can make any element of your website clickable with this feature.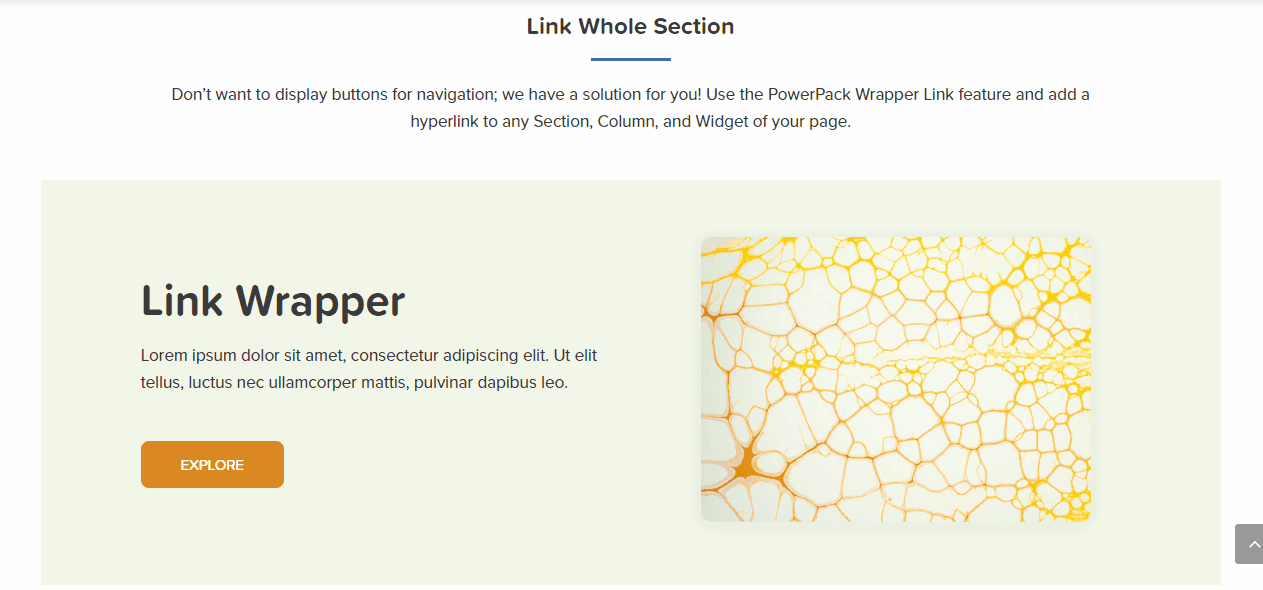 Check out the demo page here!
Over To You!
I hope these new features help you to improve your workflow with Elementor.
PowerPack offers 70+ highly creative and unique Elementor widgets, making your website development process more easy & more fun. If you are not using PowerPack yet, click here to get it now.
Let me know in the comments section what you think about this new addition!