PowerPack is our flagship product for Elementor, and we are committed to making it better every day. Here we have some exciting news for you!
The latest release of PowerPack – The Best Elementor Addon just got better with added support for Dynamic Fields introduced in Elementor 2.0 and three new creative Elementor widgets.
We cherish making our product better and to keep this trait up, this time we have come with this update for the Addon. It will surely add more functionality to the Plugin, and you will get more tools to improve your workflow.
Elementor 2.0 Integration
The new Theme Builder functionality with Elementor 2.0 takes Elementor to the next level. Following the same, we have added integration for Dynamic Fields in PowerPack Elementor Widgets. So, now you can use PowerPack widgets to display dynamic content from custom fields.
Now, you click the "Dynamic" icon and connect it with a Custom Field. Here's a screenshot of what it looks like: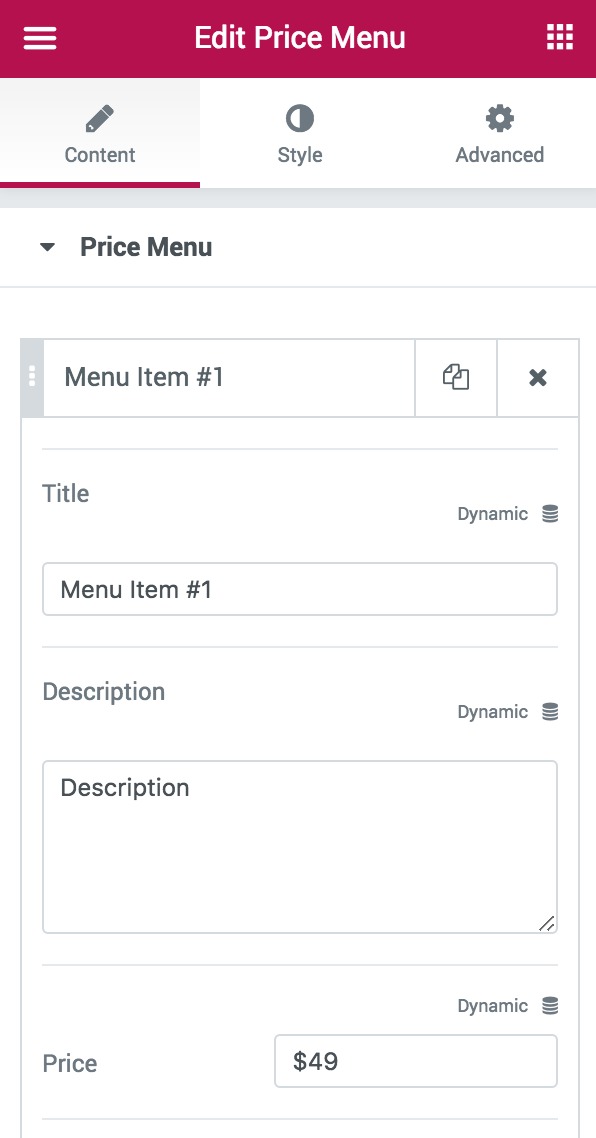 Dot/One Page Navigation
The One Page Navigation widget is one of the most requested features and a popular module from PowerPack for Beaver Builder. We decided to build the same for PowerPack for Elementor. With this new widget, you can create beautiful one-page websites and add on-page navigation. Each dot represents a row on the page, and upon clicking the dot, the page scrolls down to that specific row.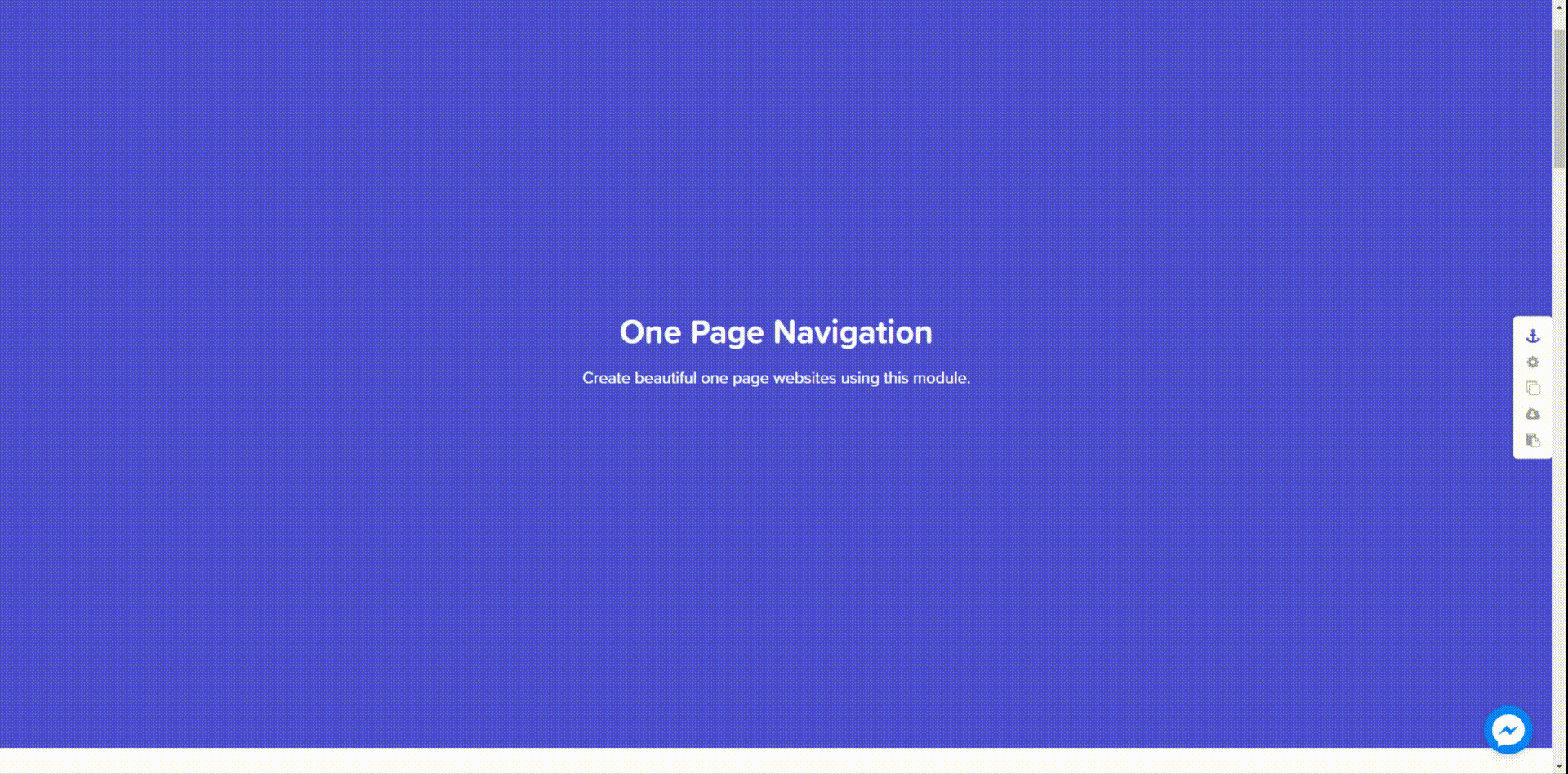 Content Toggle
Ever wanted to create a Pricing Table with Annual and Monthly Pricing? Or display some upcoming features/events/services creatively? If yes, Content Toggle is the solution to this. Content Toggle allows you to view Saved Elementor Templates with a Toggle Button. You can add custom Toggle Text and Style the button as per your requirements.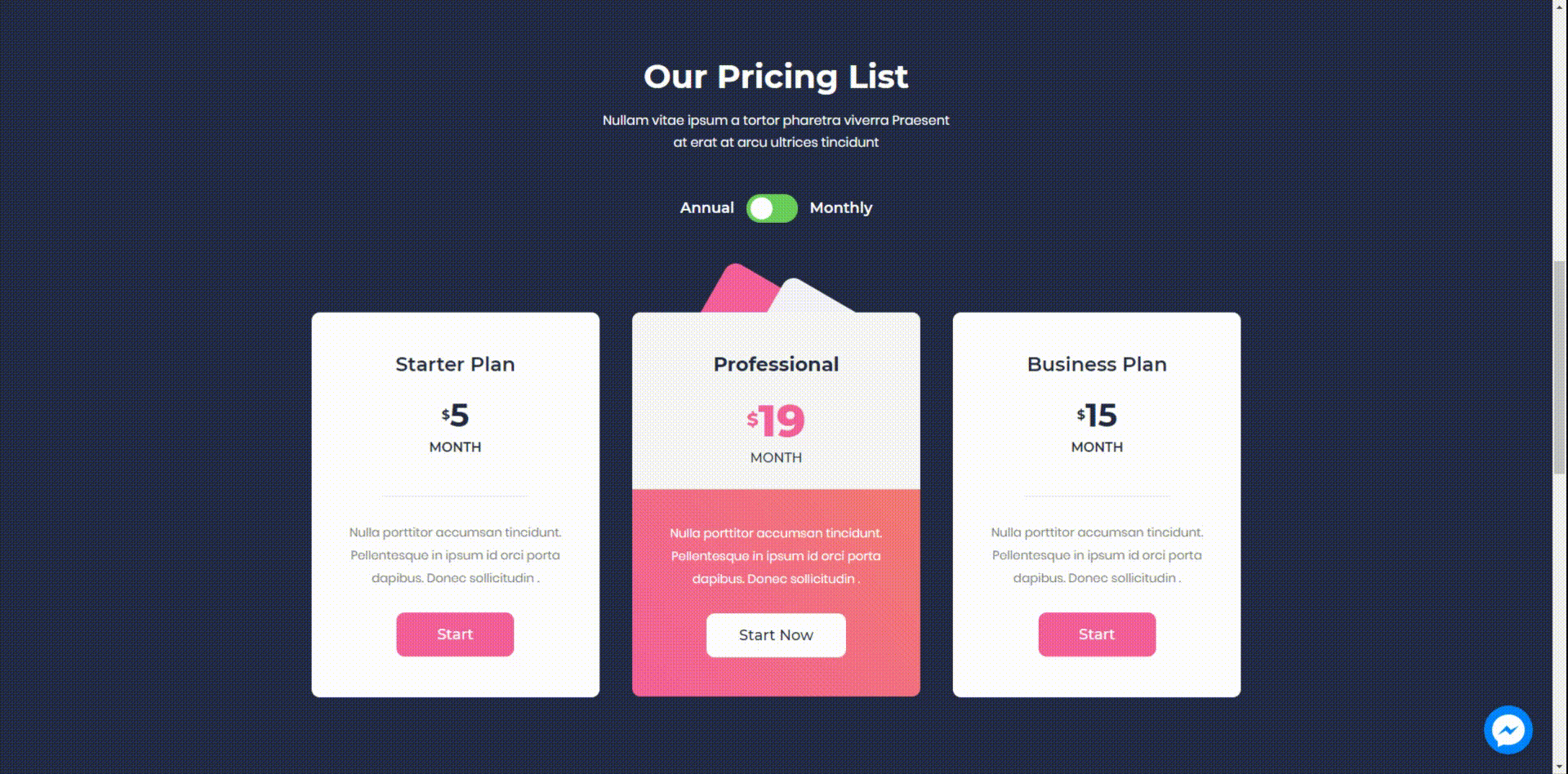 Info Table
Another creative widget that lets you showcase your content, product, services in a beautiful way. The unique Ribbon styling allows you to highlight the product feature or a discount/offer.
This simple widget is a perfect fit for landing, sales and offer pages on your website.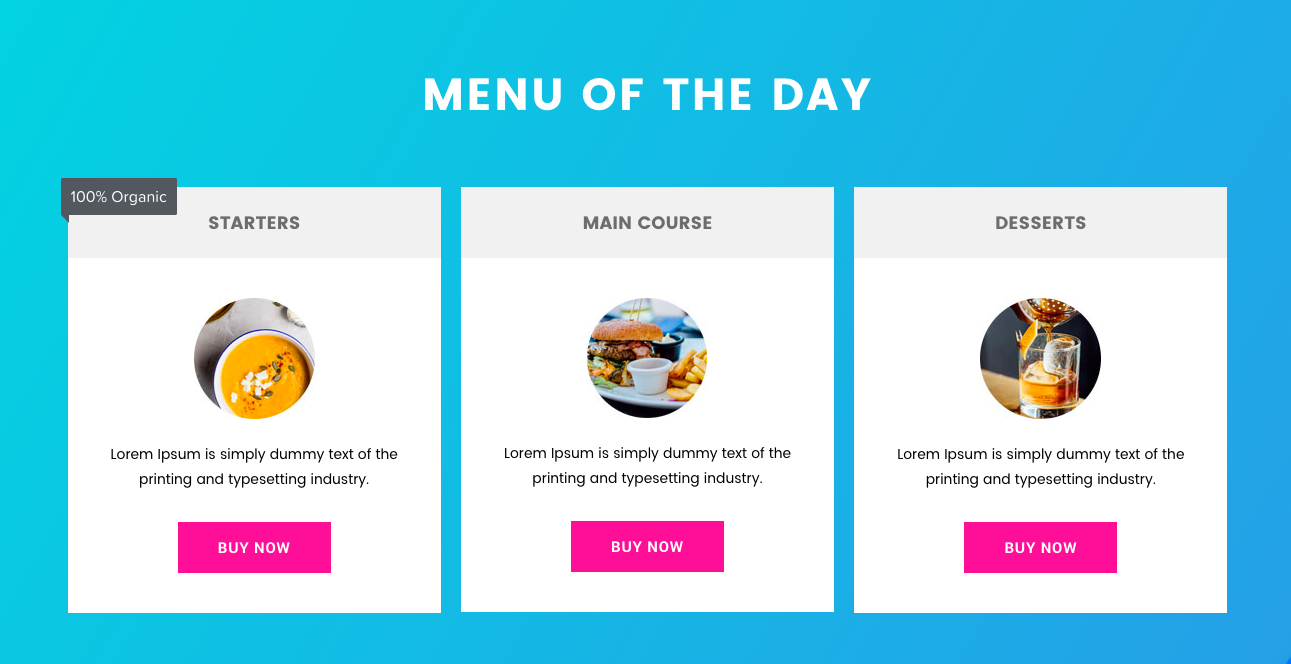 What's Next?
We are working on two new widgets – Advanced Menu & Countdown Timer. The new Advanced Menu widget that will allow you to create Off-Canvas and Full-screen Overlay Menu for your website. The Countdown Timer will allow you to create Fixed & Evergreen Timers with several styling options. It will be a perfect fit for special offer pages, landing pages and announcing the dates for an event, webinar, etc.
That's all for now! I hope you will enjoy the new widgets and feature updates. If you have anything to share, please feel free to contact us.
Not using PowerPack for Elementor yet? Get it here!