Team Member Carousel Widget For Elementor
Showcase your team members' profiles in a stylish carousel layout. Create beautiful team sections with the Team Member Carousel widget for Elementor.
Get complete control over styling for every element and present your team in the best way possible.
Create Stylish Team Pages With Elementor
Team Member Carousel widget of PowerPack Addons is a top-notch tool that helps you to create fantastic team sections using Elementor page builder. You can showcase your team members' information impressively. It gives you the flexibility to add team members' Images, Positions, and Descriptions and later add styling to these elements that perfectly blend with your website's look.
Create interactive team sections on Elementor websites without installing any extra plugins!

Mike Banner
WordPress Developer


Chris George
Testing Engineer
Jazz Up Team Section With Overlay Effect
Make your team section interactive by adding content & social icon overlay.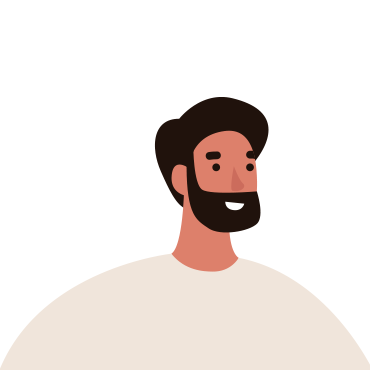 Rosan Arnold
Senior Designer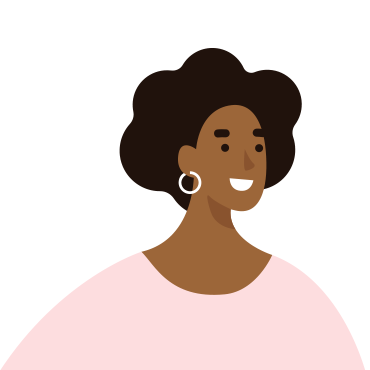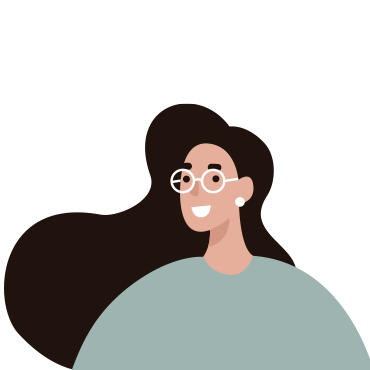 Meghan Hill
Marketing Manager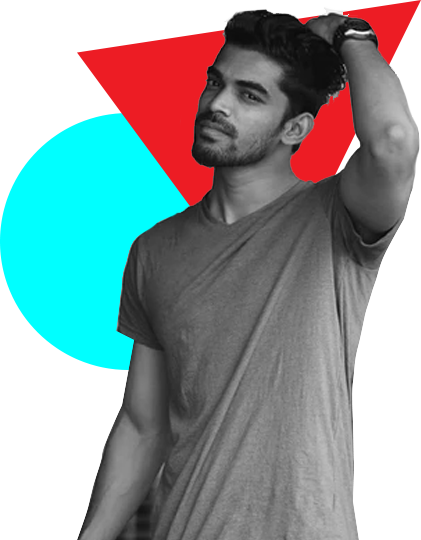 Sahil Bajaj
Testing Engineer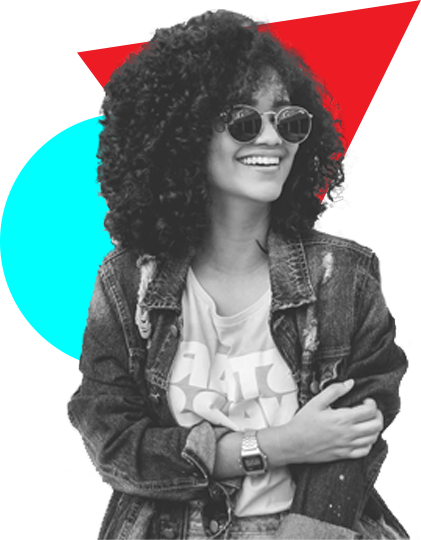 Natasha Ali
Content Manager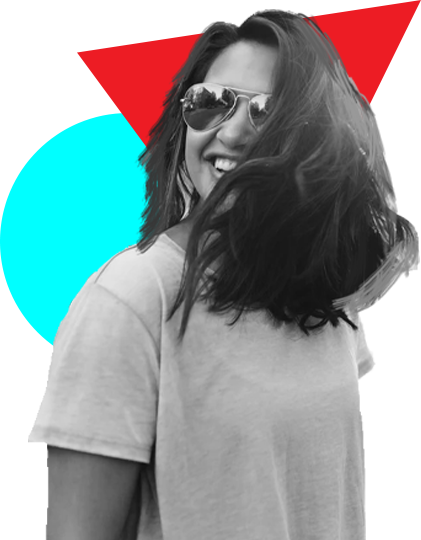 Vidhya Smith
Senior Designer
Easy & Flexible Customization Options To
Build Any Carousel Style
Team Carousel widget comes with extensive flexible & easy use customization options. Using these options, you can create some stunning team sections on your website.
Let's see what customization options you get with this PowerPack Addons widget.
Options To Create Perfect
Carousel Layout
Apart from styling options, the Team Member Carousel widget also gives you full control over the functionality & design of the carousel.
These advanced options help you create flawlessly working team sections on your Elementor websites. The options are: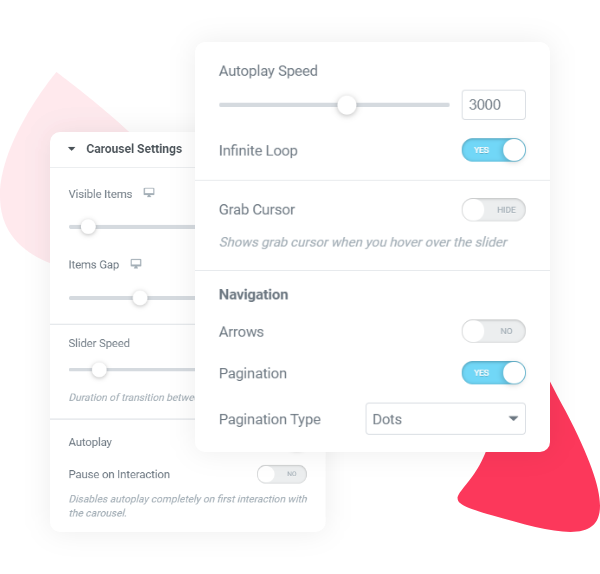 More Features Of Team Member Carousel Widget