Scroll Image Widget
For Elementor​

Scroll Image widget for Elementor by PowerPack Addons allows you to add impressive image scrolling effects to your website using Elementor.
With the widget, you can add images on your WordPress website that scroll when the user hovers over the image. You get two different effects: hover and mouseover. You can even select the direction of the animation from horizontal and vertical.
Check out the video and see the see the demo below to see the scroll image demos below.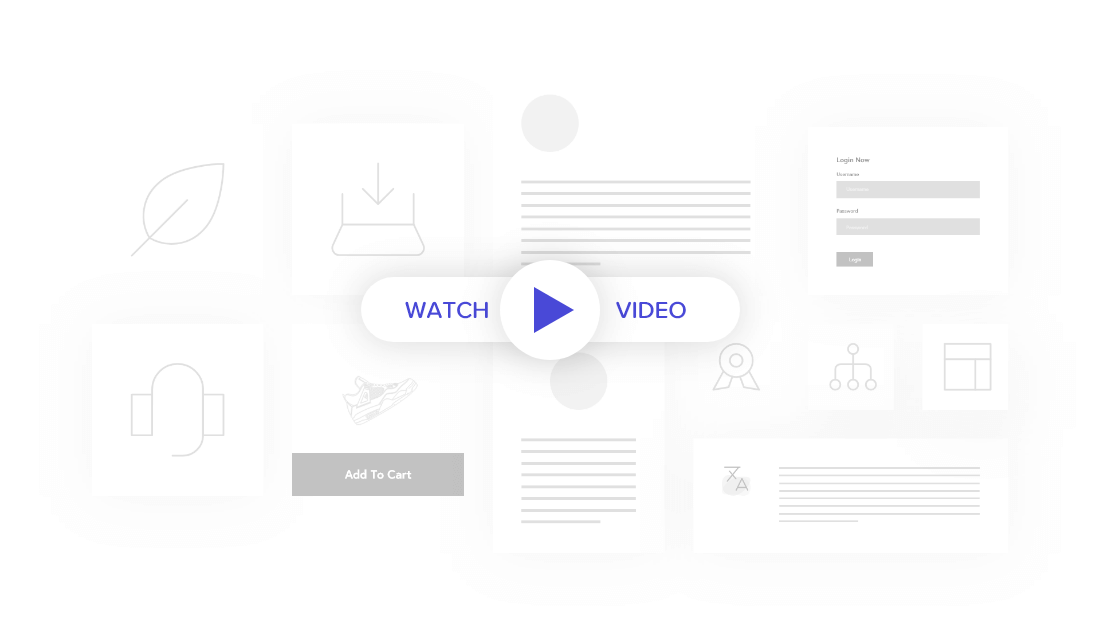 Design Beautiful Elementor Websites
PowerPack Addons has an ever-growing collection of creative widgets that will bring life to your designs. No more worrying about writing custom code!
Choose the trigger for your image and scroll easily from the settings. Want the image scroll to start as soon as the user hovers over the image? Simple! Select the trigger from the settings, and the image will start scrolling when the user hovers over the image.
You can even change the scroll speed and the scroll direction of the images.


Horizontal Image Scroller on Hover
Add impressive scrolling effects to your website's images using the Elementor Page Builder. With the Image Scroll widget, you can add vertical and horizontal scrolling effects that get triggered when the user hovers or scrolls over the image.
Vertical Image Scroller On Mouse Scroll
Be it the image or the image overlay, you can customize them easily using the Image Scroll styling options. You can change the borders, border radius, box shadow, and CSS filters for the image and enable image overlay from the overlay settings.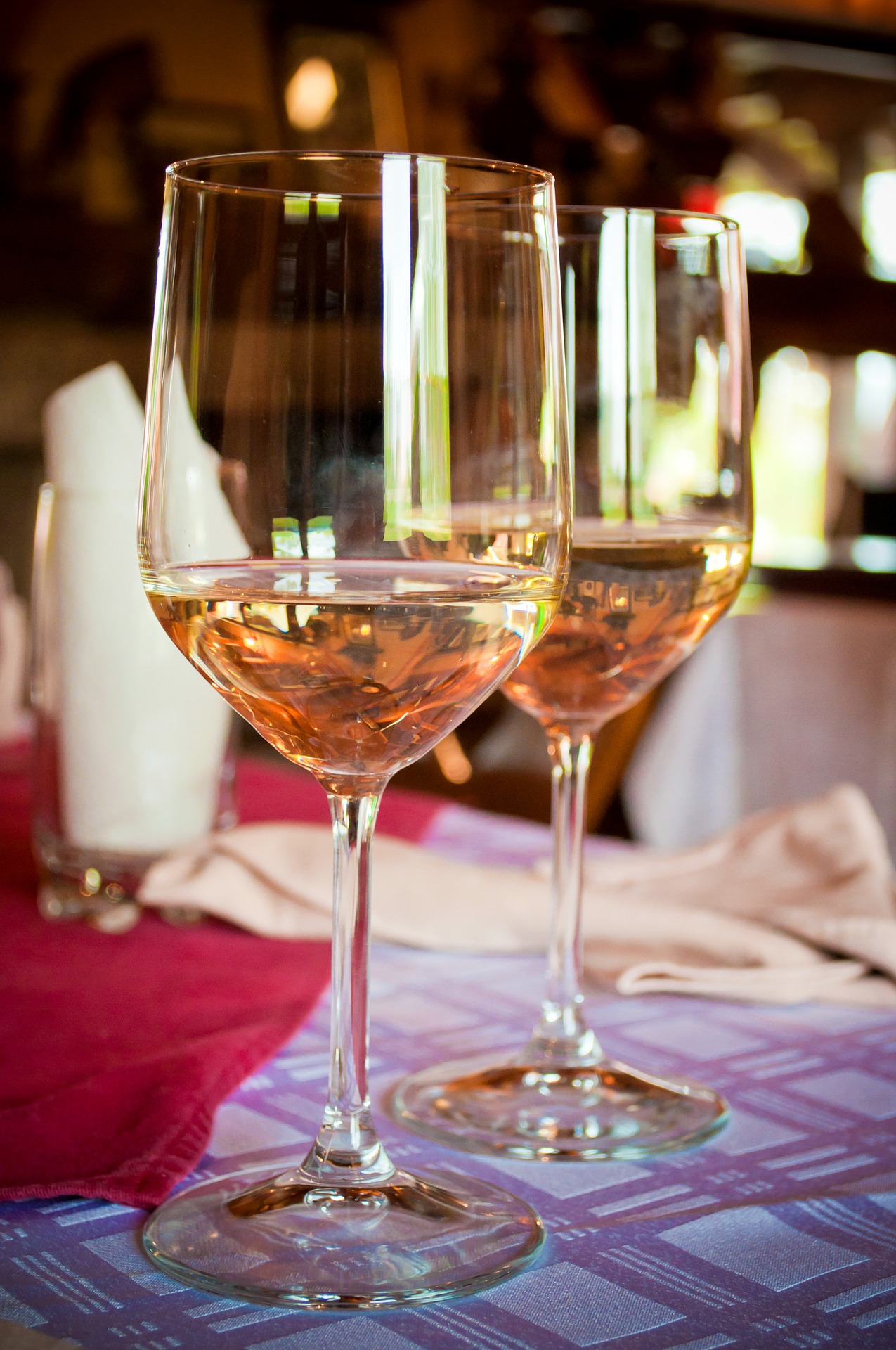 Horizontal Image Scroller on Mouse Scroll
Upload the image you want from the media library with a couple of clicks, and if you wish to change the image size and height, go ahead and do it from the image options.
Not just that, you can link your images to a different page just by adding the URL, and further, you can add a cover or overlay to the images as well!
150+ Page Templates For various Businesses
Get access to our amazing, ever-growing Cloud-based Template Library.