Professionally Designed Elementor Templates
PowerPack brings you a flexible way to build better websites faster than ever. Includes
150+ professionally designed section blocks and full page templates, that can be imported easily and further
customized in just a few clicks.

Save Time, Build Faster with Elementor Templates
Build a Website In Minutes!
Elementor Template library feature has everything you need to create a fully functional and beautiful website.
Flexible & Easy-To-Customize
Designing a website is a challenging task and requires much effort. To cut this time consuming and tedious process, team PowerPack brings you the Template Library for Elementor. Each template is a precise work of our designers that can be used to create any website. No additional coding or designing skills required!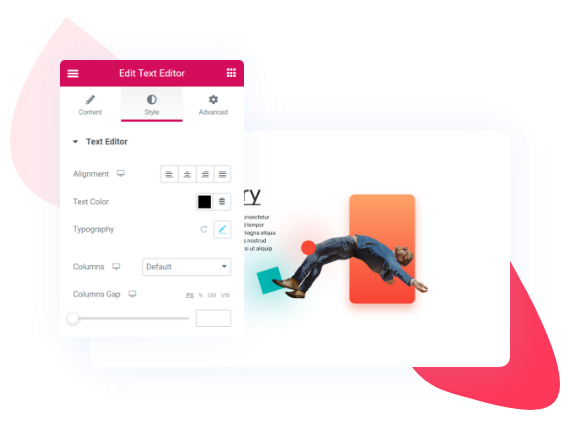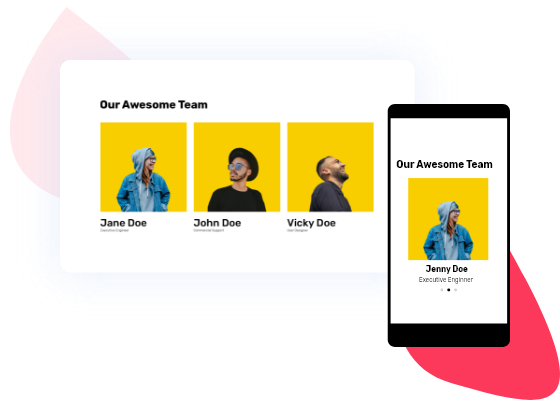 The world is going mobile, and it shouldn't be a question whether your web page is mobile-friendly or not, it must be! Without worrying about page responsiveness property, you can use PowerPack templates. All our section templates are completely mobile responsive. Looks good on all devices.
This library consists of 150+ pre-built section templates that are available from our cloud-based template library. Easily install templates without any clutter.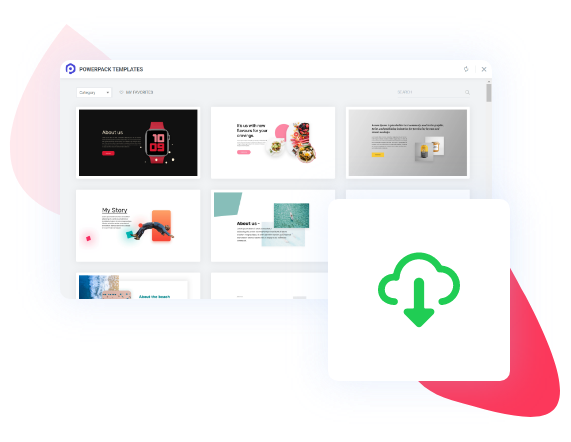 Pick From Beautiful Pre-Built Templates
We have categorized templates into popular categories such as Full page, Hero, Testimonials, FAQs etc. Combine these templates and create a flawlessly working website or a beautiful landing page.