Logo Grid Widget For Elementor
Showcase logos of your clients & partners on your site in a responsive layout with amazing styling effects using the Logo Grid Widget of PowerPack Addons for Elementor.
Showcase multiple logos of your clients, partners, affiliates, and brands using advanced customization options available in the PowerPack Addons Logo Grid Widget for Elementor.






Custom Styling Effects For Logos
With PowerPack Logo Grid Widget, you can apply custom styling effects to each logo in the grid. This allows your visitors to experience logos with different borders and colors so that they can decide on perfect styling for their site.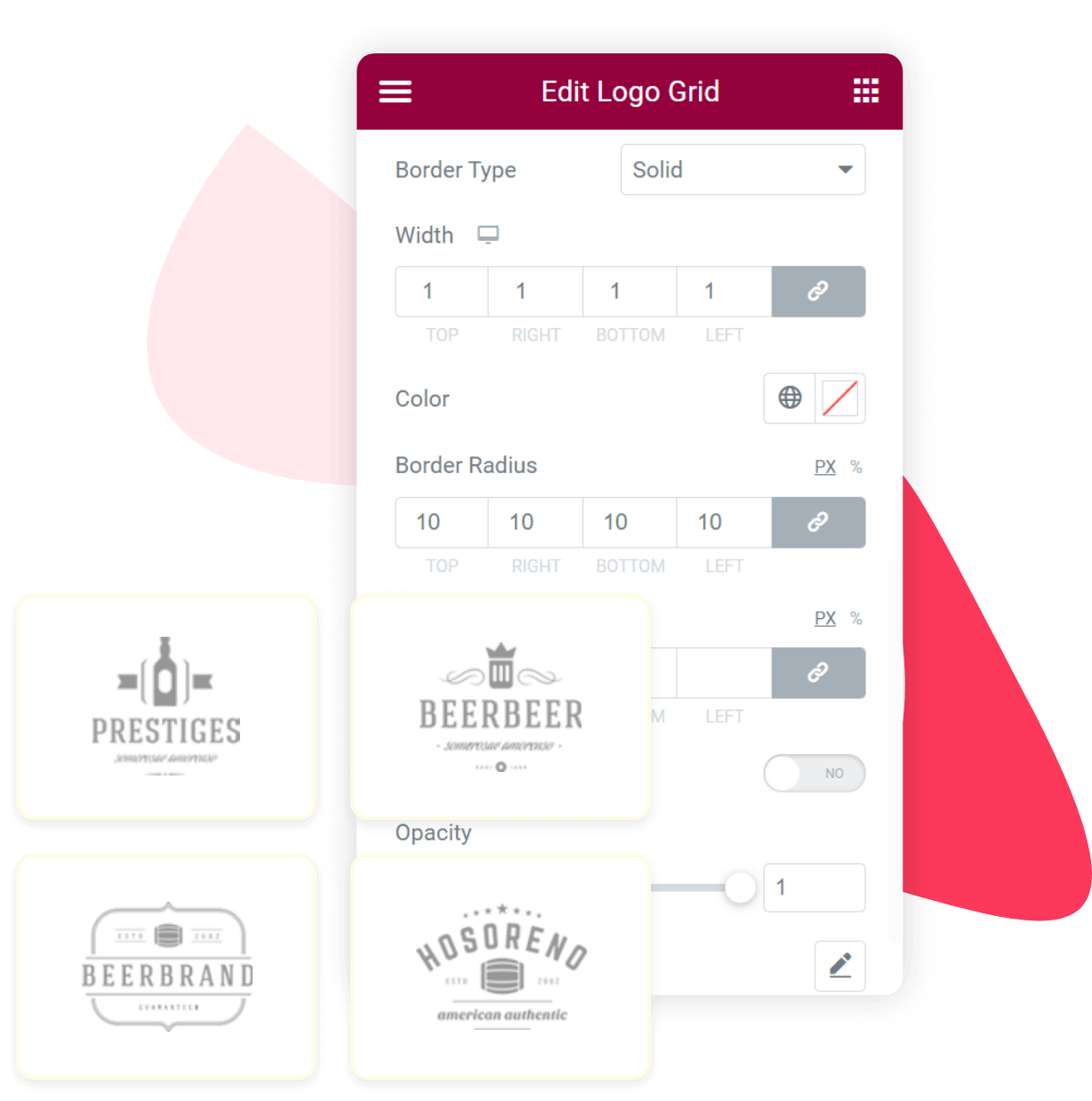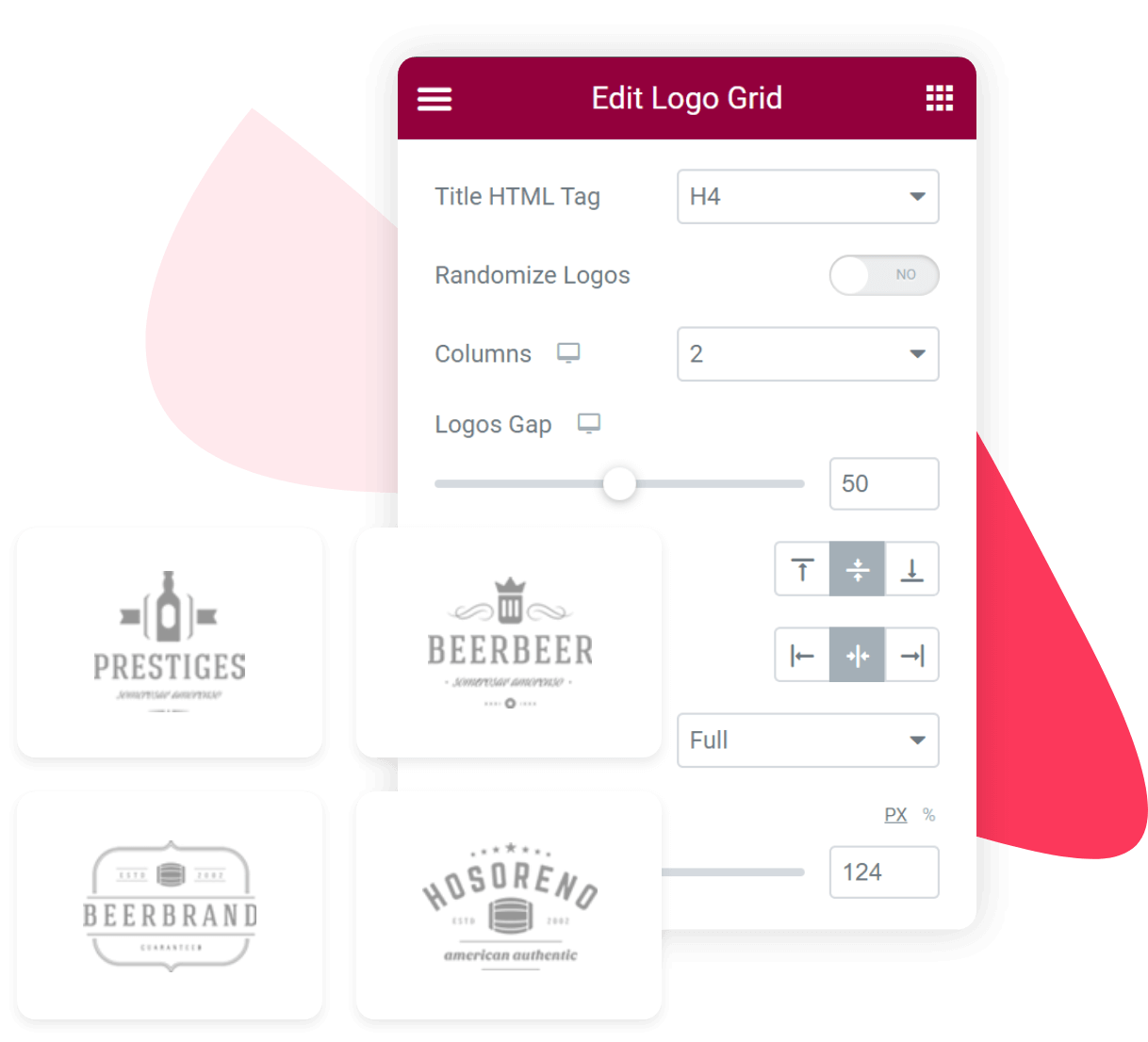 Add multiple columns to your Elementor logo grid. Add a title, adjust the spacing, size, width, and alignment of the logos as per your brand preference.
The Logo Grid Widget comes with a "Randomize Logos" feature that allows you to display logos in random order. Each time a user visits your page, logos will be displayed in a different order. Isn't it amazing?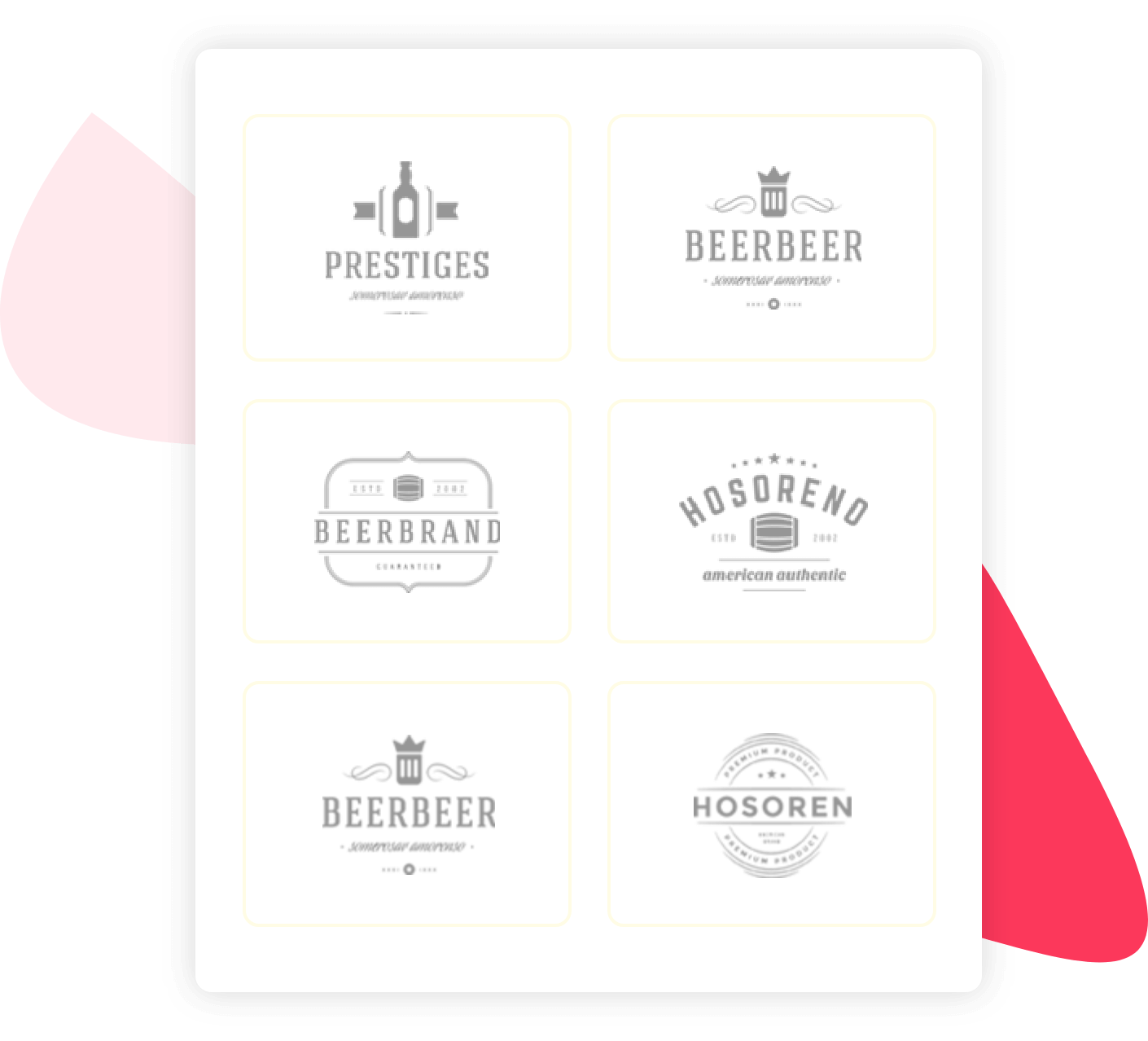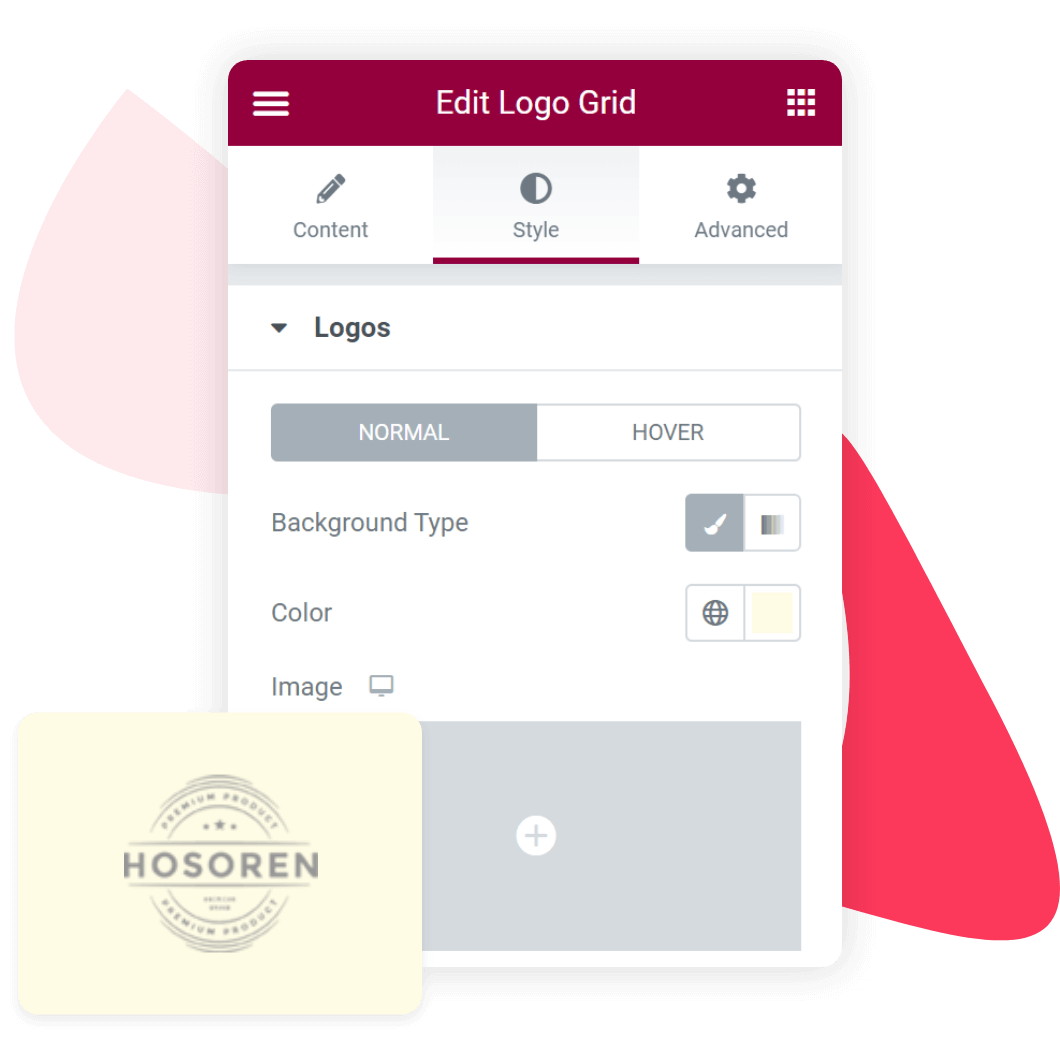 Spectacular Styling Options
Customize the background, borders, and opacity of logos in normal and hover modes to make them look appealing to your audience. Further, you can apply Grayscale and Box-shadow to the logos without using any extra plugin.
Cross-Device Compatibility
PowerPack Logo Grid Widget is completely responsive and compatible across all devices and browsers, thus providing a pleasing viewing experience of your WordPress sites across all gadgets.