PowerPack Addons for Elementor
70+ Unique, Creative, and Premium Elementor addons & professionally designed templates for your WordPress sites.
1.5+ Million downloads, 280+ Five Star rating
Unique Widgets
Take Elementor Page Builder to next level with a new set of PowerPack addons for Elementor and a whole new range of design possibilities.
Regular Updates
We deliver regular updates to PowerPack addons to ensure that it works perfectly with the latest versions of Elementor & WordPress.
Friendly Support
With PowerPack addons you get access to exclusive documentation, videos and our friendly team of WordPress experts.
70+ Powerful Elementor Widgets
Create Beautiful Websites like a Pro
Select from a wide range of best Elementor addons & widgets that meet your design requirements. Every PowerPack widget is built with a special focus on user experience, creativity, and flexibility.
From simple functionality like headings to advanced features, for instance, Posts widgets, PowerPack Addons has everything that you need to build beautiful WordPress websites with Elementor page builder.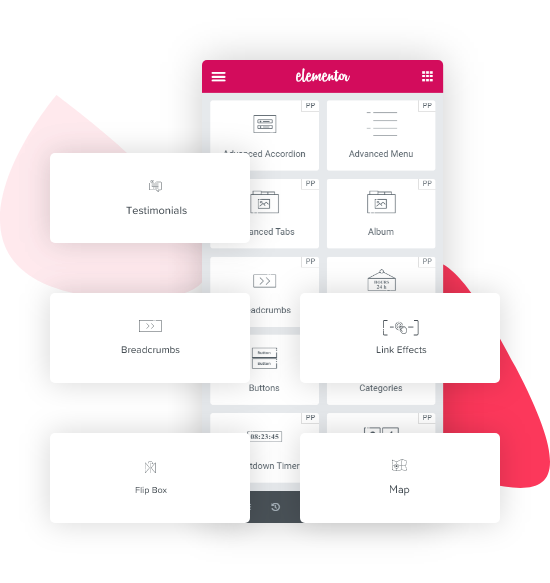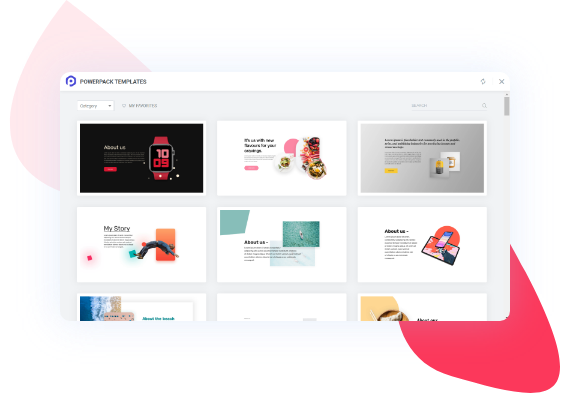 Elementor Templates
PowerPack Templates Library
PowerPack Addons for Elementor brings you a flexible way to build better websites faster than ever. Includes 150+ professionally designed section blocks, that can be imported easily and further customized in just a few clicks. PowerPack Templates Library works seamlessly with both Elementor Free and Elementor Pro page builder.
QUICK & EASY COPY-PASTE CONTENT
Cross-Domain Copy Paste
Ever wanted to copy-paste sections or content from one website to another? Yes, we have all been there. It's tiring to save a section, export it, and import it on the new site. Now, you can save all that time with PowerPack's Magic Wand, in other words, the Cross-Domain Copy Paste feature for Elementor page builder.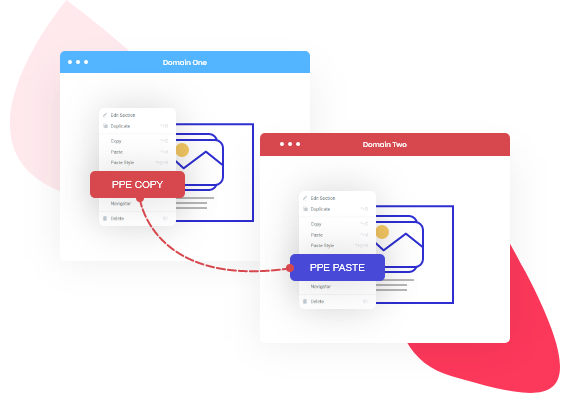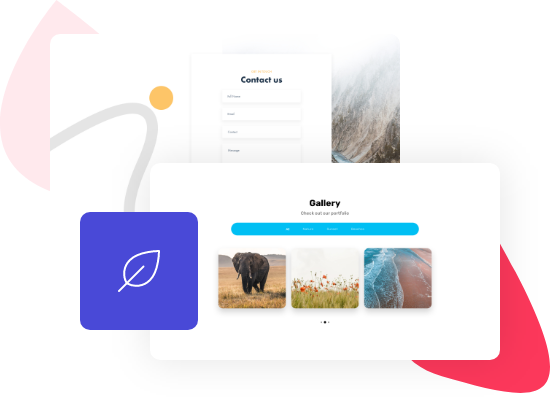 BUILT FOR PERFORMANCE
Lightweight & Fast Loading
PowerPack Addons for Elementor plugin is built by a team of WordPress and Page builder experts, the same team that has built the #1 PowerPack Beaver Builder addon. Therefore, we understand the importance of performance, and hence, our experts have engineered PowerPack Addons to work with minimal resources. With the best coding standards, development practices, and regular updates you can use PowerPack Addons worry-free on every website.
Pick From Beautiful Pre-Built Elementor Templates
We have categorized templates into popular categories such as Hero, Testimonials, FAQs etc.
Combine these section blocks and create a flawlessly working website or a beautiful landing page.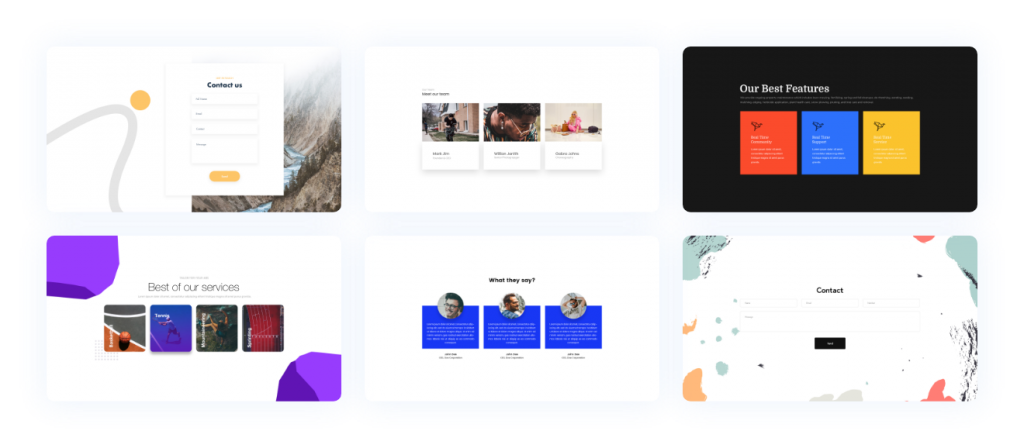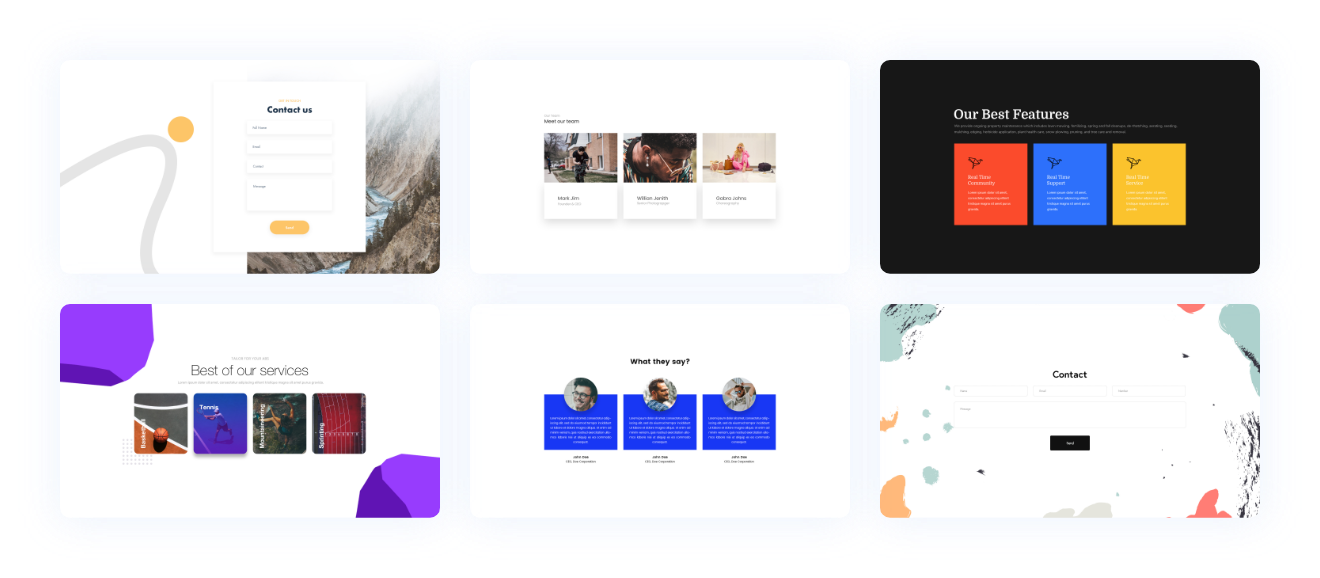 The Complete Toolkit for Elementor Websites
PowerPack is trusted by 100,000+ users and Elementor experts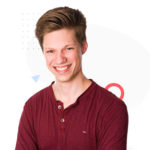 Fantastic extension for Elementor
After being in touch with Puneet online for a couple of years and finally meeting him in person at WordCamp Europe, I'm proud to now be a happy customer of his PowerPack Addons for Elementor. It's a massive help in a project I'm working on, the support is excellent, and the dedication to building a quality WP plugin is noticeable in using the extension. Highly recommend!
Jan Koch​ – CTO, WP Feedback
★★★★★






BEAUTIFUL WOOCOMMERCE WEBSITES
Special WooCommerce Widgets
We know, it can be frustrating to build beautiful WooCommerce websites with its complex structure and limited styling options. PowerPack Addons gives you a set of specialized WooCommerce widgets for Elementor page builder. So, you can create beautiful, user-friendly eCommerce websites faster than ever.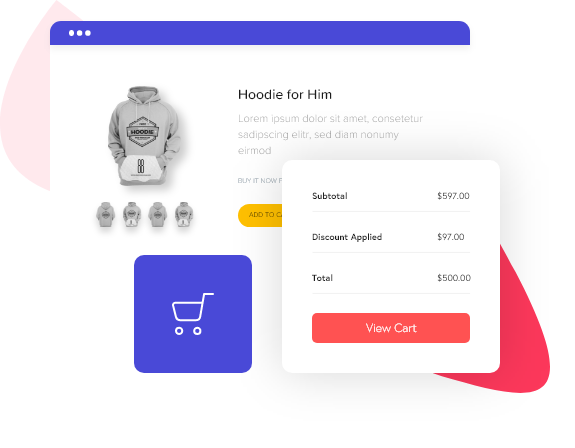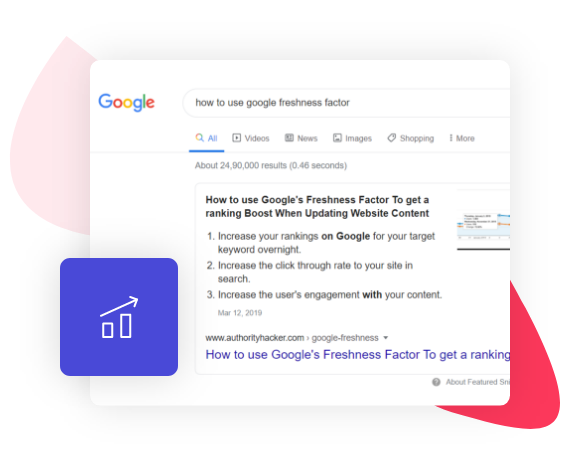 BOOST YOUR RANKS
Exclusive SEO Widgets
PowerPack is the original Elementor addon to introduce an array of search engine oriented widgets. You can leverage the power of Schema and Structured Data along with the design flexibility to build high-ranking WordPress websites in Elementor.
CUSTOM LOGIN & REGISTRATION
Customize Login & Signup Pages
Build custom login and signup pages with advanced Elementor widgets. Above all, allow the users to signup with Facebook & Google conveniently. These advanced widgets by PowerPack Addons for Elementor WordPress plugin will improve your workflow for all kind of websites.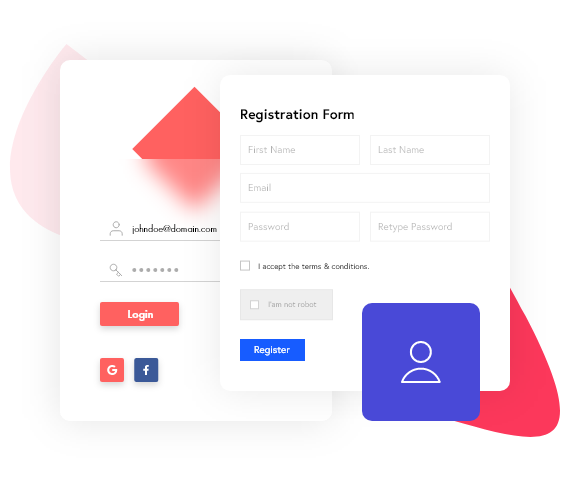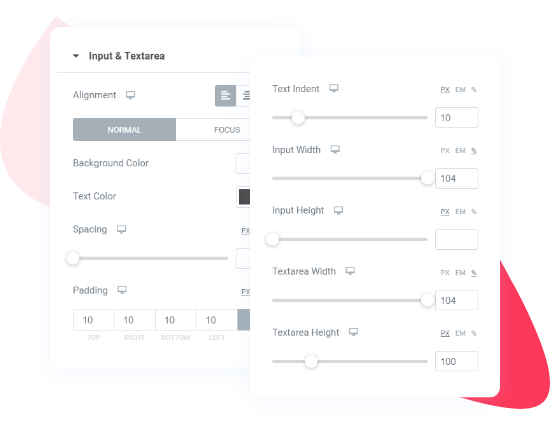 BUILD PROFESSIONAL-LOOKING FORMS
Form Styler Widgets
Style contact forms on your website using Elementor's easy drag-and-drop functionality. These form styler widgets come with powerful customization and styling feature that allows you to alter your contact form design, perfectly matching your site's existing design and look. PowerPack Addons includes form styler widgets for popular WordPress form builder plugins like WPForms, Gravity Forms, Ninja Forms, Formidable Forms, Contact Form 7, and Fluent Forms.
The Complete Elementor Toolkit for all Your Websites Needs
Bring your creativity and designs to life with PowerPack Elementor Addons.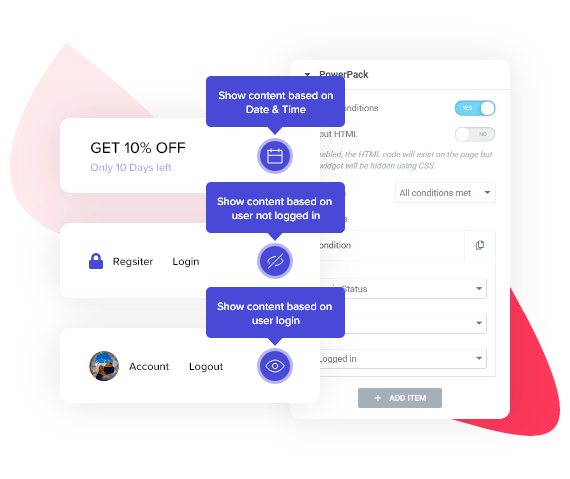 GET BETTER CONTROL
Dynamic Display Conditions
Want to display special offers or restrict content for certain user roles? How about adding a special message for a given date range or day? Yes, there are various times when we want better control over the content output. PowerPack's Display Conditions feature lets you do that with a couple of clicks. Take control over every section and widget's display with extensive display conditions and rules based on user login status, browser, for example.
MAKE IT YOURS
White Label Branding
Are you an agency or a freelance pro developer? Want to maintain your personal brand while building client sites? You can customize PowerPack Addons for Elementor with your own name and branding. With its advanced white-label branding feature, you can make it all yours.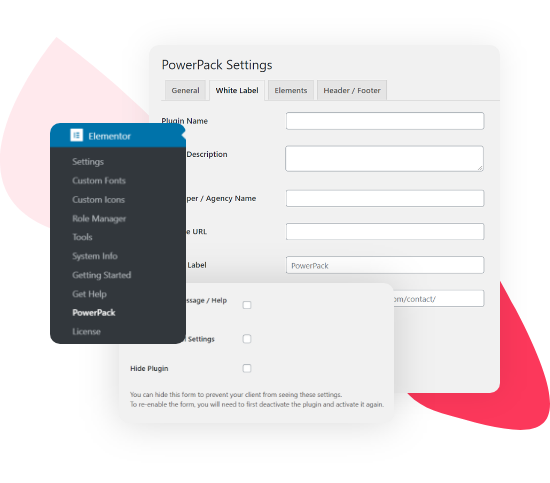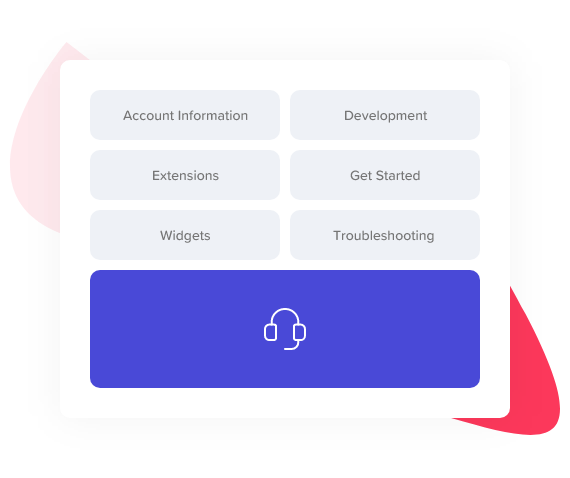 BUILT FOR YOU
Extensive Documentation & Friendly Support
We have built a dedicated knowledge base for PowerPack Elementor addons. Our extensive documentation consists of videos, how-to guides, troubleshooting techniques, account queries, and commonly asked questions. If you ever feel lost or need help, we are available via email support.
A Wide Range of Pro Widgets
PowerPack offers a wide range of powerful Elementor widgets from design elements to SEO & Schema – everything you need!
BACKGROUND EFFECTS
Interactive Background Effects
Your website presents a visual description of your business. It supposes to bring customers & visitors. Animated backgrounds, video effects have become the norm. From creating a mesmerizing particle effect to adding nice twinkling stars effects, you can do all just by enabling this cool feature of PowerPack Addons for Elementor.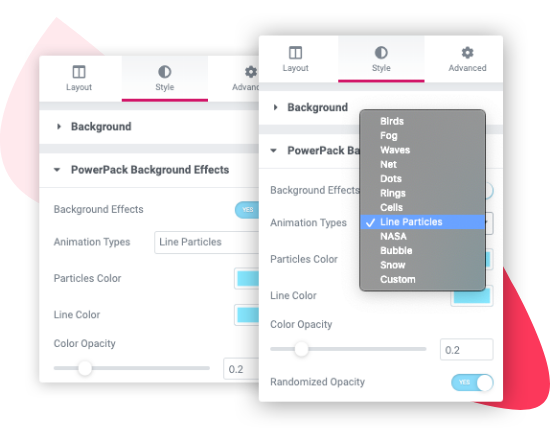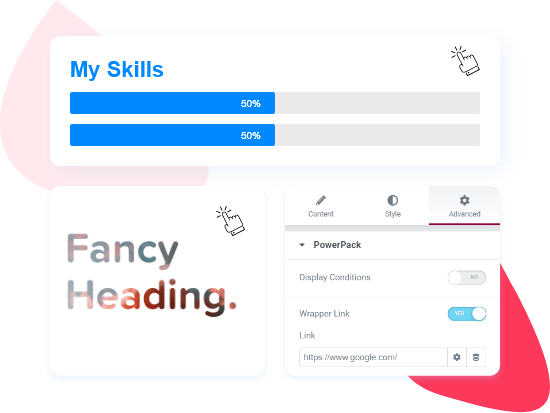 LINK WRAPPER
Wrapper Link for Elementor
Don't want to display buttons for navigation? We have a solution for you! Use the PowerPack Wrapper Link feature and add a hyperlink to any Section, Column, and Widget of your page. Set the link to open on the same tab or new tab as per your preference.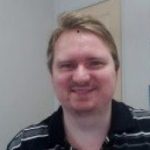 Makes Elementor workflow complete​
★★★★★
My favourite component is the ability to build a post layout from a template file. I noticed it was lacking one feature which they so graciously added in the next release. I can truly say this plugin makes my elementor workflow feel complete!
Mark Hunter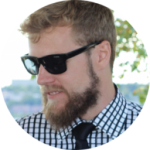 Wow! Such responsive Support
★★★★★
These plugins have been very useful. And the support is phenomenal. I ran into an issue with one of their widgets. They quickly addressed the issue and released an update to incorporate my request the next day. Couldn't be happier!
Ryan Seale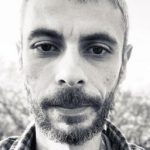 Ultra Powerful content design options
★★★★★
Great plugin with an extremely efficient widget collection. Gives you the options you need to style a good number of design patterns that are relevant for many niches. Puneet and the team are shipping top-class work anyway, so it's highly recommended by default.
John Fraskos, AnalogWP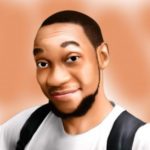 Where have you been all my life
★★★★★
PowerPack offers creative widgets and it's a huge time saver. I have used it on several personal and client projects.
Collins Agbonghama, MailOptin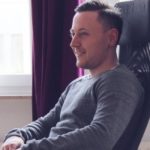 Awesome!
★★★★★
To me, this is one of the best Add-Ons for Elementor. Hands down!
David Vongries, MapSteps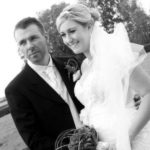 100% recommended
★★★★★
The customer services is second to none and excellent. Not simple responses and instead in depth responses. Excellent and 100% recommended.
Jon Rankin